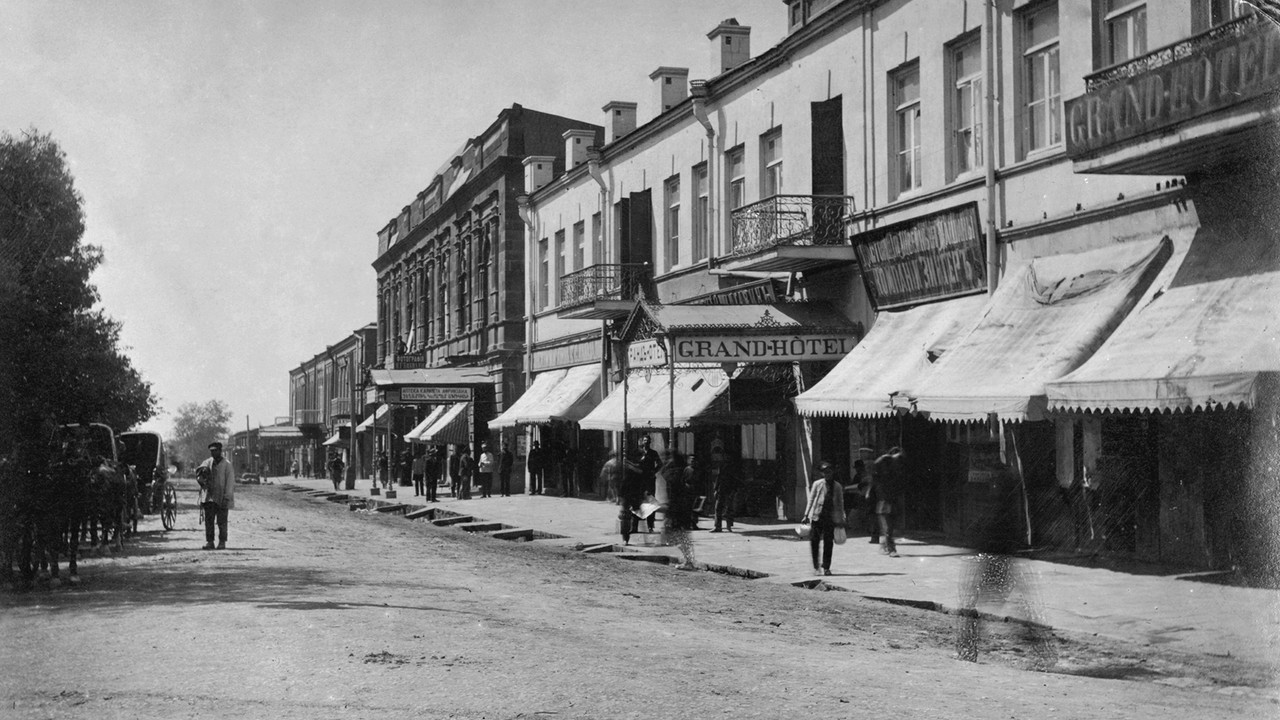 Due to the excellent geographical location of Yerevan, the North-South, the East, the East, foreign travelers have always stopped here and their descriptions of medieval Yerevan are an important source of information today. In the 17th century, a number of inns were mentioned in Yerevan, and since the 19th century, the 1st and 2nd floors of the city's central parts of the streets were usually converted into hotels, inns or guesthouses, where foreigners stayed. Such places in old Yerevan had the names: "Grant Hotel", "Marseille", "Lyon", "Orient", "Vein", "London" etc.
Yerevan currently has more than 200 hotels ranging from simple, yet comfortable rooms to award-winning boutique hotels. Renowned hotel chains such as Marriott International, Radisson Hotel Group, Hilton, Accor, Best Western, Holiday Inn, Ramada by Wyndham etc. all have a presence in the city.
Plenty of hotels in the city offer fully equipped conference and meeting facilities to cater for all business needs.