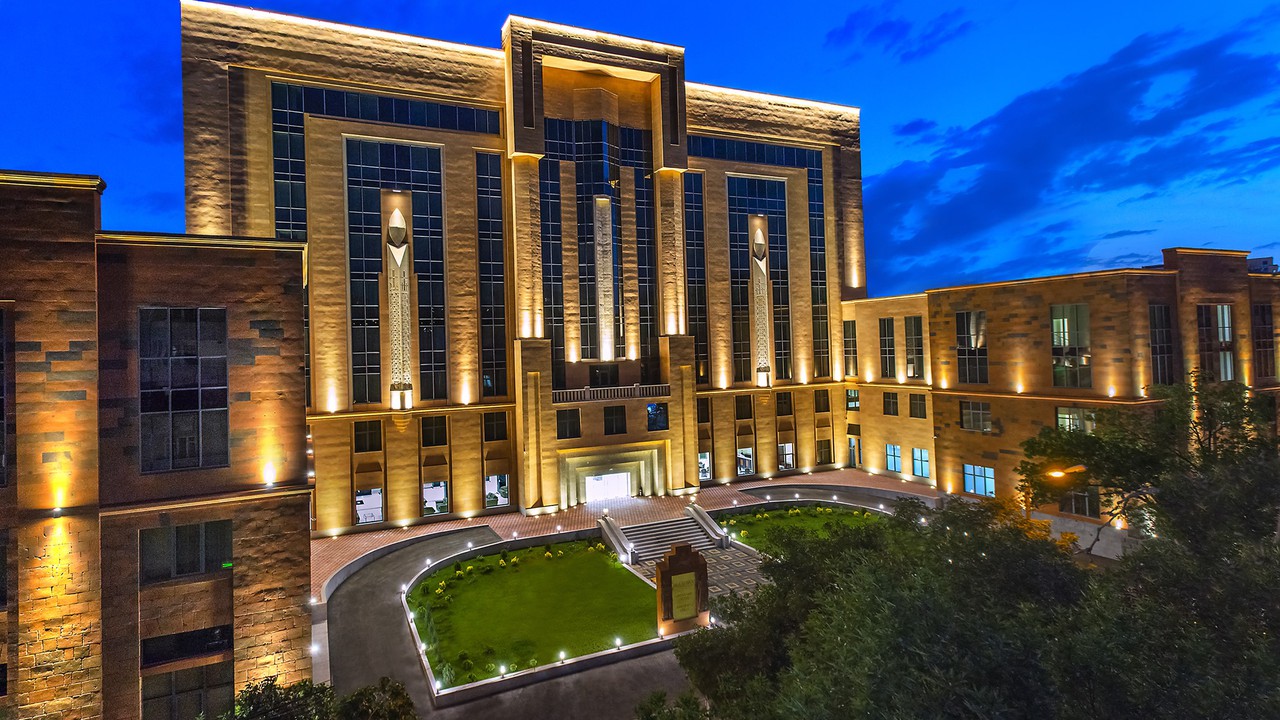 The ''Ani Grand'' Hotel is situated at the heart of Yerevan, just 600 meters away from Republic Square, making it an ideal location for tourists who want to explore the city.
The hotel offers comfortable rooms that are well-equipped with modern amenities and equipment to ensure guests have a pleasant stay. Additionally, the ''Ani Grand'' Hotel provides guests with a range of facilities such as a bar, restaurant, non-smoking rooms, fitness center, indoor pool, and oriental sauna, ensuring that guests can unwind after a long day of exploring the city. For guests who want to explore the city without the hassle of traffic, the hotel offers free bicycle rentals. The hotel is conveniently located near popular tourist attractions such as the National Gallery and Museum of History, Northern Avenue, Yerevan State University, and the Vernissage souvenir and handicraft market.
Guests can enjoy a buffet breakfast every morning at the Ani Grand Hotel, and the hotel provides excellent facilities for business meetings as well.
''Ani Grand'' Hotel is an excellent choice for both leisure and business travelers, offering comfortable accommodations and convenient access to Yerevan's top attractions.