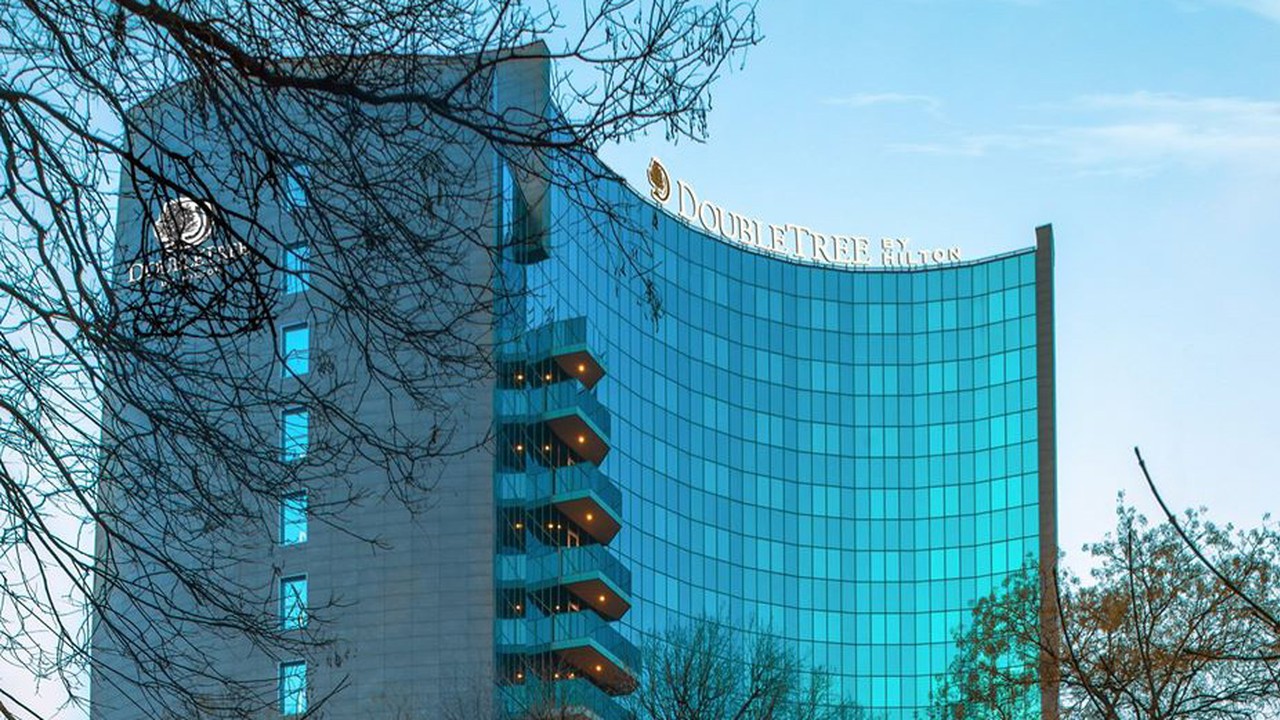 ''The DoubleTree by Hilton'' hotel, which opened its doors in 2015, was constructed as a result of a partnership between the Italian company "Renko" and the international hotel chain ''The DoubleTree by Hilton''.
Located in a prime location, guests can easily reach the Republic Square, Spendiaryan National Academic Theater of Opera and Ballet, Northern Avenue, and the embassies of France, Italy, and the Russian Federation within a short 15-minute walk.
The hotel boasts a modern exterior and interior design and is equipped with the latest technology to provide guests with the utmost comfort during their stay.
The hotel offers a variety of room options, including comfortably furnished standard, deluxe, and family rooms, as well as non-smoking rooms. Each room is equipped with all the necessary facilities to ensure a relaxing stay for guests.
For those looking to maintain their fitness routine, the hotel features a gym, sauna, spa center, massage parlor, and beauty salon. Families traveling with children can also take advantage of the hotel's playground.
The hotel's restaurant, lobby bar, fireplace, and wine cellar provide guests with a range of dining and relaxation options.
In addition, the hotel offers eight conference halls capable of accommodating up to 400 people, making it an ideal venue for various events and gatherings.