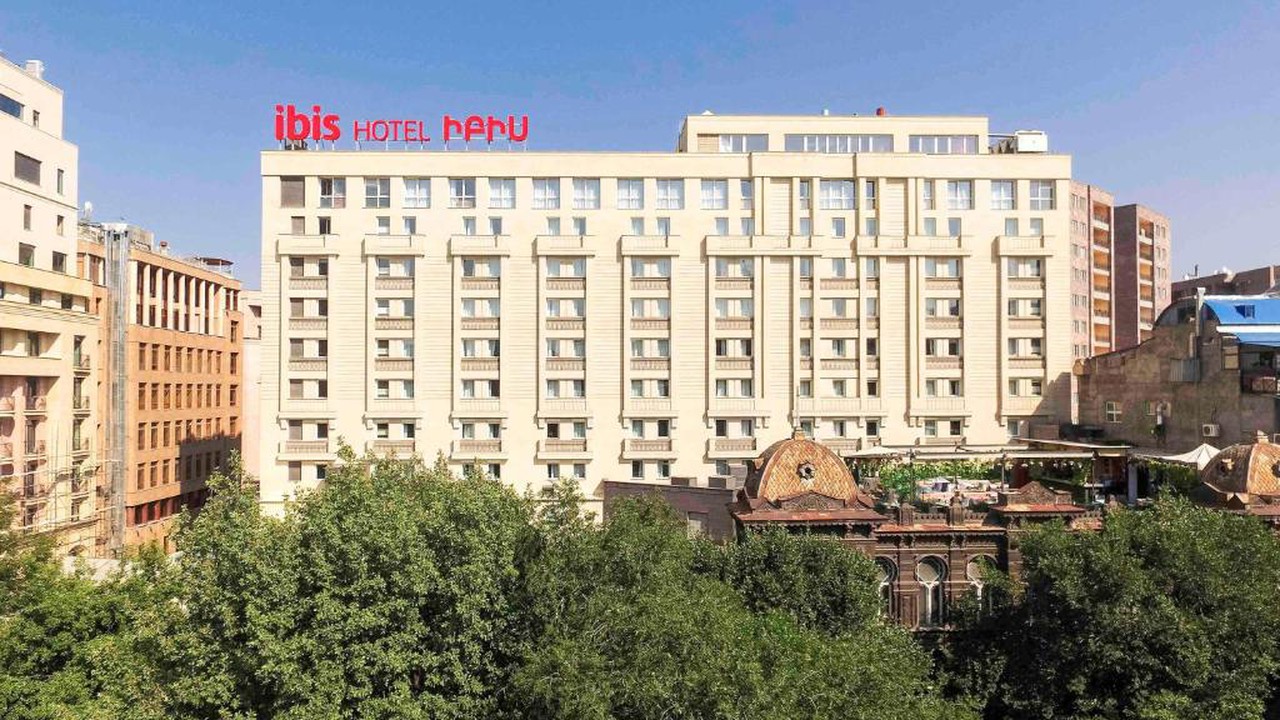 ''Ibis Yerevan Center'' hotel is a comfortable and modern hotel located in the heart of Yerevan, specifically on Northern Avenue. The hotel boasts well-appointed rooms equipped with modern appliances to ensure a pleasant stay for guests.

In addition to comfortable accommodations, the hotel also features a restaurant with a summer terrace offering a beautiful view of Northern Avenue. Guests can enjoy breakfast, lunch, and dinner at this restaurant.
For those planning a business or social event, the hotel has meeting rooms available that can accommodate up to 150 people.
One of the main attractions of the Ibis Yerevan Center hotel is its prime location. The hotel is situated near several popular tourist destinations such as the Opera, Republic Square, Matenadaran, and Cascade complex. This makes it an ideal base for those looking to explore the city and its many attractions.