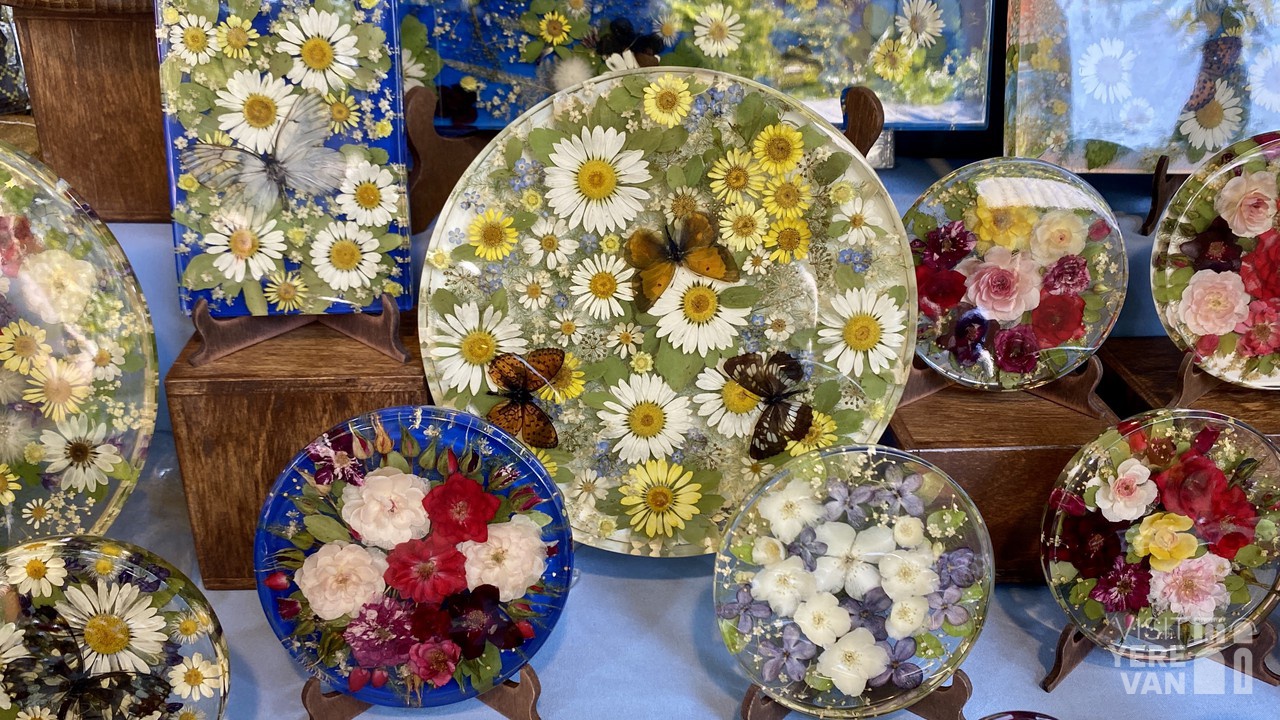 Shopping and buying souvenirs is an integral part of a tourist trip. Guests of Yerevan can make pleasant purchases in modern shopping centers and supermarkets. Local hand-made souvenirs can be purchased both in open markets in the city center and in small souvenir shops. So, when returning home, do not forget to take with you Armenian dried fruits and chocolate delicacies, Armenian cognac and wine, souvenirs made of a clay or apricot wood, and maybe even a handmade carpet for eternal memory of the trip.

Vernissage of handicrafts
---
Vernissage is an open market-exhibition in the center of Yerevan, where you will find exclusive Armenian handmade masterpieces, souvenirs and works of art.
Painters' Vernissage
---
The Painters' Vernissage is located in the Martiros Saryan Park. Here one can buy paintings for every taste.
"Seasons Park Station" Fair
---
"Season Park Station" Fair will operate from December 24, 2021 until March 20, 2022 in the center of Yerevan.