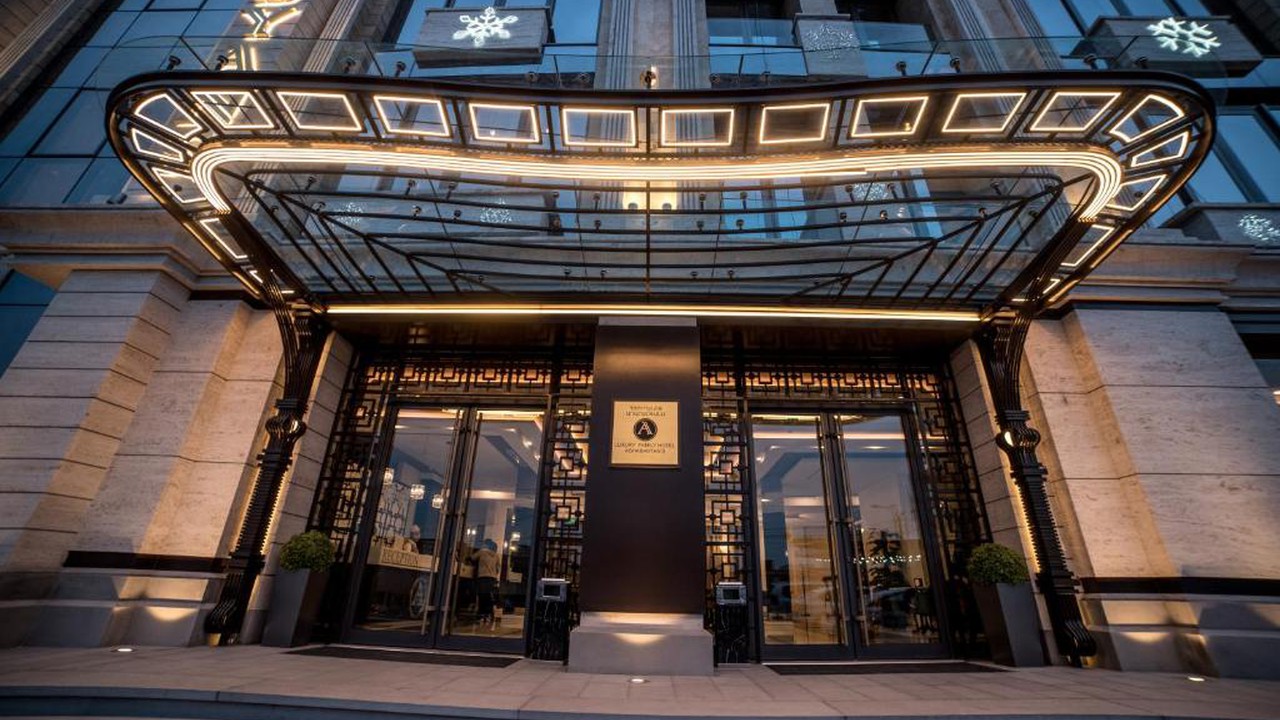 "Aghababyan's" hotel is situated in Yerevan, around 8 km away from Republic Square. It boasts elegantly designed rooms, each with its unique decor.
The hotel features a conference hall equipped with modern equipment, a restaurant serving Armenian and European cuisine, a lounge bar, a children's room, an indoor swimming pool, a sauna, and a gym. For guests, there's also a stylish breakfast hall reserved exclusively for breakfast in the form of a continental or buffet table.
In addition to these amenities, "Aghababyan's" hotel offers individual and group training and swimming lessons. The hotel's comfort and attention to detail create a unique atmosphere.