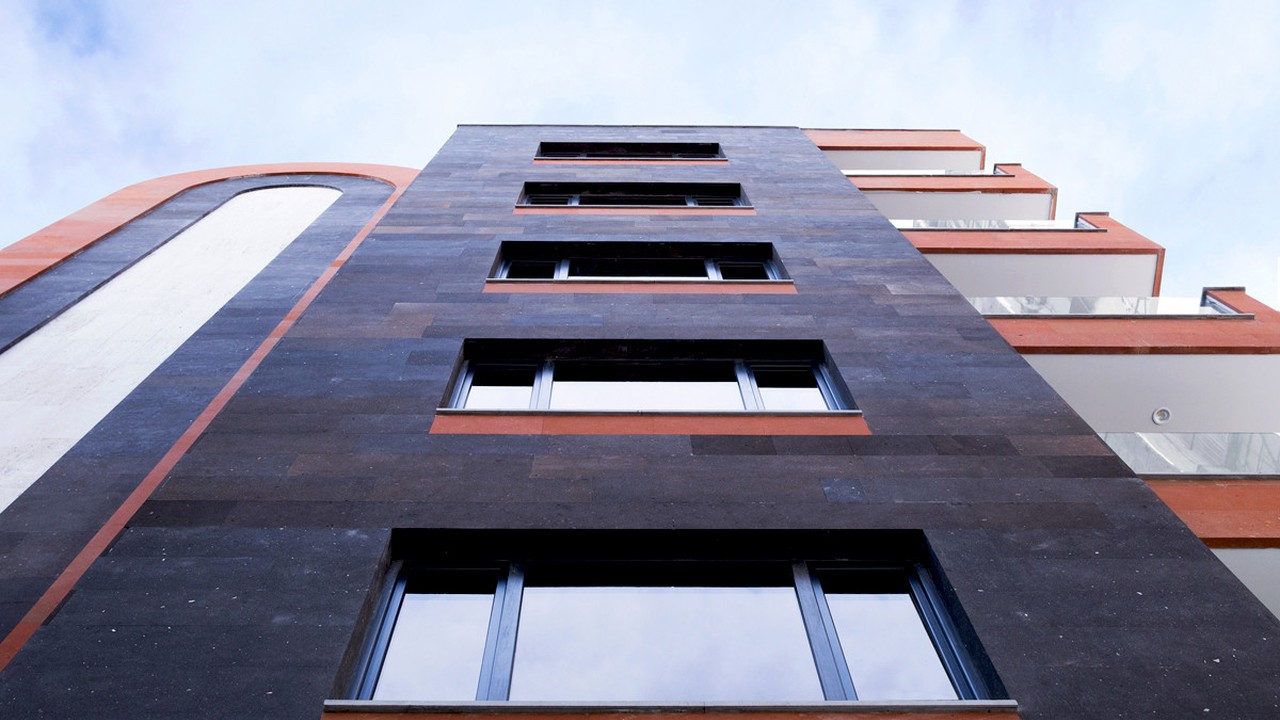 ''Nova Hotel Yerevan'' is a charming boutique hotel located just steps away from Republic Square, renowned museums, and vibrant art galleries. It provides guests with a unique opportunity to immerse themselves in the heart of Yerevan and experience its rich culture and history.
The hotel features a selection of comfortable and elegantly decorated rooms, equipped with all the necessary amenities for a comfortable stay. Guests can enjoy a delicious continental breakfast served daily at ''Café Nova'', the hotel's on-site restaurant.
''Nova Hotel Yerevan'' is an excellent choice for both business and leisure travelers looking for a memorable stay. With the best cafes, restaurants, and boutiques of the city in close proximity, guests can indulge in a pleasant shopping and dining experience during their stay.