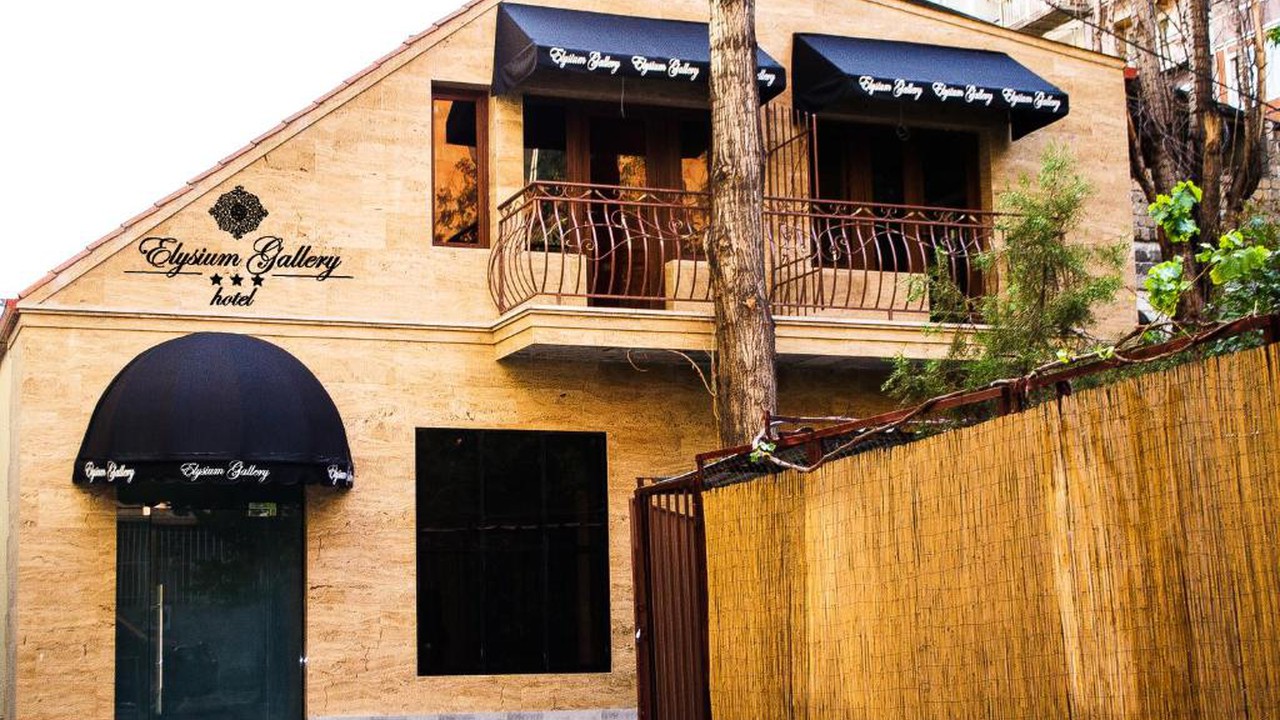 "Elysium Gallery" is a charming boutique-style hotel situated in the heart of Yerevan's cultural, historical, and entertainment district. The hotel offers cozy and tastefully decorated rooms that are designed for comfort and style.
The hotel's location is unbeatable, as it is just a short stroll away from Yerevan's most popular tourist attractions, including Freedom Square, the National Academic Theater of Opera and Ballet, Swan Lake, the Cascade Complex, and Northern Avenue.
There are also plenty of cafes, restaurants, souvenir shops, and boutiques in the area where guests can spend their leisure time and indulge in some shopping.