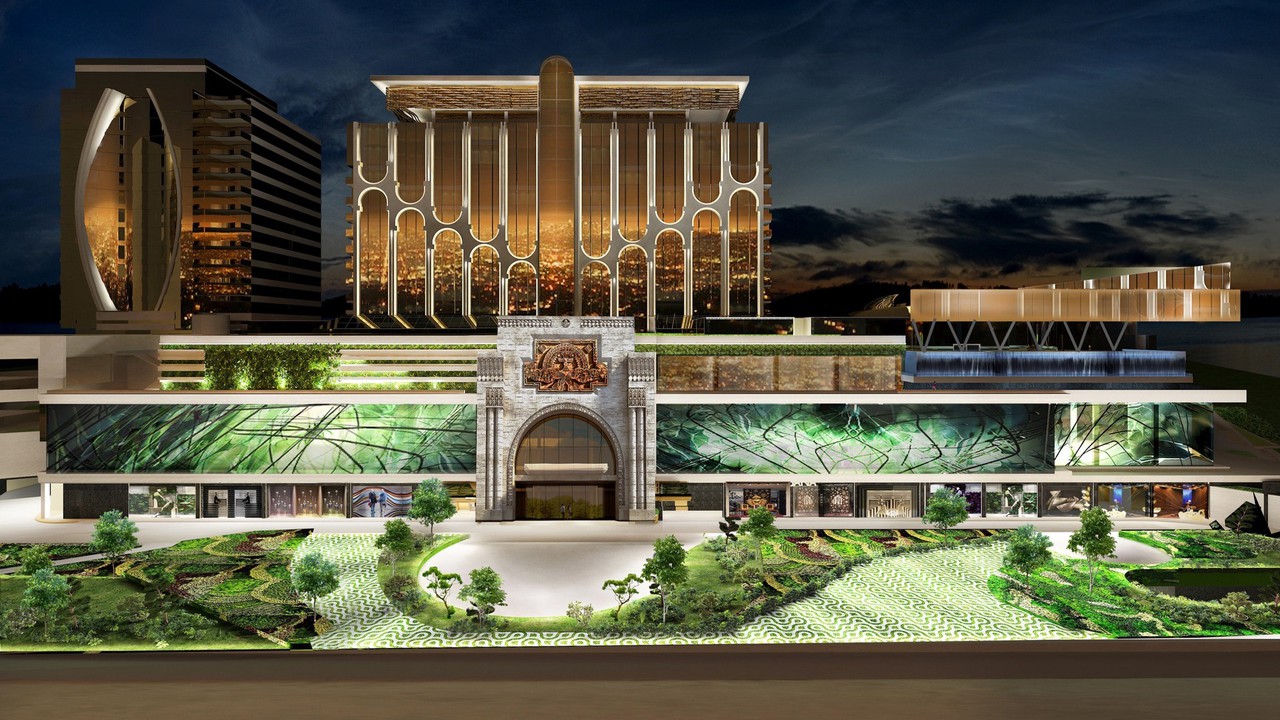 "Seven Visions, The Dvin" is a luxurious hotel located in the heart of Yerevan, which opened its doors in 2022. Within a short period of time, it has established itself as one of the most sought-after hotels in the city due to its impeccable service and stunning amenities.

The hotel features spacious rooms that are designed to provide maximum comfort and relaxation to its guests. Each room is equipped with a living room, air conditioning, and other essential facilities that cater to the needs of modern-day travelers. Moreover, the hotel also offers rooms with a balcony, providing guests with breathtaking views of the city that they can enjoy from the comfort of their rooms.
For dining options, guests can indulge in the most exquisite and unique dishes at the hotel's bar and restaurant. The culinary team uses only the freshest ingredients and innovative cooking techniques to create mouth-watering dishes that will tantalize your taste buds.
One of the unique features of Seven Visions, The Dvin is that it is a pet-friendly hotel. Guests can bring their furry friends with them and enjoy their vacation without having to leave their beloved pets behind.
Adjacent to the hotel is the renowned "Dvin Music Hall," which hosts some of the city's most significant events.