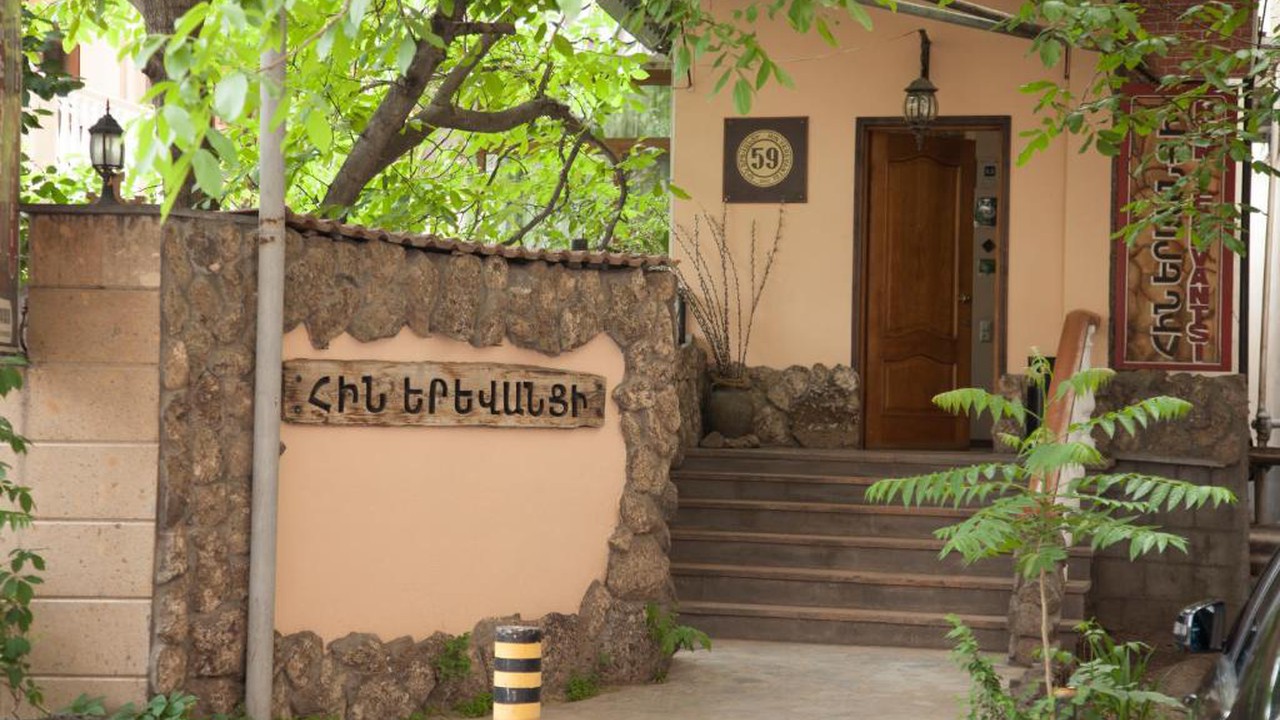 "Hin Yerevantsi" hotel is situated in the heart of Yerevan's historic center, right next to the National Academic Theater of Opera and Ballet. The warm and inviting interiors are tastefully decorated in a fusion of classic and modern styles, providing guests with a comfortable and stylish stay.
For those looking to unwind and soak up some sun, the hotel boasts a beautiful summer garden and an outdoor swimming pool.
Being centrally located, the hotel provides easy access to a wide range of attractions, museums, theaters, entertainment venues, and shopping centers. Guests can indulge in a variety of culinary delights at the many restaurants and cafes situated nearby.