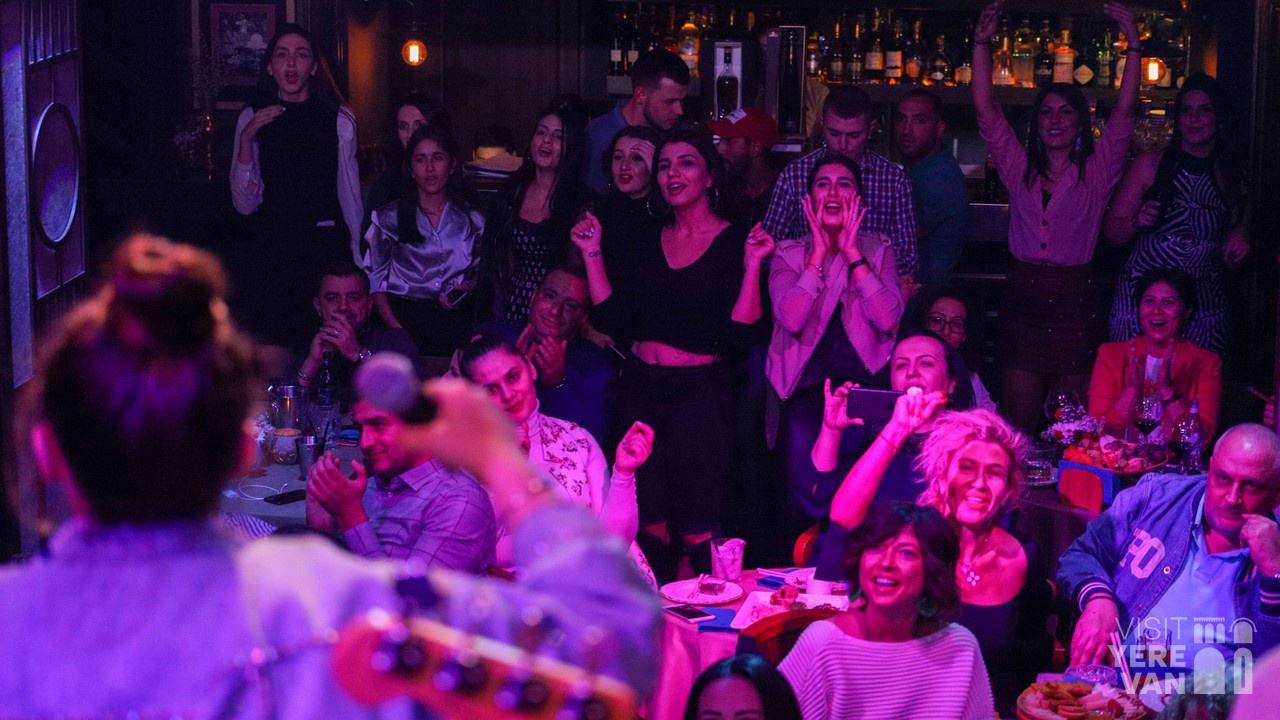 If in the evenings you need to relax, enjoy your favorite drink, forget about household chores, then Yerevan, in addition to its rich cultural life and delicious cuisine, will provide you with a pleasant leisure. Young people's nightlife mostly takes place in bars and pubs, where you can taste delicious local craft beer, wine and soft drinks.
Bars and pubs of Yerevan are located in the small center of the city - on Parpetsi, Pushkin, Saryan, Tumanyan streets, so-called "bars and pubs district", also near the Cascade and on Abovyan street. The objects are close to each other, and you are sure to find a place according to your taste. Foreigners are warmly welcomed everywhere, and each place has an English-language menu.
Pubs and bars in Yerevan are more common than nightclubs. The pubs are cozy, lively and crowded. In Yerevan they are safe. By the way, smoking is prohibited in all indoor areas of the capital. They are open all night with quality music from various local and international DJs.
It's easy to get into the "bars and pubs area" but hard to leave. We wish you a pleasant time!