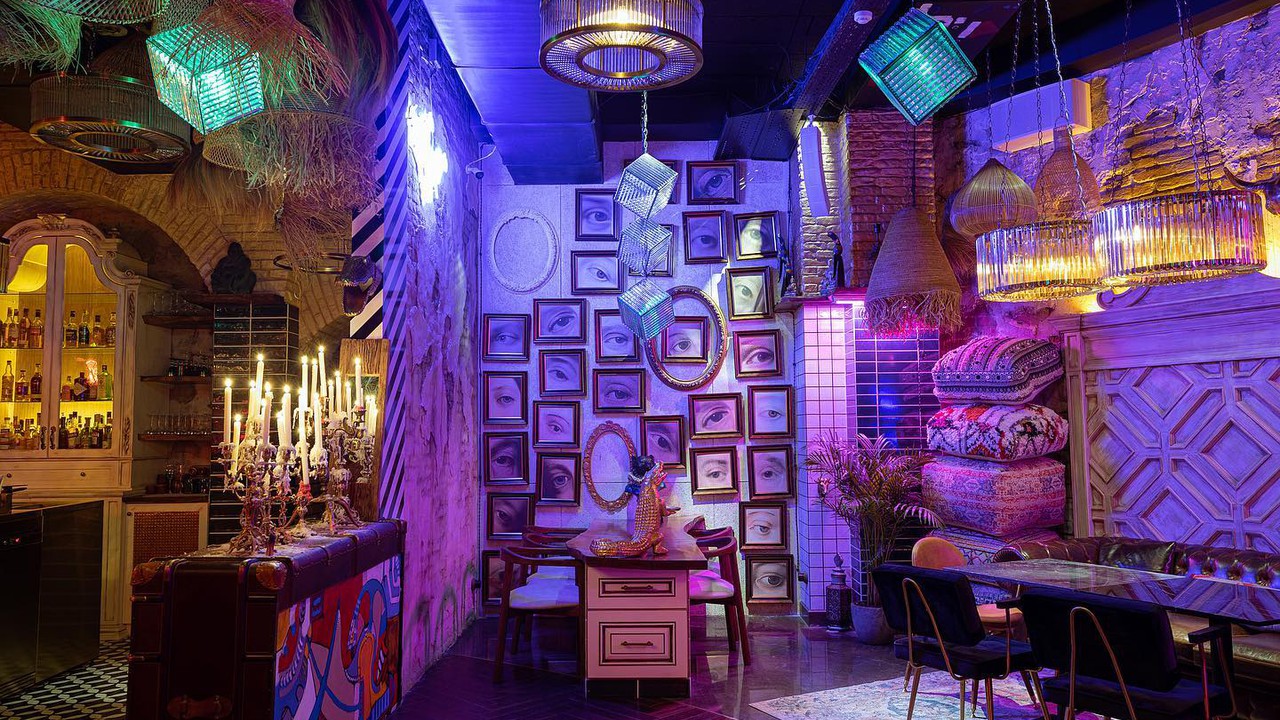 Banderego Cocktail Bar's approach is to be ego-indulgent with every guest. Here, any person can be who they want to be. Racial, sexual, religious, and many other divisions are not important.
Everything about the bar area is multicultural: the cocktails, the food, the interior, the music, and the artifacts. From the moment of entering "Banderego" until you leave, every minute is used to make the guest feel even more special. There are no waiters here; only bartenders serve you, who will treat you to delicious drinks and tell interesting stories about those drinks.
Fusion cuisine complements the bar menu. Armenian snails with lemon, salad with eel and orange, falafel with cottage cheese and mint yogurt sauce, etc. The main goal of chefs is to combine ingredients that contradict each other and get different dishes.