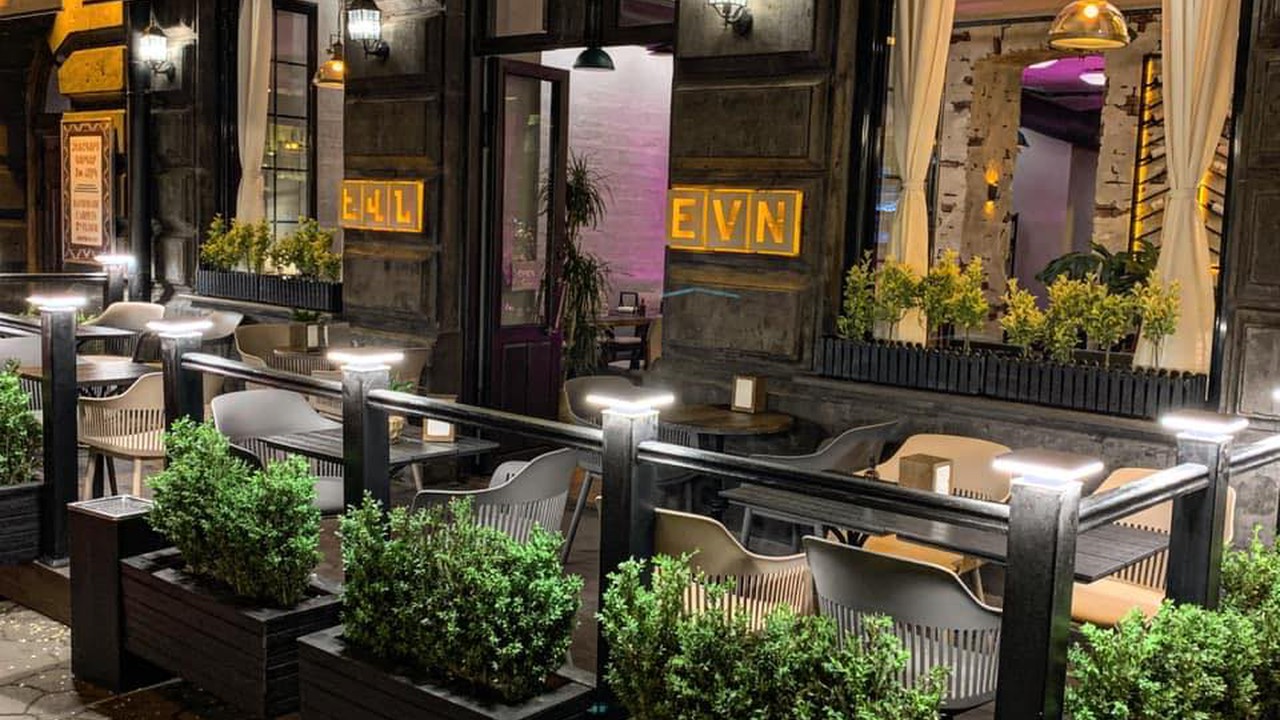 EVN Café & Drink House
---
EVN is a café & bar, where the modern spirit and the vintage soul of Yerevan come together.
The café & bar is located in the city center. It is a great place to spend a good time with friends and family.
Here one can find a wide variety of cocktails.