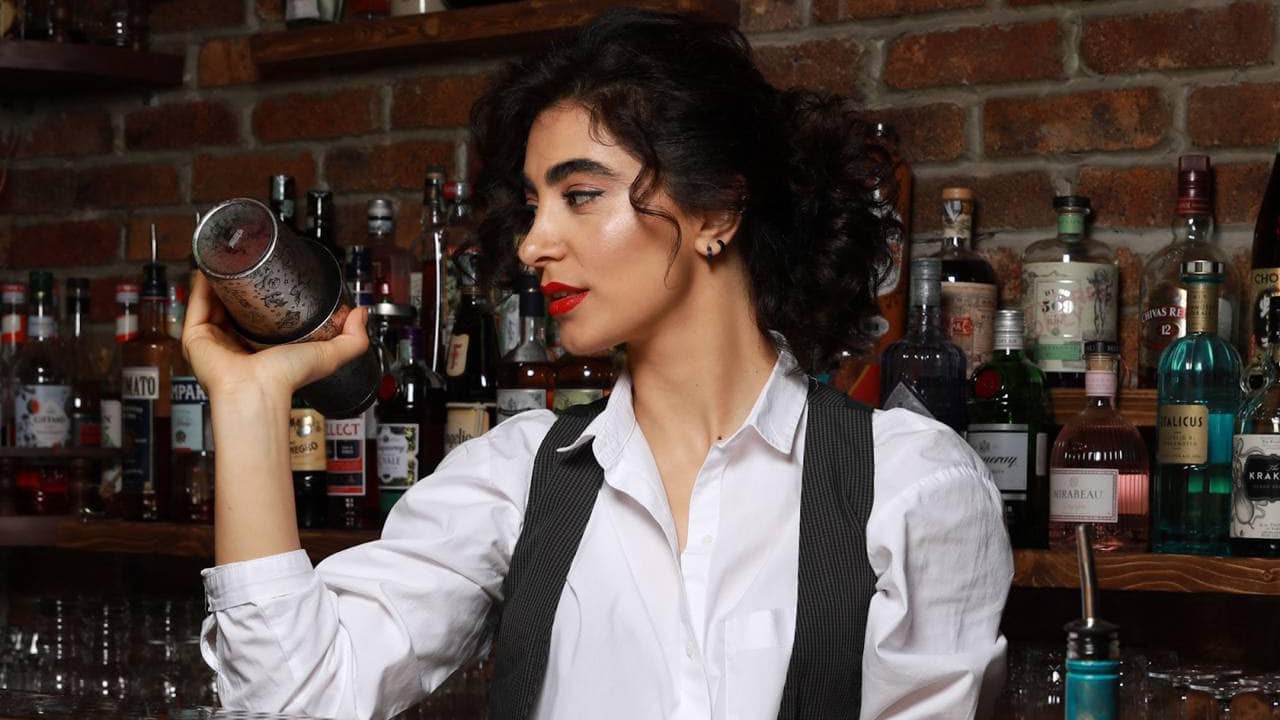 "Nkoogh" is a cocktail bar with a unique concept located in the heart of Yerevan. It's a perfect place for couples and groups of friends who want to enjoy lovely drinks and play games. A huge list of famous board games such as ''Monopoly'', ''Bang'', ''Uno'', ''Jenga'', drinking games, and much more are waiting for visitors at ''Nkoogh''.
Arcade machines with legendary games on ''PlayStation 1'', ''Sega'', and ''Nintendo'' will bring back your most wonderful memories of the 1990s and 2000s.
The friendly staff, amazing bar, and delicious kitchen will make your day even more special. Every weekend ''Nkoogh'' hosts famous DJs of Yerevan on energetic thematic events.