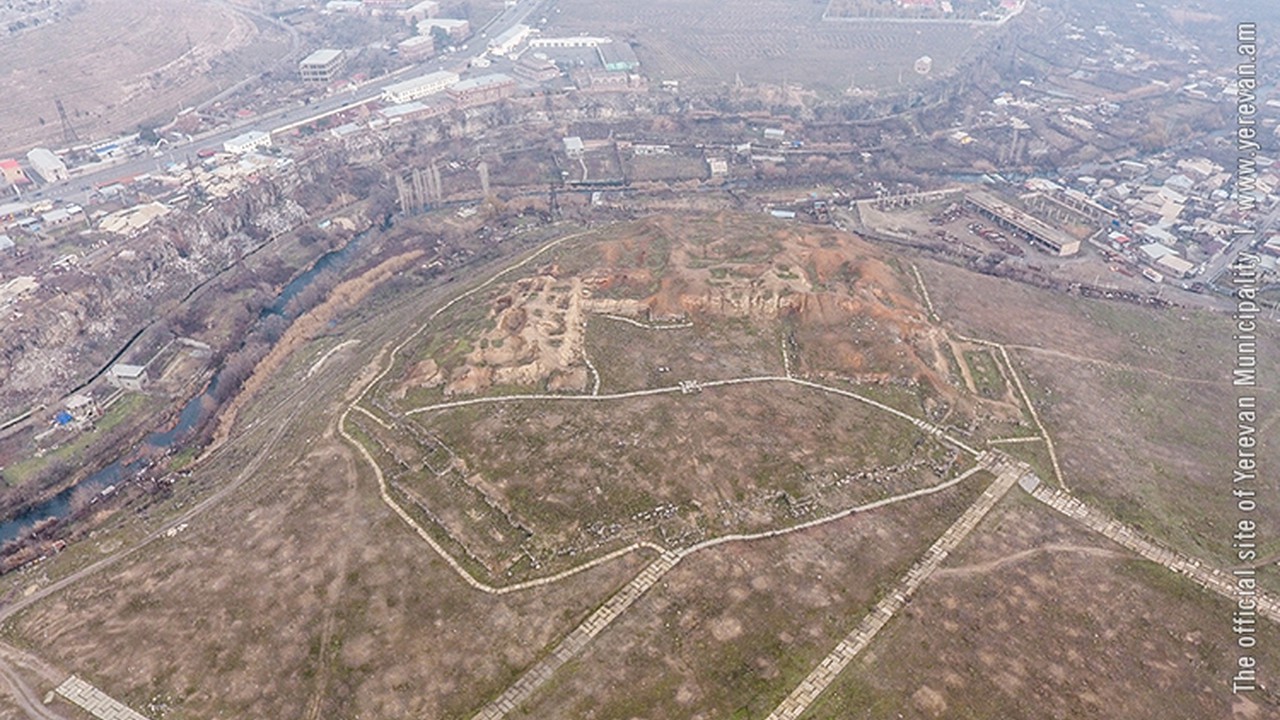 Karmir Blur was the capital of the Transcaucasian provinces of the ancient kingdom of Urartu. The whole area was under development. Irrigation canals were dug, artificial storage ponds were created, and Teyshebayini fortress on Karmir Blur (Red Hill) was founded.
---
The fortress town that was established on 4 hectares by King Russa II (685-645 BC) stood on the left bank of the Hrazdan River for a century until 585 BC, when the fortress, named after the god of war Teysheba, was occupied and burnt by Scythians.
The site was once a fortress and governmental centre with towered and buttressed perimeter walls, massive gates, a parade ground within its walls, and storage rooms that entirely occupied the ground floor. The site of the city, palace and citadel together measure over 0.45 km2 (110 acres).
Archaeological evidence shows that the city of Teishebaini was destroyed by fire sometime around the beginning of the 6th century BC. The name Karmir Blur translates to "Red Hill" because of the hill's reddish hue. It became this color after the city was set on fire and the upper walls which were made of tuff fell and crumbled because of the heat. After the tuff was heated by the fire, it took on a more intense red color and therefore the hill became red. The lower portions of the walls were left standing after the fire since they were built with a stronger stone.
Numerous fragments of cloth, rope, and other items have been found charred from the city's destruction. It is thought that Teishebaini was attacked during the night since numerous human remains have been found, and rooms within the buildings still had everything in them as if the people living within the city's walls had no chance to flee. During the excavations, skeletons were found holding objects of gold in their hands. It is theorized that when the city was set on fire, that residents of the city began either to loot or save their own possessions from the burning buildings as the city was under attack.
---
After 50-year pause the excavations restarted in the area adjacent to the middle citadel in the archaeological site of at Karmir Blur. In 2021, a caravanserai of the Urartian period was excavated. Read about new discoveries in the archaeological site here.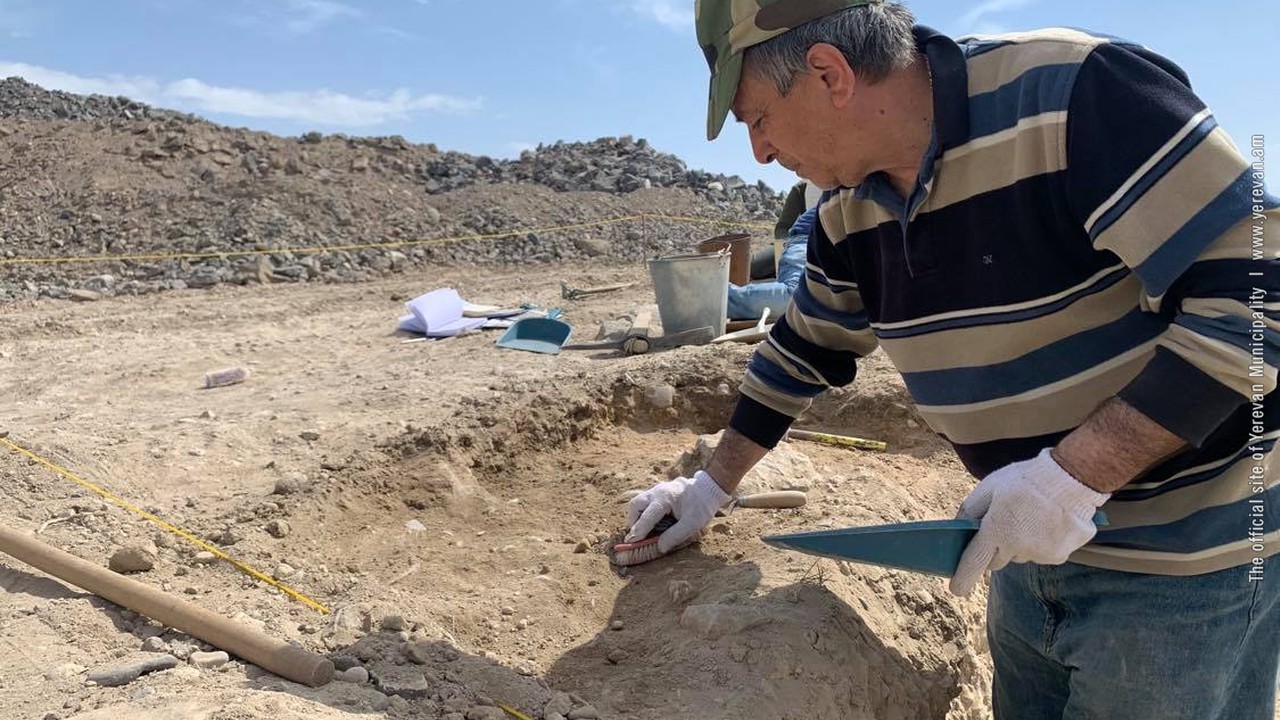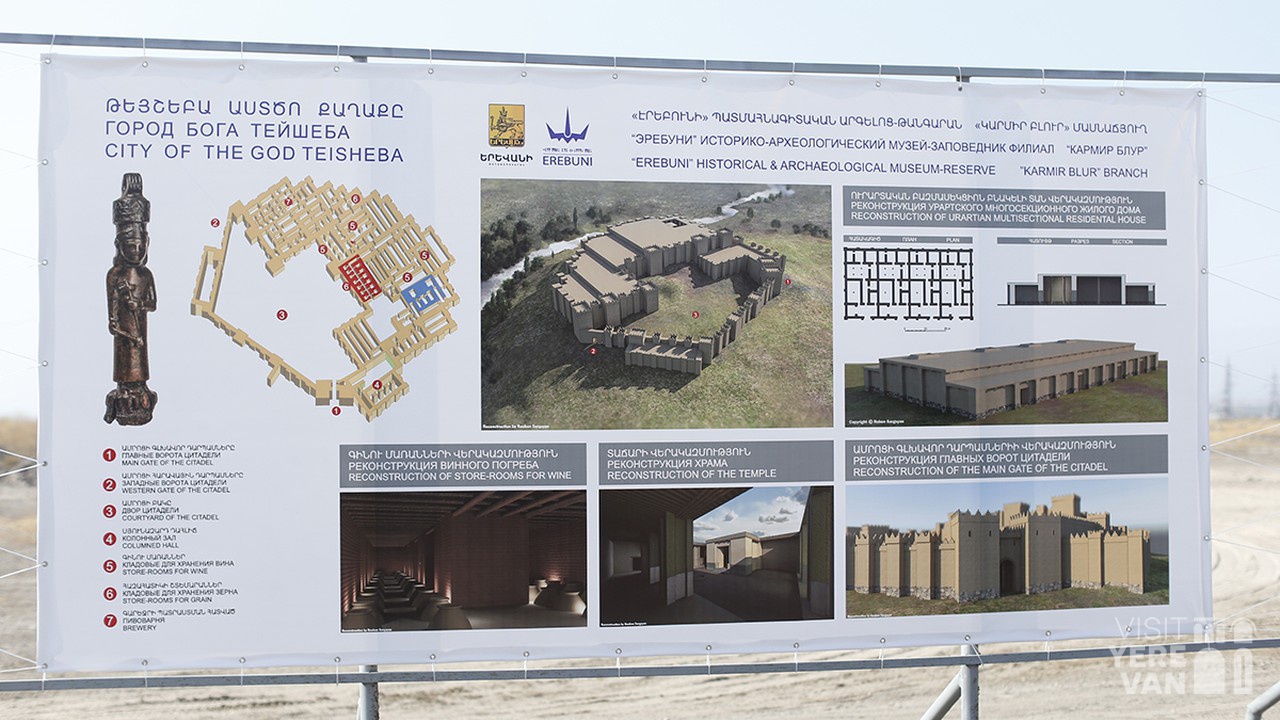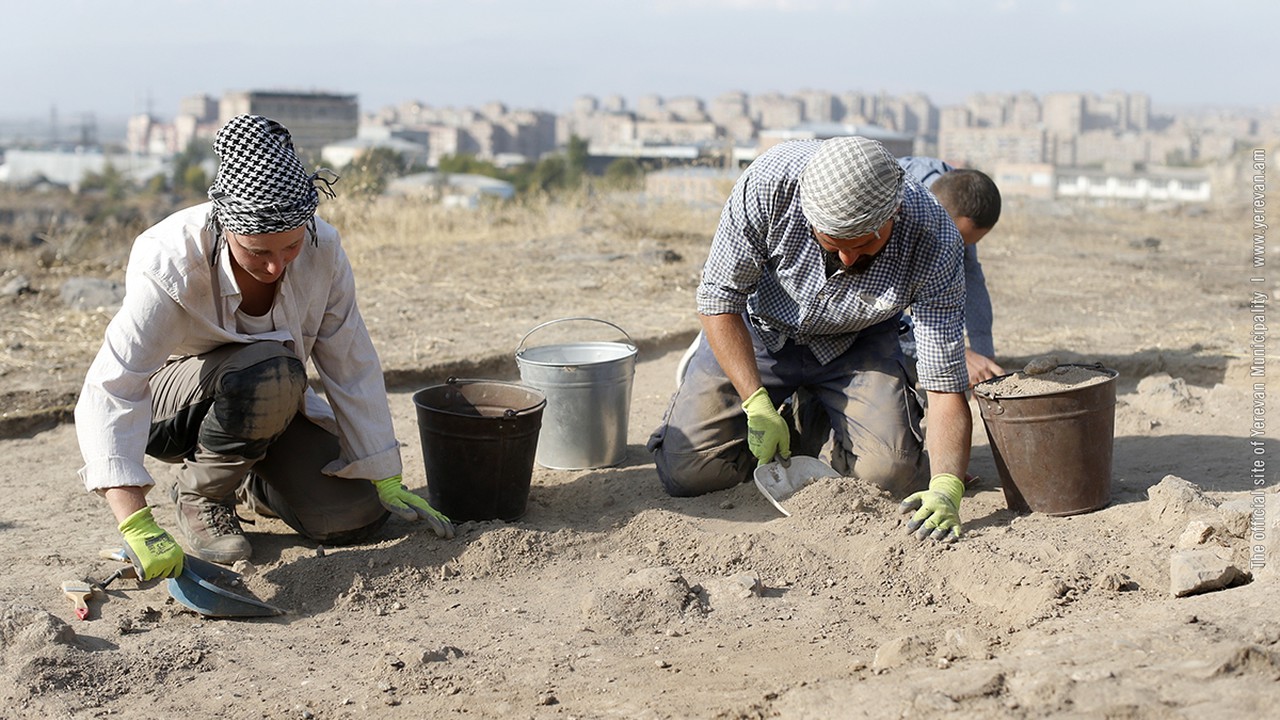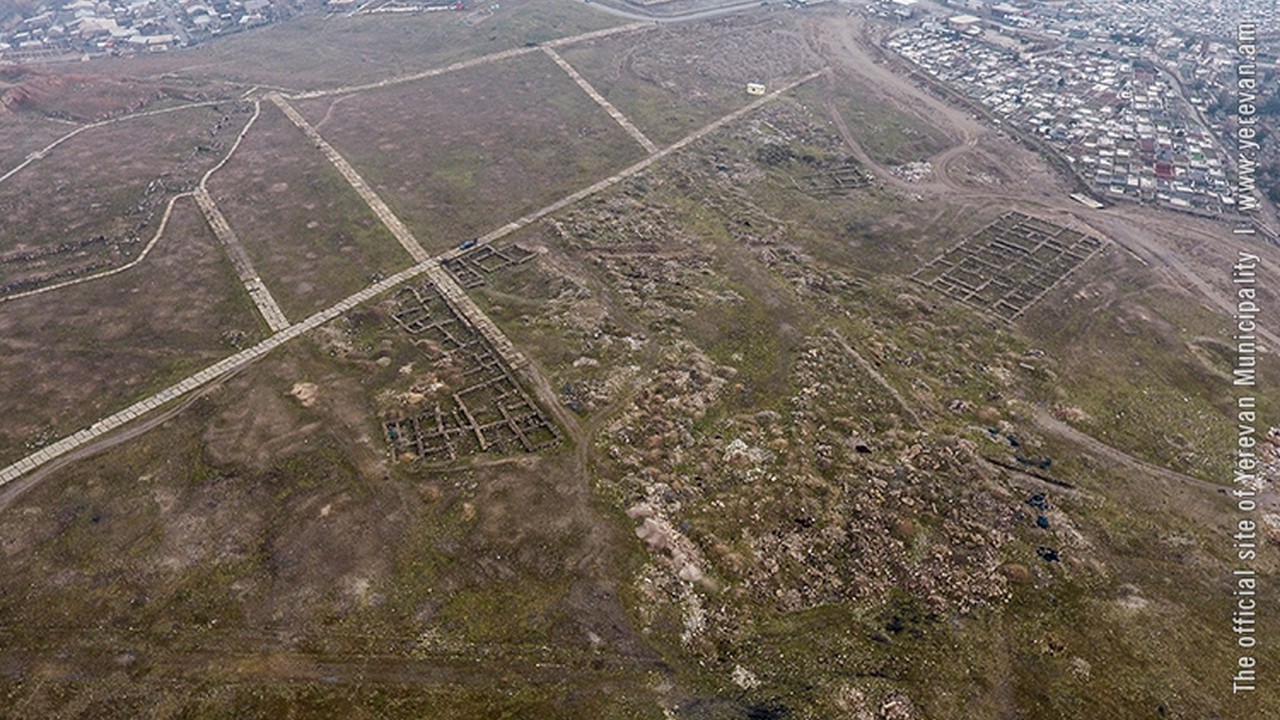 Royal shield of the Kingdom of Van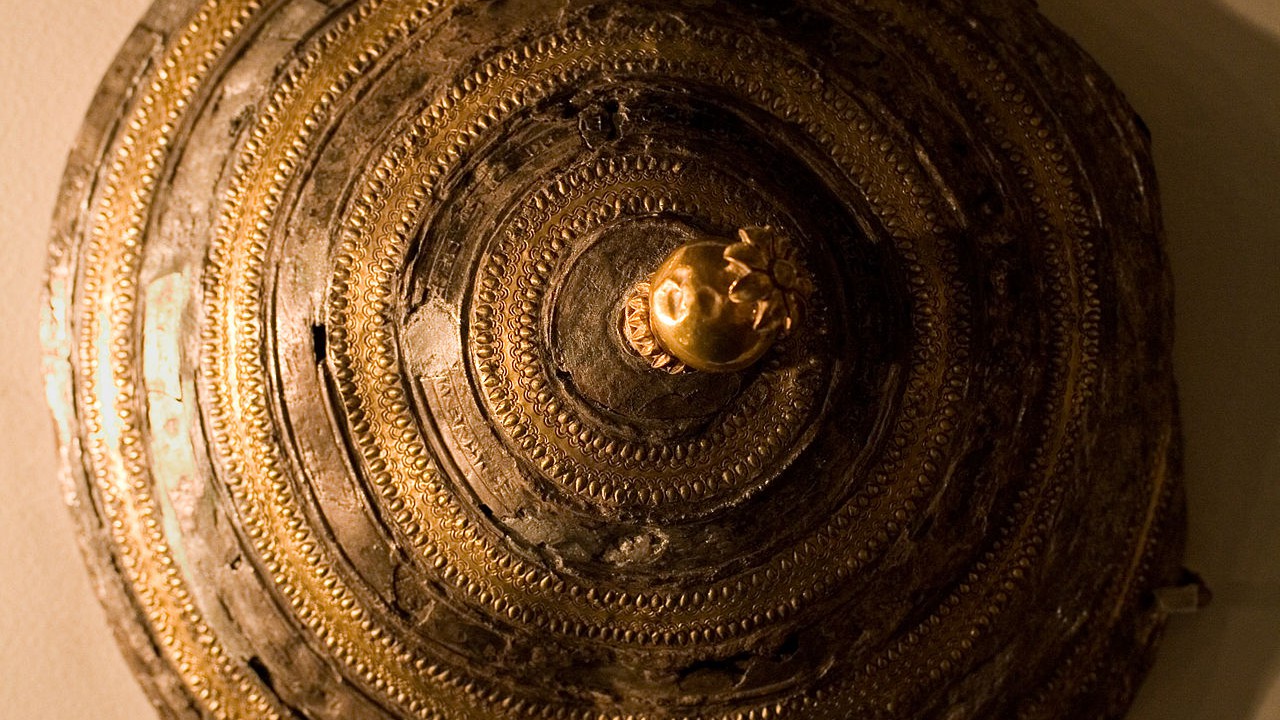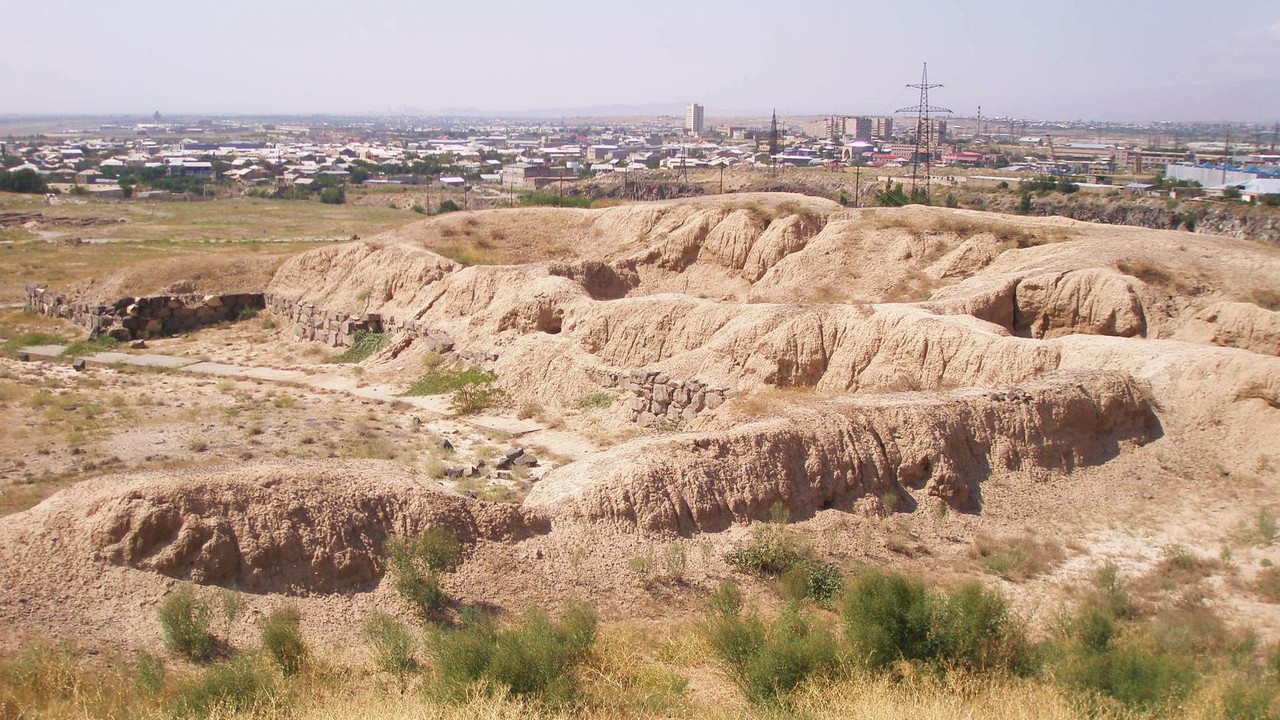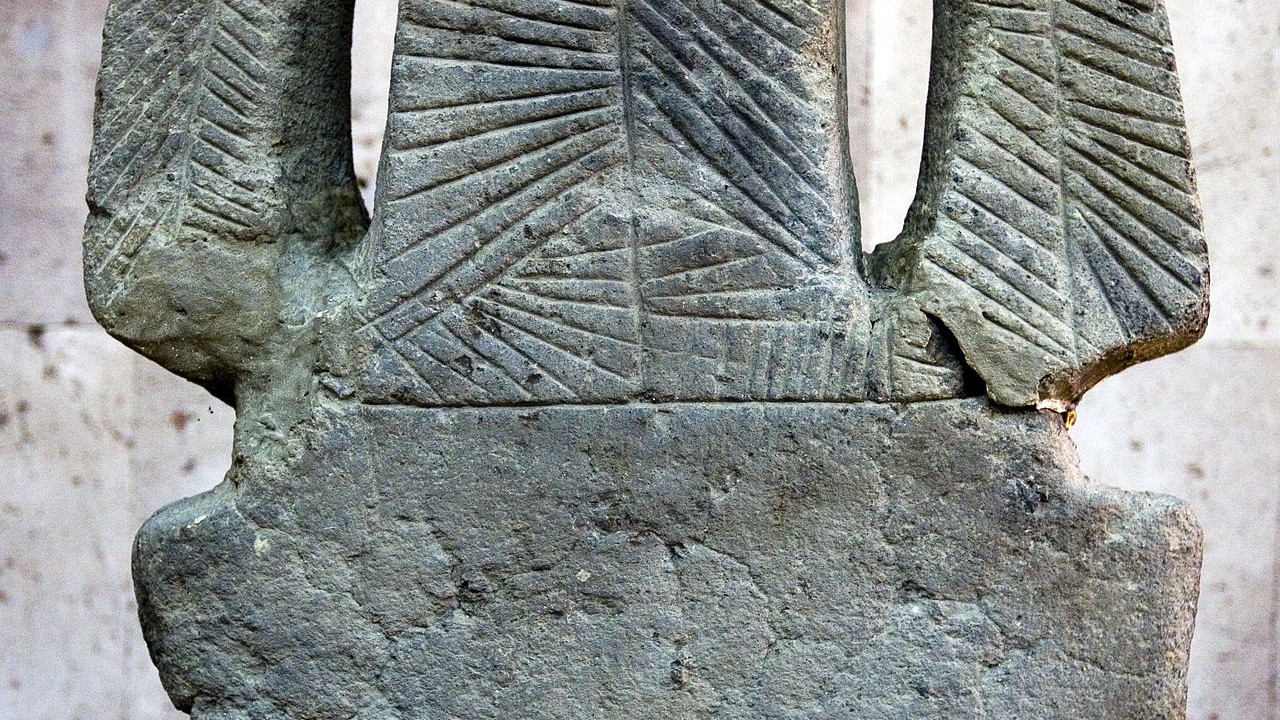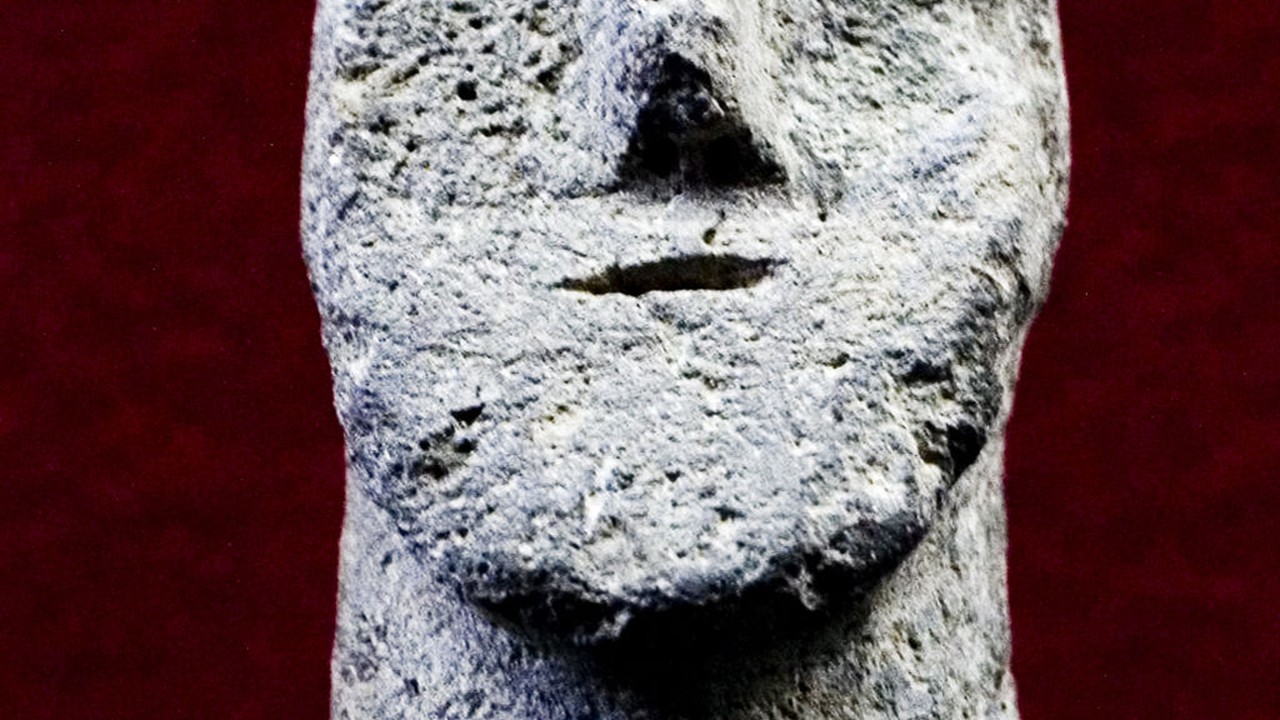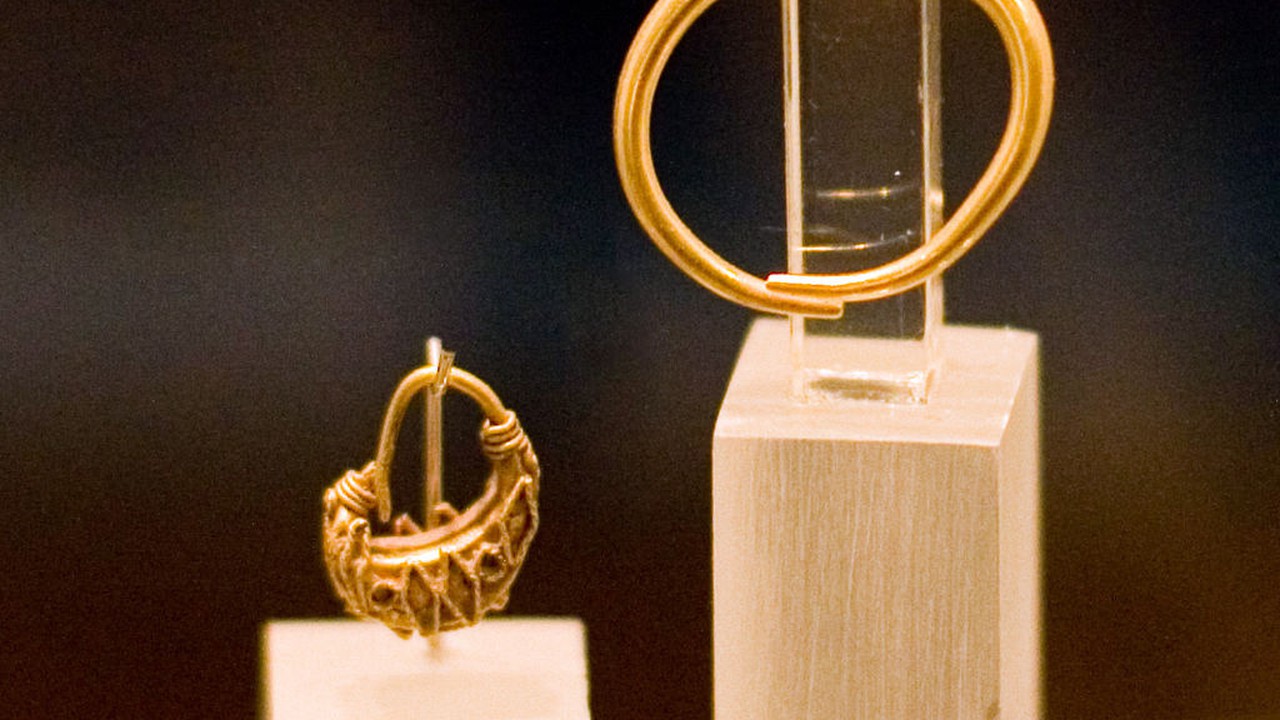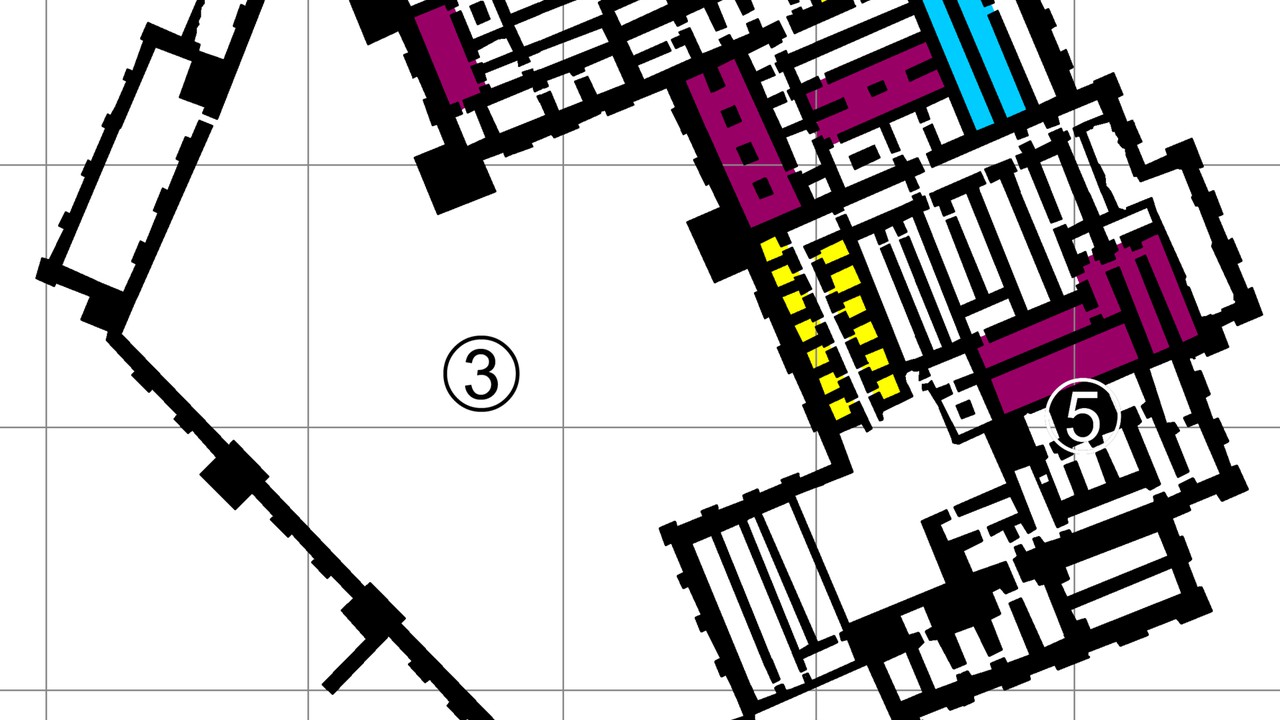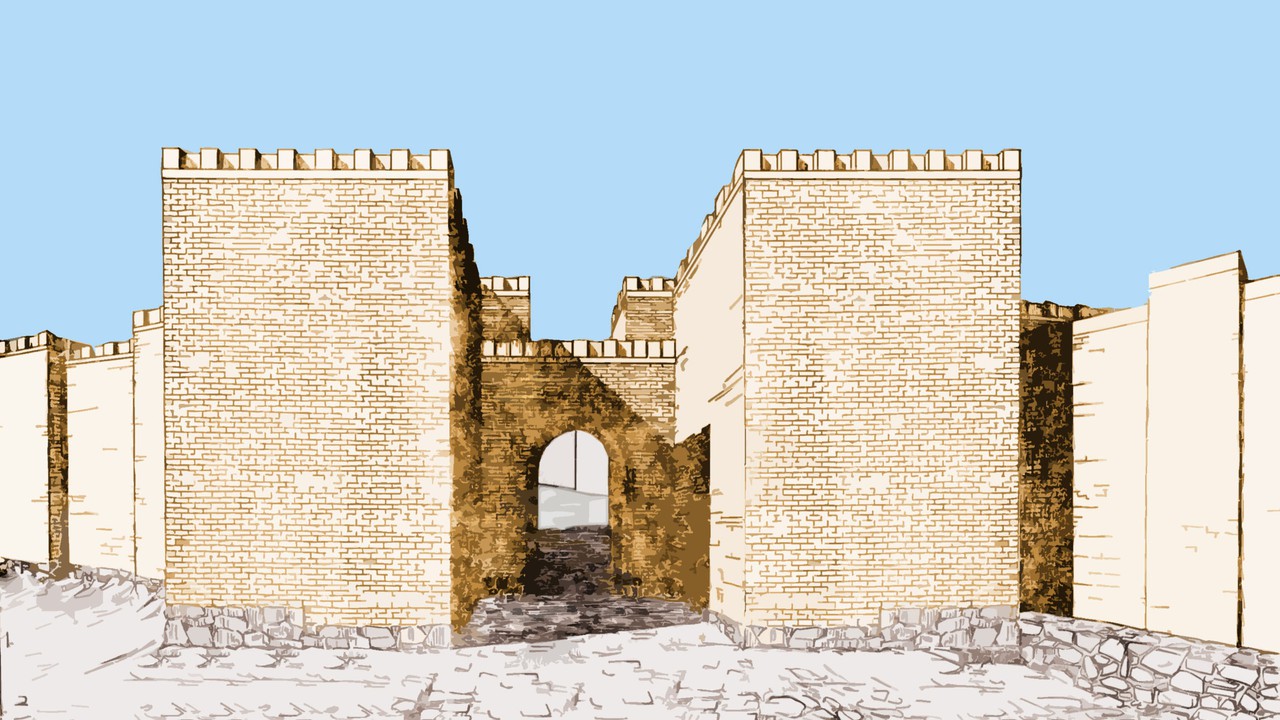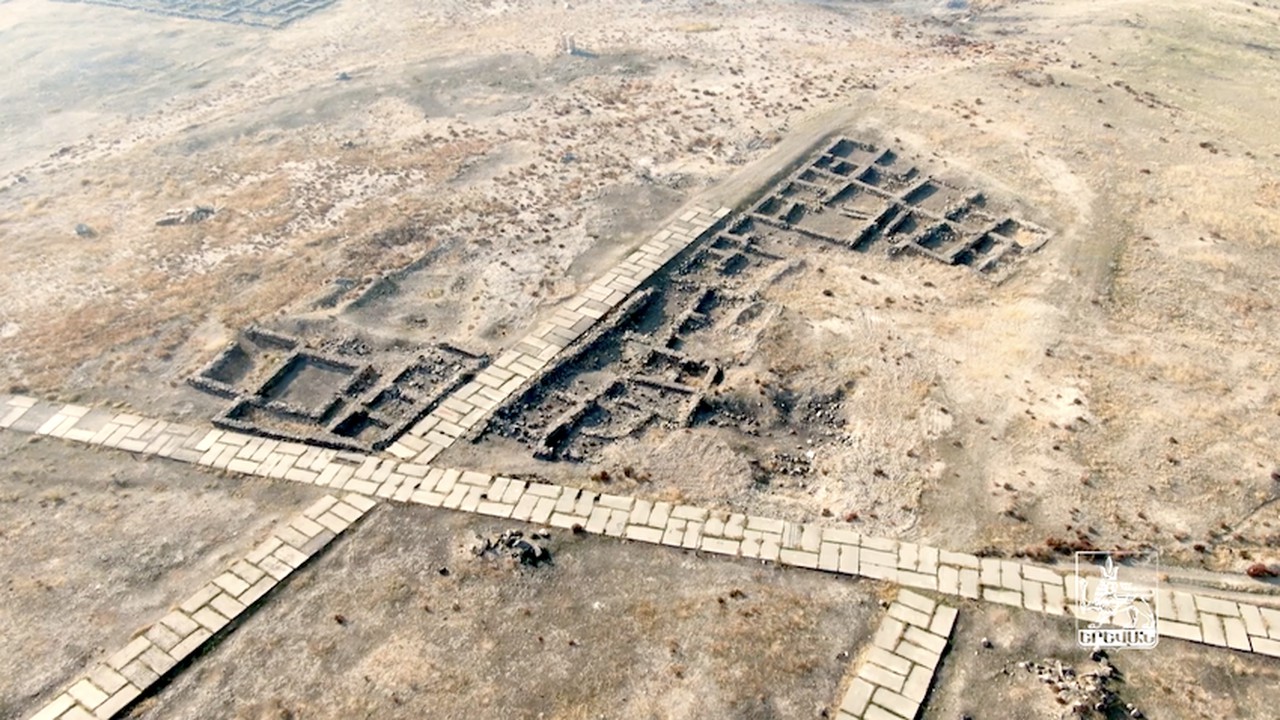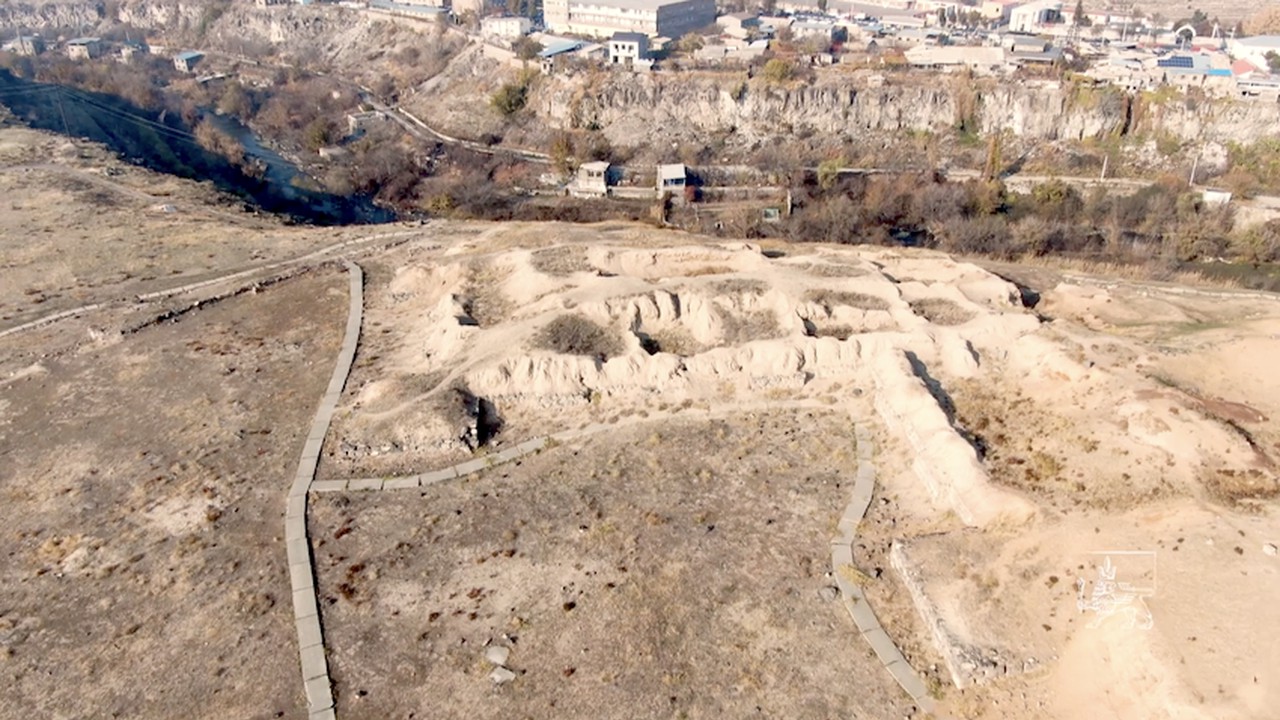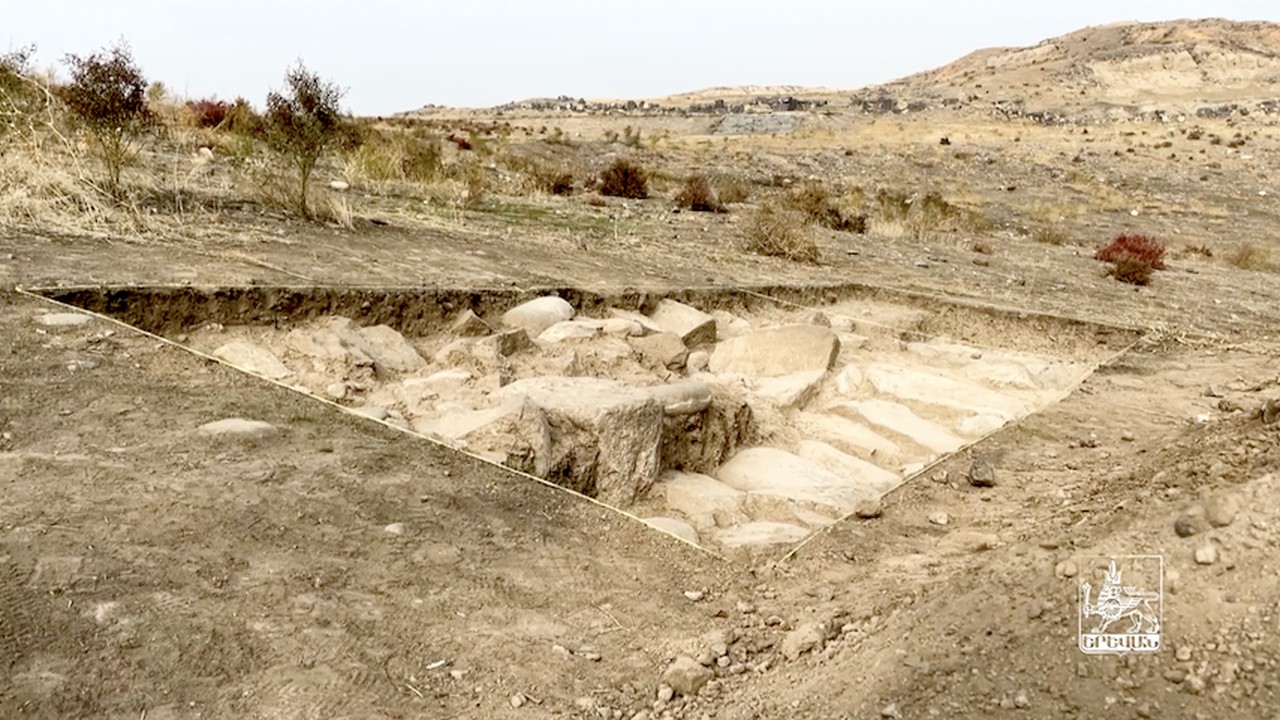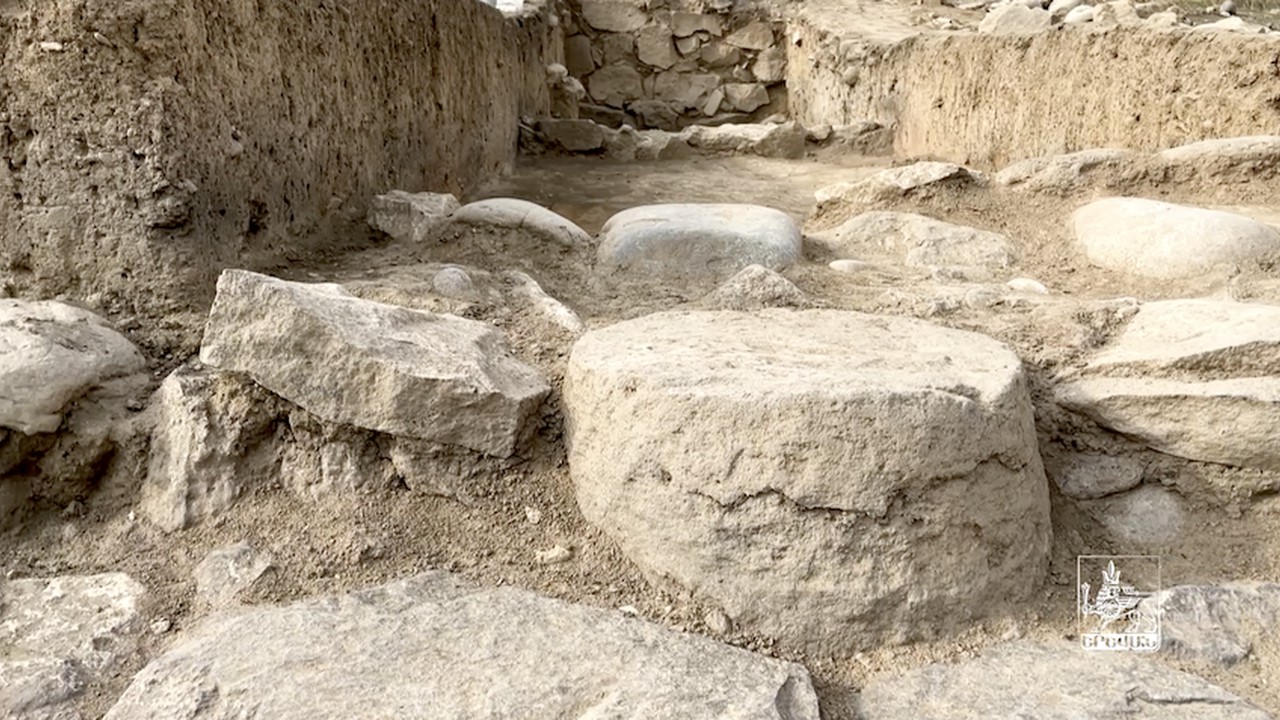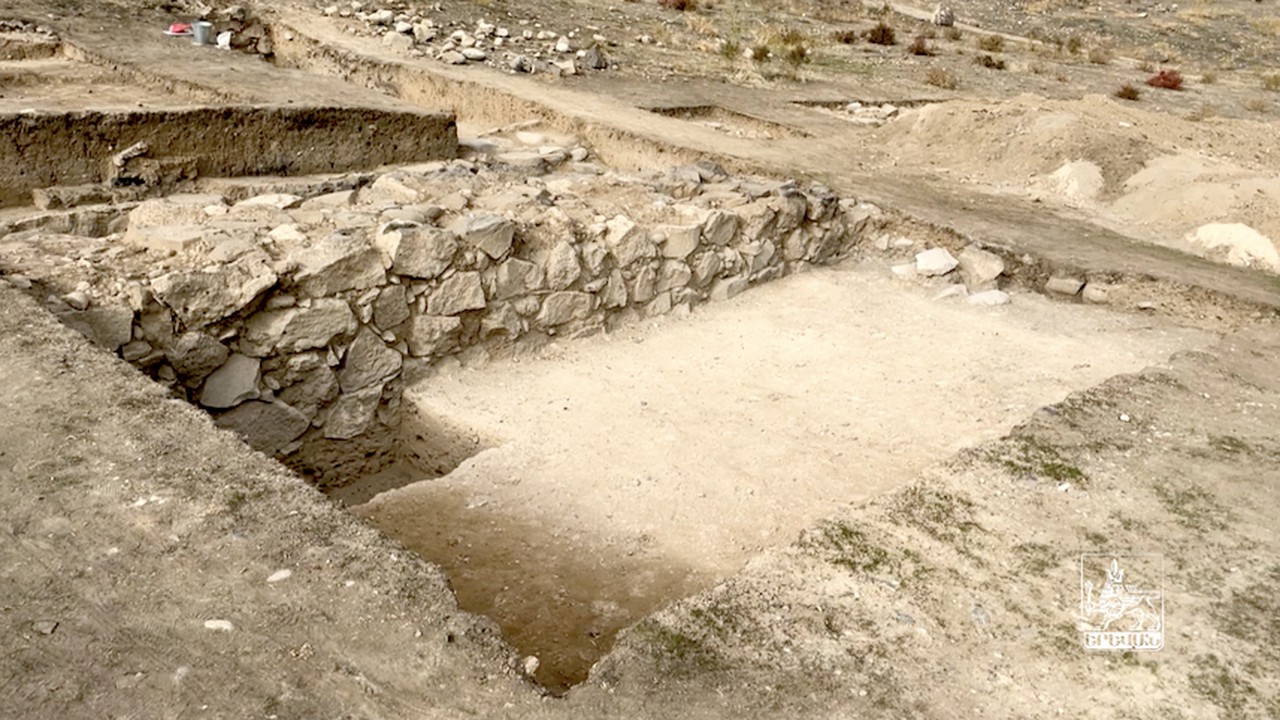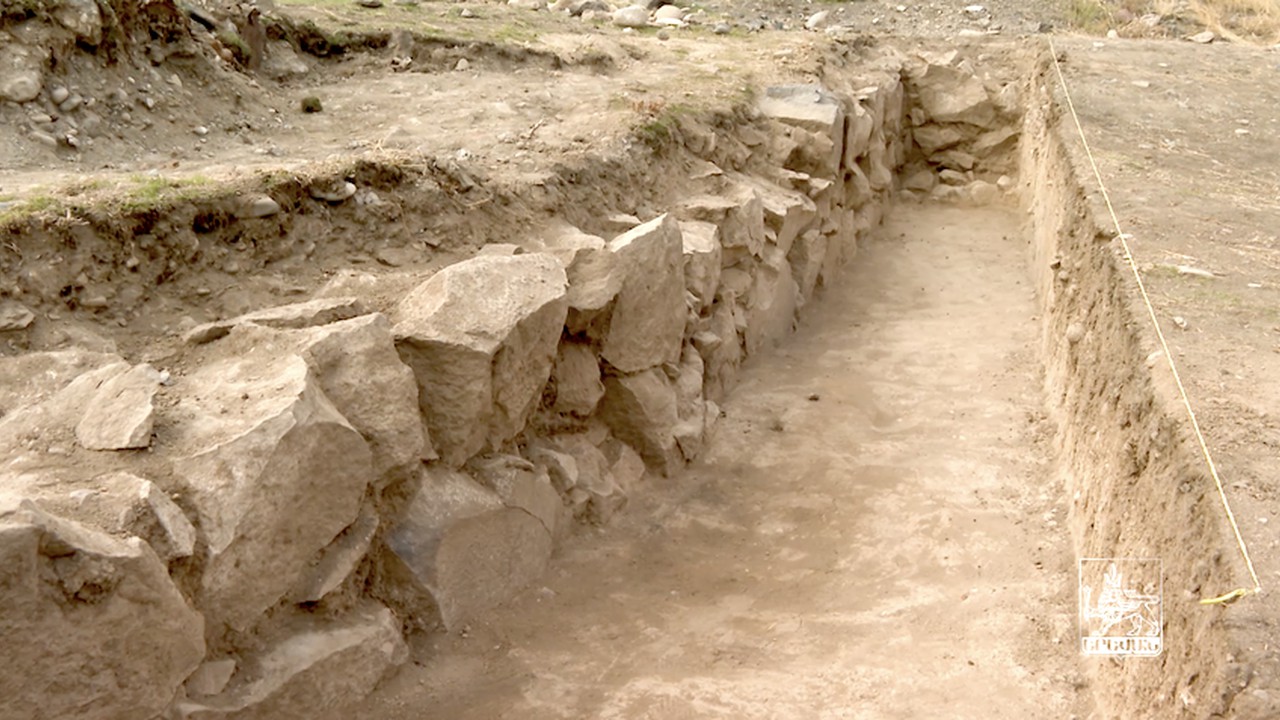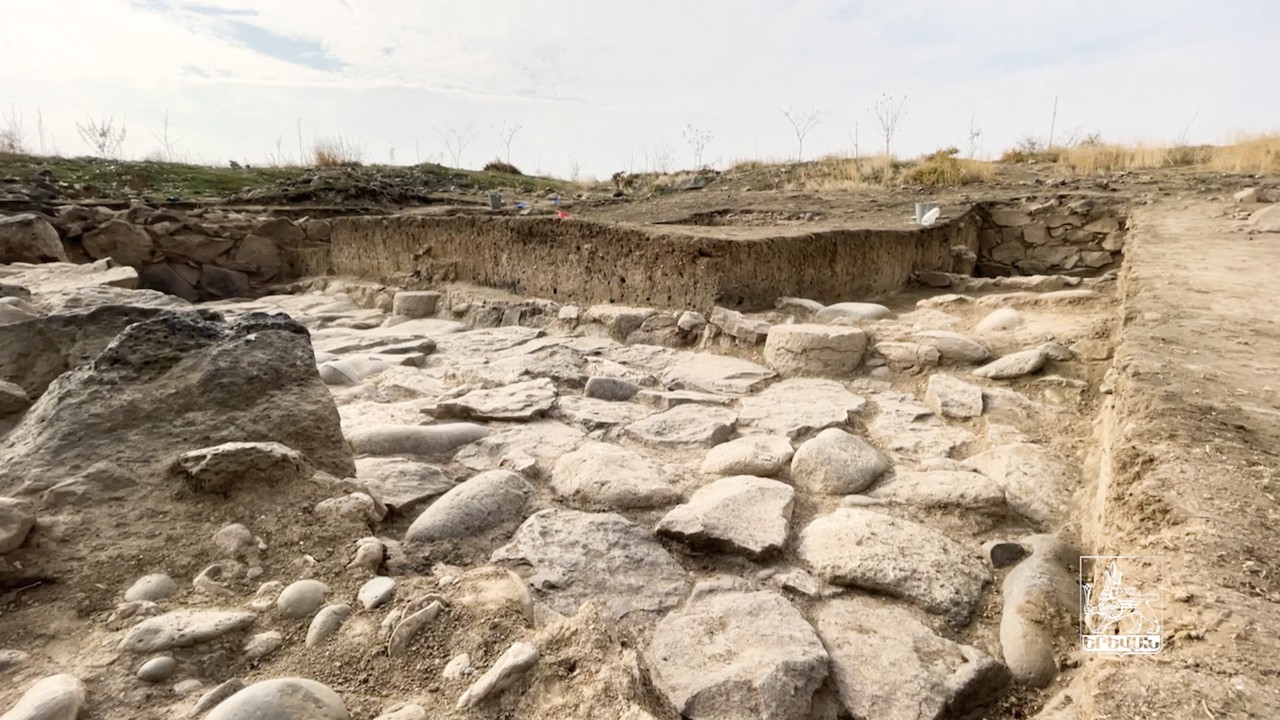 OTHER
782 BC
---
In the southeastern part of the modern capital, King Argishti I founded the fortress town of Erebuni, the capital city of the Van Kingdom (Urartu), "to show the power of the country and to frighten enemies".
1906
---
The first line of the Erivan horse railroad began started operating, at first along Astafyevskaya (nowadays Abovyan) Street, and later to the railway station.