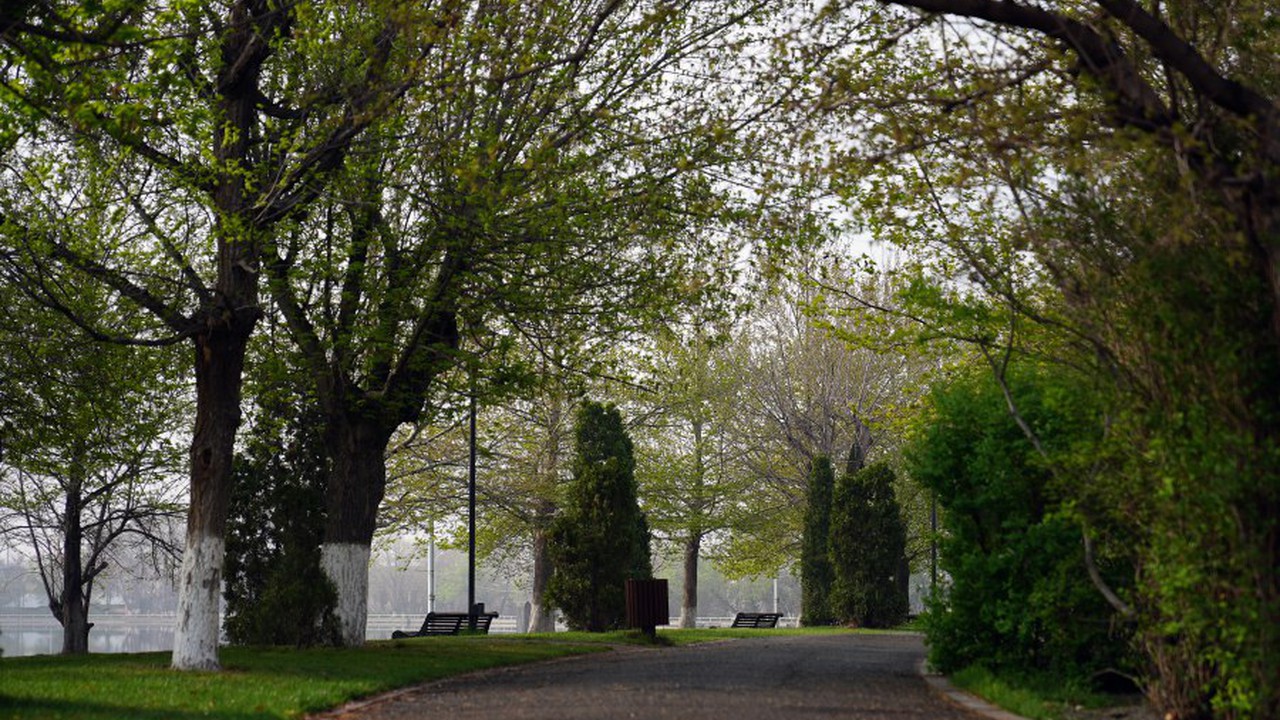 Lyon Park is located in the Erebuni administrative district, next to the municipality. It is popularly known as ''Tokhmakh''. It is home to an artificial lake called Vardavar. The origins of the artificial lake date back to the 8th century BC, when Urartu Kingdom was ruled by Argishti I king.
There is a monument in the lake, where it is mentioned that about 3 thousand years ago King Argishti built this lake and called it "Argishti Sea". Currently, the lake is frequently used for windsurfing.
In 2010-2011, the park was entirely renovated with the direct assistance of the Lyon City Council. It was renamed after the city of Lyon, which symbolizes the partnership between the two cities.
---
Erebuni administrative district