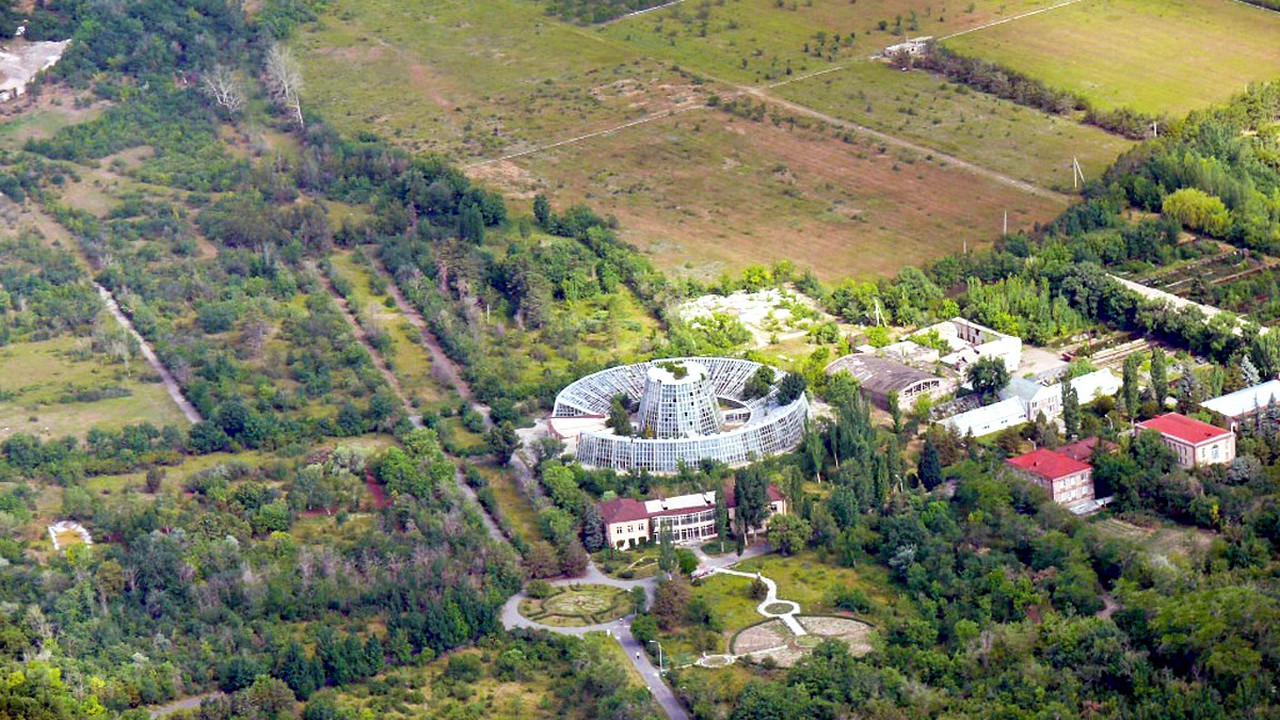 The Yerevan Botanical Garden was founded.
---
Botanical Park was founded by E. Ghazaryan. Nowadays it occupies 80 ha but before it occupied 105 ha. The garden is 1200-1250 meters high above sea level. It is situated in the semi desert zone of the sharp continental climate. It belongs to the National Academy of RA and includes a research Institute, which makes a great number of researches. Here you can see species of trees and shrubs not only from all the regions of Armenia, but also from Caucasus, North America, China, Korea and the Far East. One section of the Botanical Gardens represents the species of flowers. There are about 1100 species.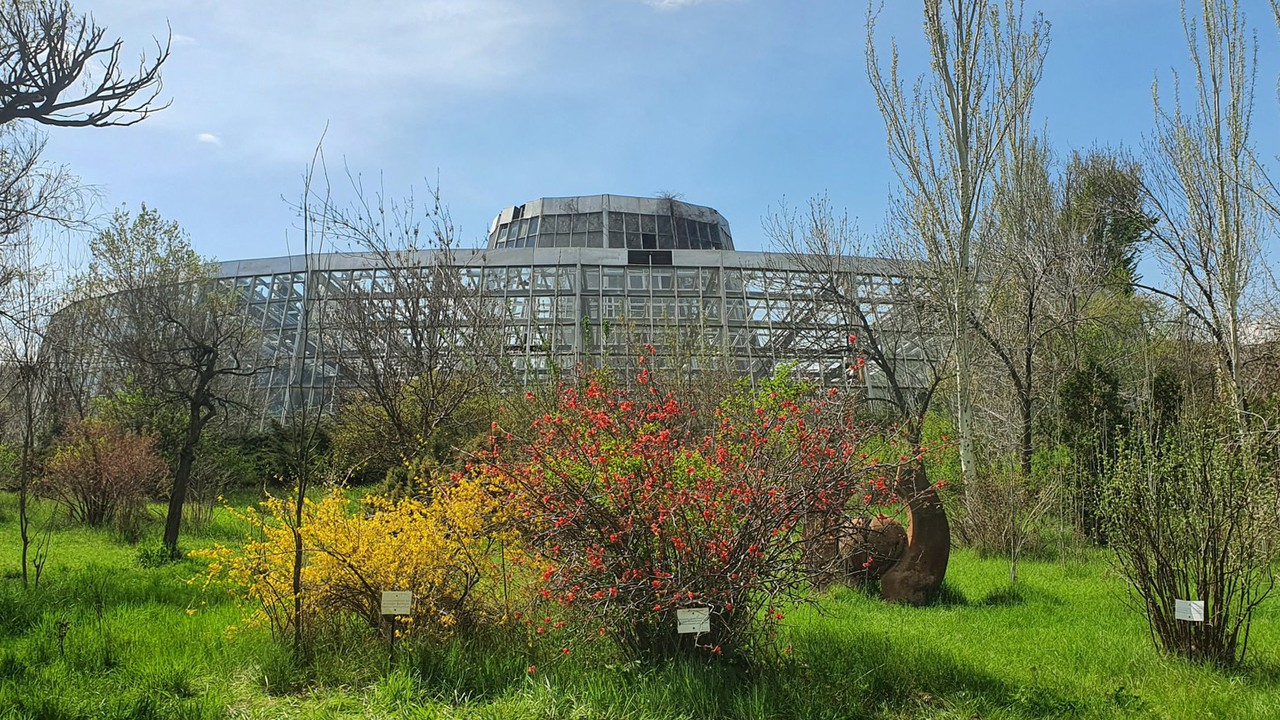 OTHER
1513-1735
---
During Ottoman-Persian Wars Yerevan "changed hands" 14 times. Western Armenia fell into the neighboring Ottoman hands, while Eastern Armenia stayed part of Safavid Iran.
2008
---
On December 13, the opening of the William Saroyan Monument at the adjacent area of the Mashtots Avenue and Moskovyan Street crossroad took place.