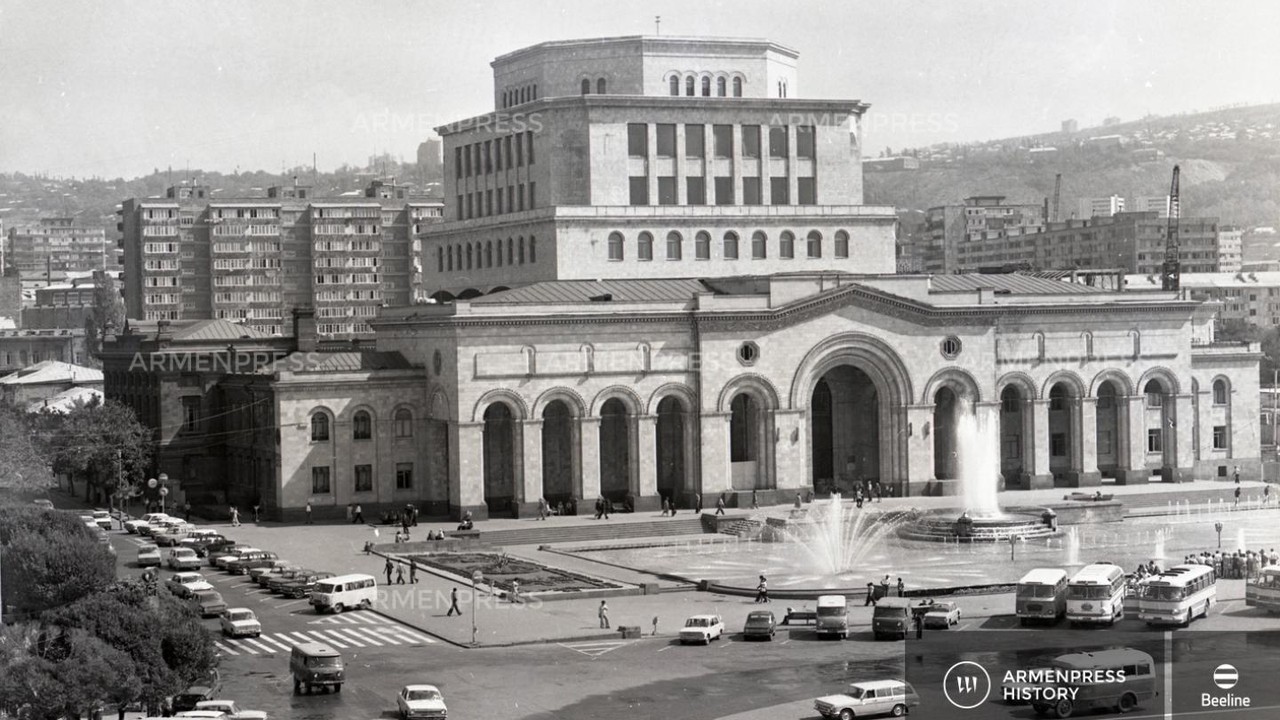 The National Gallery of Armenia was founded by the decision of the Soviet Armenian Government, as the Art Department, one of the five departments of the State Museum.
---
OTHER
2ND-1ST MILLENNIA BC
---
Archeologists found Aghvesaberd (Fox Castle) cyclopean masonry dates back to the 2nd-1st millennia BC. Aghvesaberd is situated in Nor Nork 1st massive, not far from the Yerevan Zoo, in the Avan Gorge.