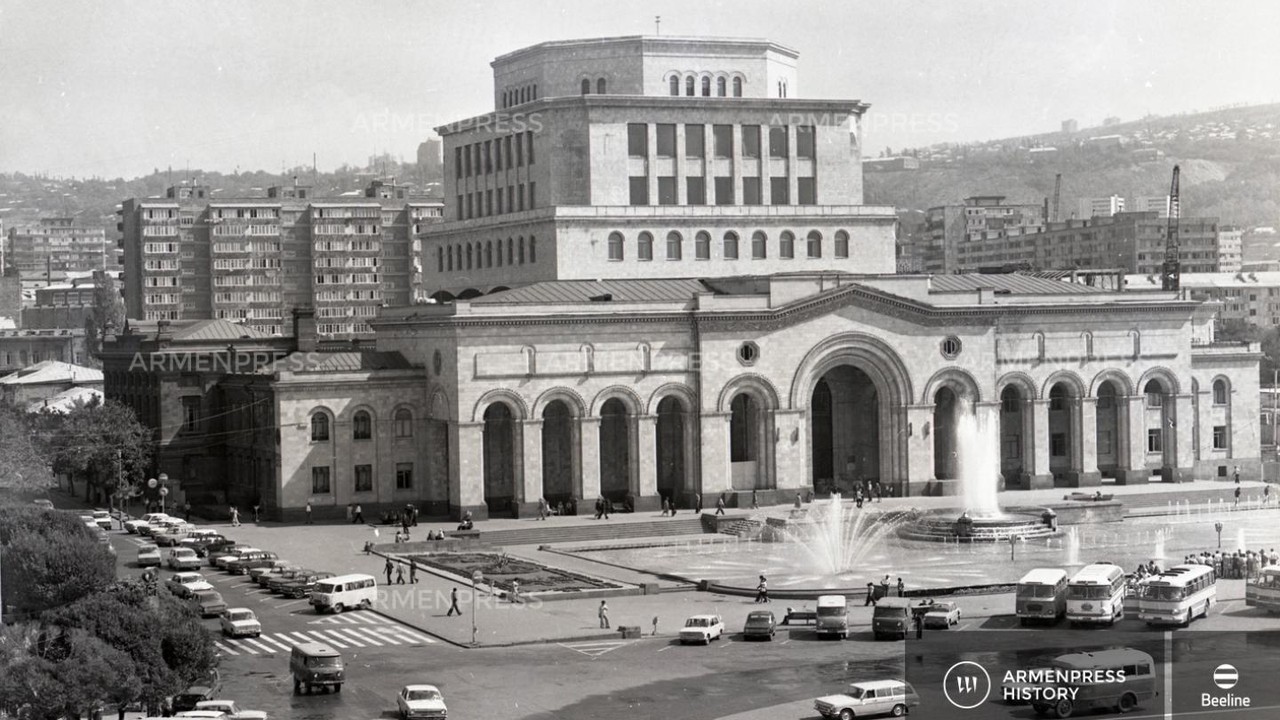 The National Gallery of Armenia was founded by the decision of the Soviet Armenian Government, as the Art Department, one of the five departments of the State Museum.
---
OTHER
7TH CENTURY BC
---
Karmir Blur was the capital of the Transcaucasian provinces of the ancient kingdom of Urartu. The whole area was under development. Irrigation canals were dug, artificial storage ponds were created, and Teyshebayini fortress on Karmir Blur (Red Hill) was founded.
1883
---
The Yerevan Hotel (now "Grand Hotel Yerevan") and the photo studio and workshop of famous photographer Leon from Tbilisi, opened on Astafyevskaya (nowadays Abovyan) Street.