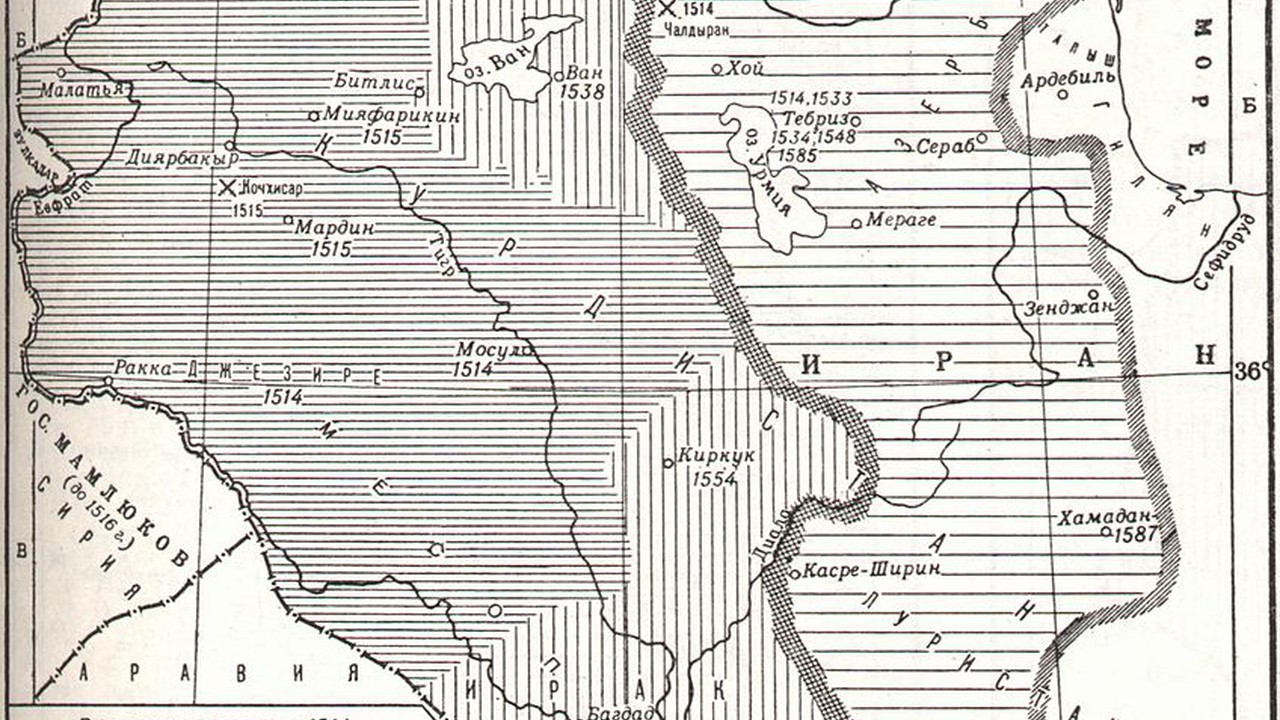 During Ottoman-Persian Wars Yerevan "changed hands" 14 times. Western Armenia fell into the neighboring Ottoman hands, while Eastern Armenia stayed part of Safavid Iran.
---
OTHER
1981
---
The audio library of the National Children's Library named after Khnko Aper was opened in 1981.
2ND-1ST MILLENNIA BC
---
Archeologists found Aghvesaberd (Fox Castle) cyclopean masonry dates back to the 2nd-1st millennia BC. Aghvesaberd is situated in Nor Nork 1st massive, not far from the Yerevan Zoo, in the Avan Gorge.