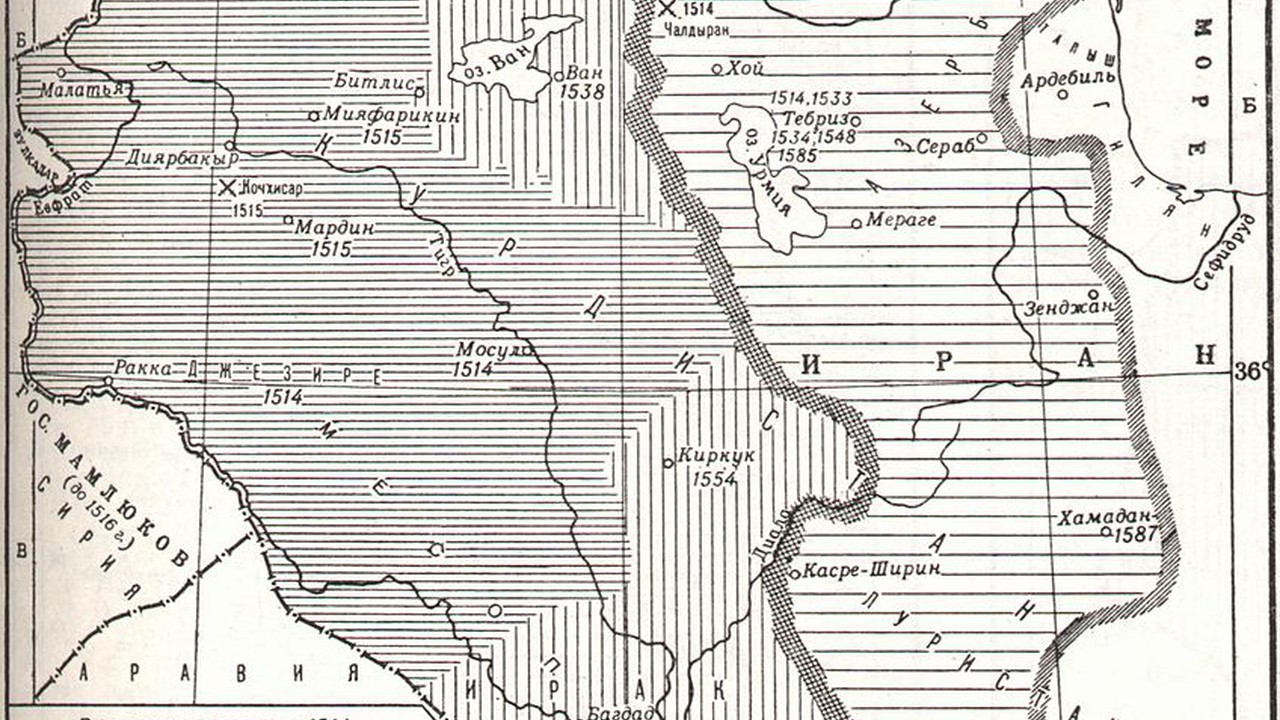 During Ottoman-Persian Wars Yerevan "changed hands" 14 times. Western Armenia fell into the neighboring Ottoman hands, while Eastern Armenia stayed part of Safavid Iran.
---
OTHER
1959
---
The buildings of the Matenadaran, the Covered Market and the National Academy of Sciences were built.
4TH-2ND MILLENNIA BC
---
Shengavit settlement is an ancient settlement, an archaeological monument of the Kura Araxes culture. It is located in the southwestern part of the city in the Shengavit region. One of the most important archaeological monuments of Armenia from the Early Bronze Age.