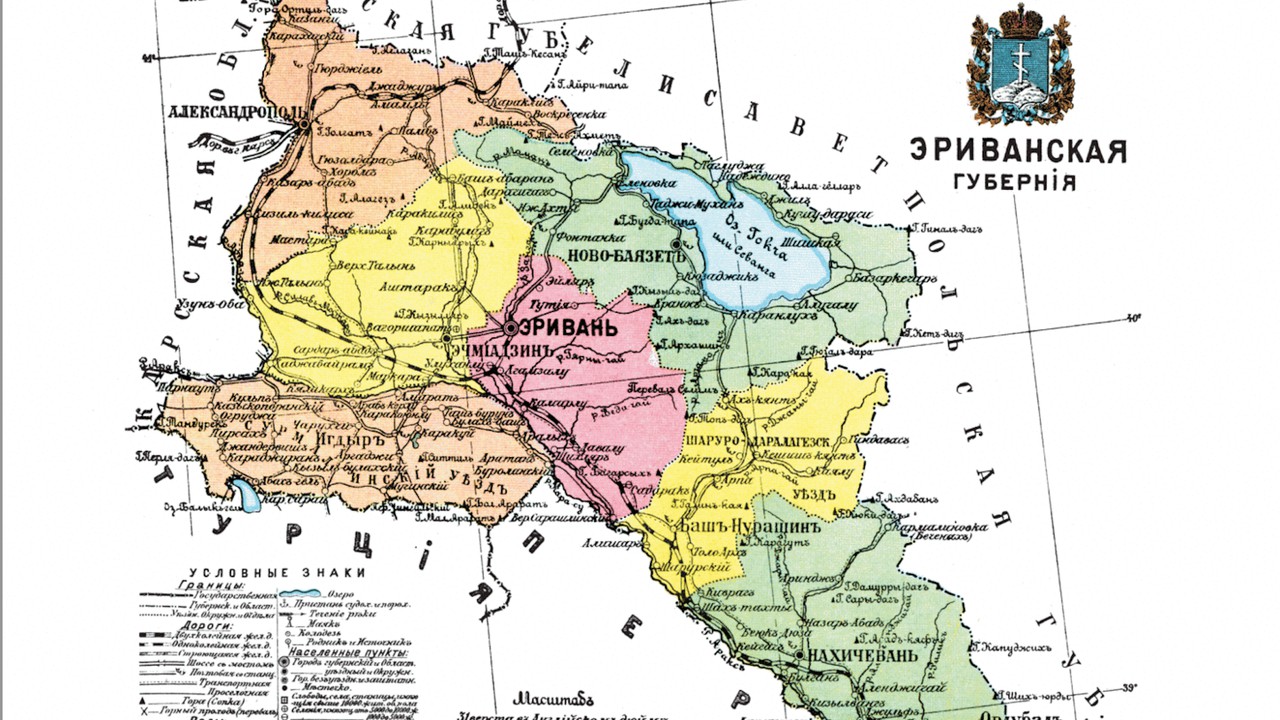 Administrative divisions map of Erivan province as of 1913.
---
OTHER
2008
---
On September 29, Two very important road construction junctions for Yerevan were put into operation: the underground passage from Abovyan Park to Myasnikyan Avenue and the adjacent roads to the Saralanj Highway.
2022
---
The Starmus VI, one of the world-scale science and art festivals took place in Yerevan to bring together world-famous scientists, cosmonauts, musicians, and Nobel Prize winners..