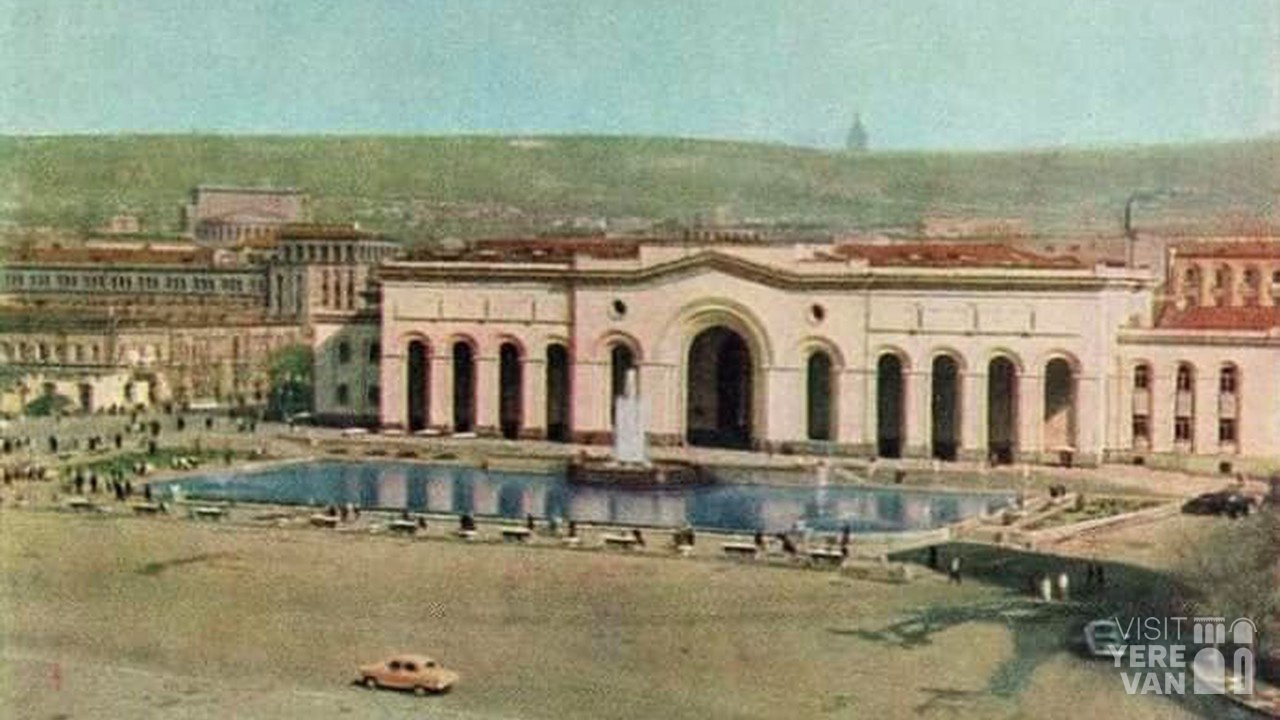 On 9 September 1919, the National Assembly of Armenia founded the History Museum of Armenia. The museum opened to visitors on August 20, 1921. Its first director was Yervand Lalayan.
---
OTHER
1920
---
The plan of the Yerevan in 1920 by M.Astvatsatryan. The map depicts Yerevan as it looked before the implementation of the master plan for the reconstruction of the city by architect Alexander Tamanyan (in 1924-1936), which changed the character of the city from a regional center to a major capital.
2020
---
During the large-scale war unleashed by Azerbaijan in 2020, the capital of Armenia, Yerevan was turned into a rear, providing assistance to the front.