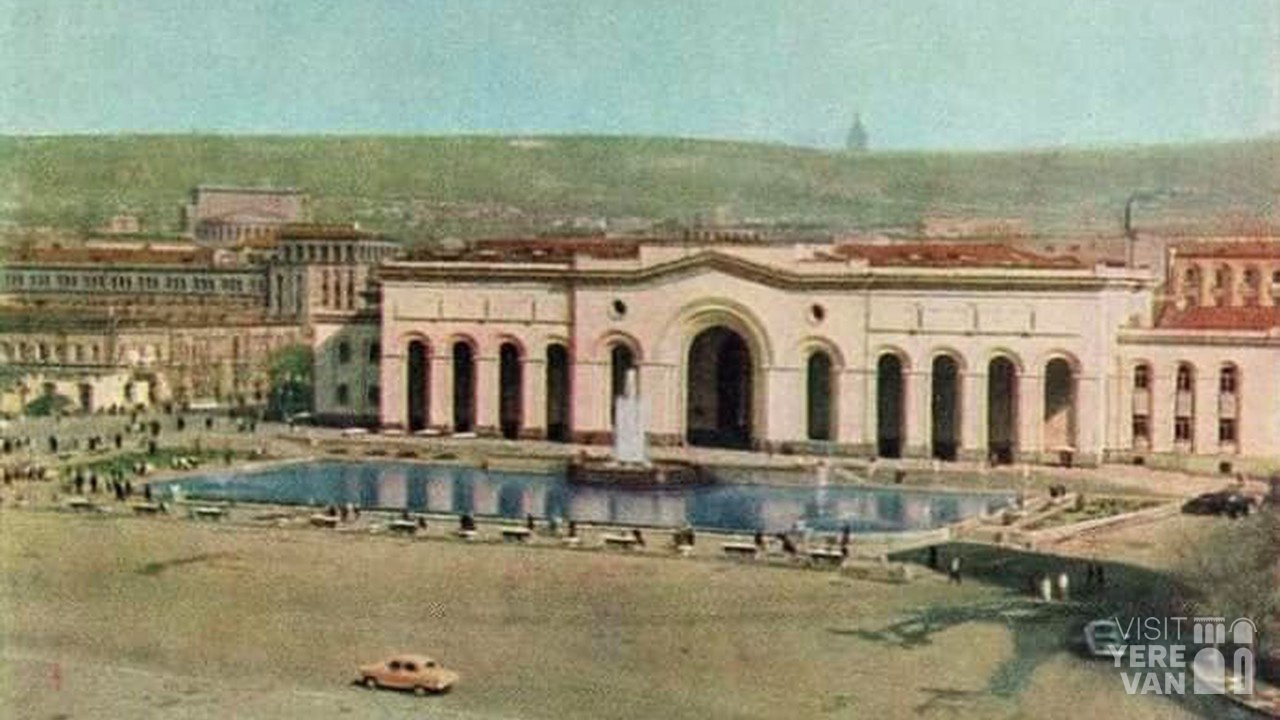 On 9 September 1919, the National Assembly of Armenia founded the History Museum of Armenia. The museum opened to visitors on August 20, 1921. Its first director was Yervand Lalayan.
---
OTHER
1879
---
The construction of Erivan's first town hall began, as did the construction of the city's first theatre.
1679
---
On June 4, a strong earthquake completely destroyed the town. The Yerevan Fortress was destroyed completely, so were the following churches: Poghos-Petros, Katoghike, Zoravor and the Gethsemane Chapel.