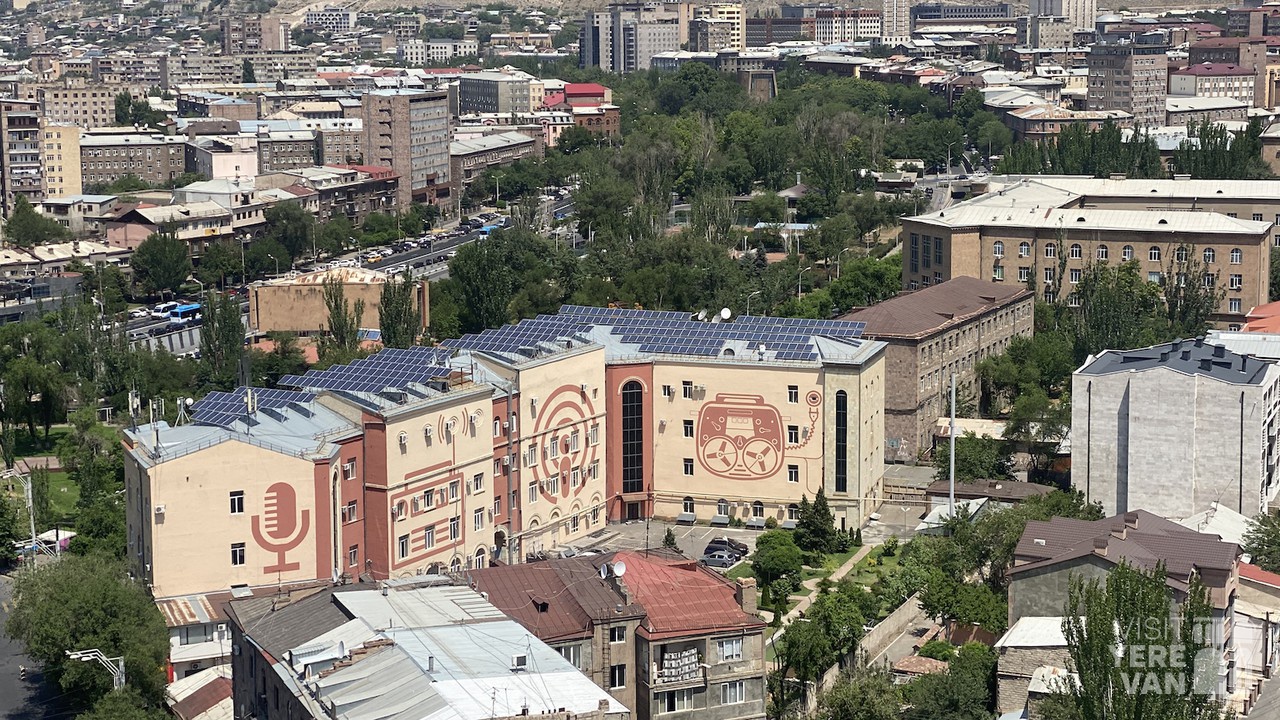 The first Armenian radio station was launched during the years of the First Republic, on September 25, 1919.
---
It is known in history as the "Strong Radio Station of Yerevan" and remained unchanged until 1926.

In 1923 amateur radio clubs were formed in Armenia. In August 1926, the construction of the new radio station was completed and the first program - "Radio of Armenia'' was broadcasted on November 7.
Programs started to be broadcasted on a regular basis only from April 1, 1927. 

The Public Radio building which is located on 5 Alek Manukyan Street, was built in 1954. The architect of the building is Hovhannes Margaryan.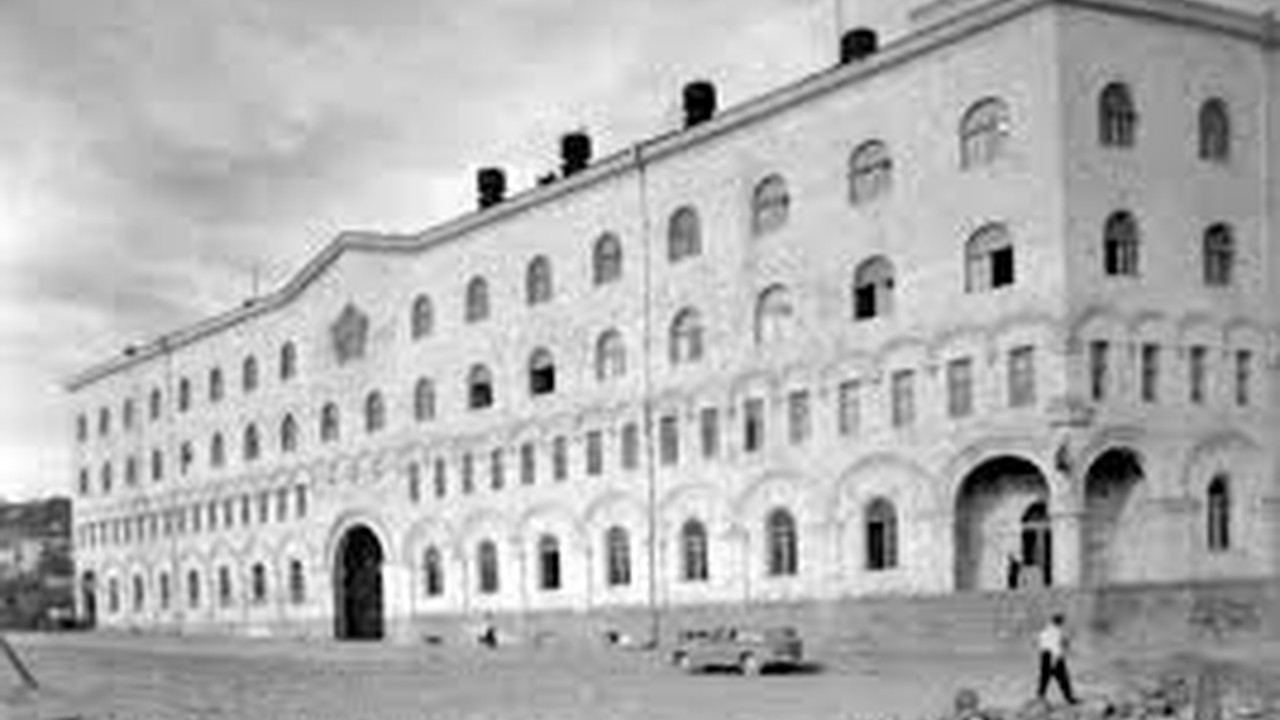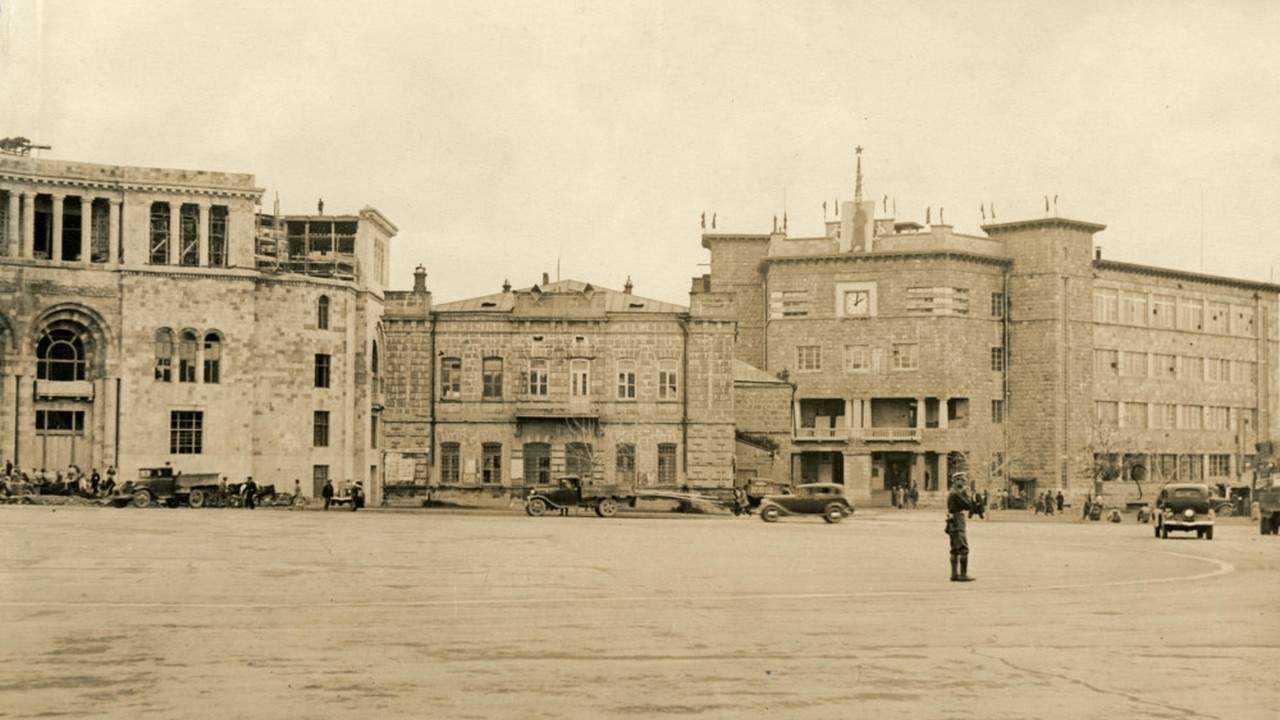 OTHER
1652-1705
---
A wealthy Erivan resident, Khodja Grigor, installed a supply of spring water from the upper parts of the Getar River to the Old District (nowadays, the center of Abovyan Street). Vardapet Hovhannes allocated money to construct a stone bridge over the Getar River. Khodja Panos started the construction of St. Zoravar in the place of the dilapidated Anania Chapel.