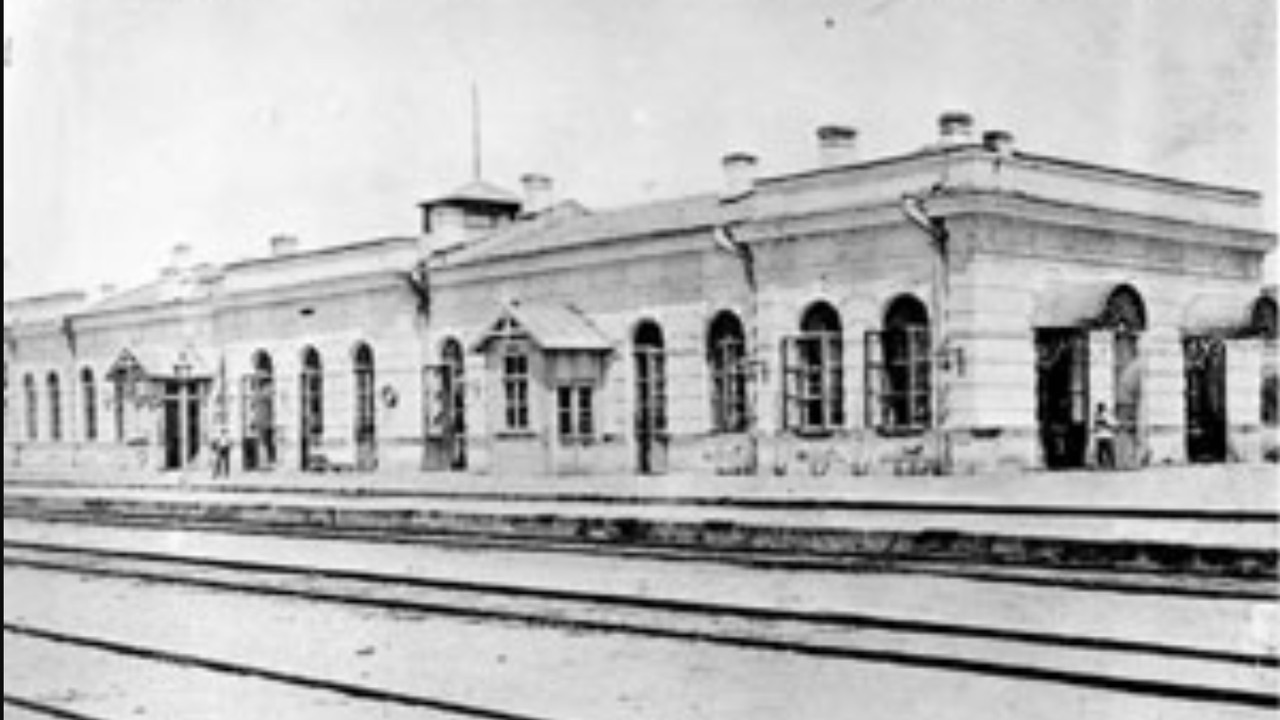 In 1902, the first railway line passed through Erivan, connecting it with Alexandropol (present-day Gyumri) and Tiflis.
---
In 1908, the second railway line connected Erivan with Julfa and Persia.
The emergence of railroad contributed to the economic development of the city.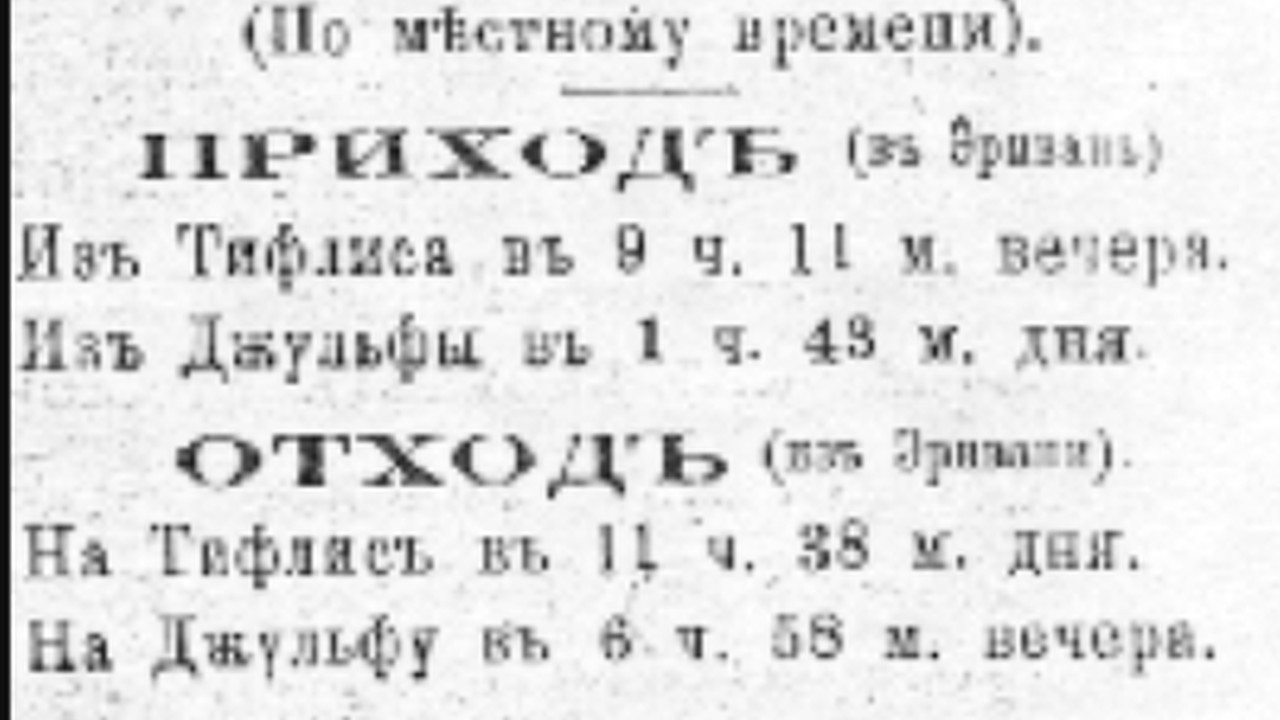 OTHER
1765-1766
---
Еrivan Khanate ruler Huseyn Ali Khan, erected the town's largest mosque, Geok Jami (Blue Mosque). At the beginning of the 20th century, it was one of seven functioning mosques in Erivan. Restoration of the mosque in 1996-1999 was financed by Iran.
1892-1893
---
The first mineral water and lemonade factory was established in Erivan, as well as the first city hospital.