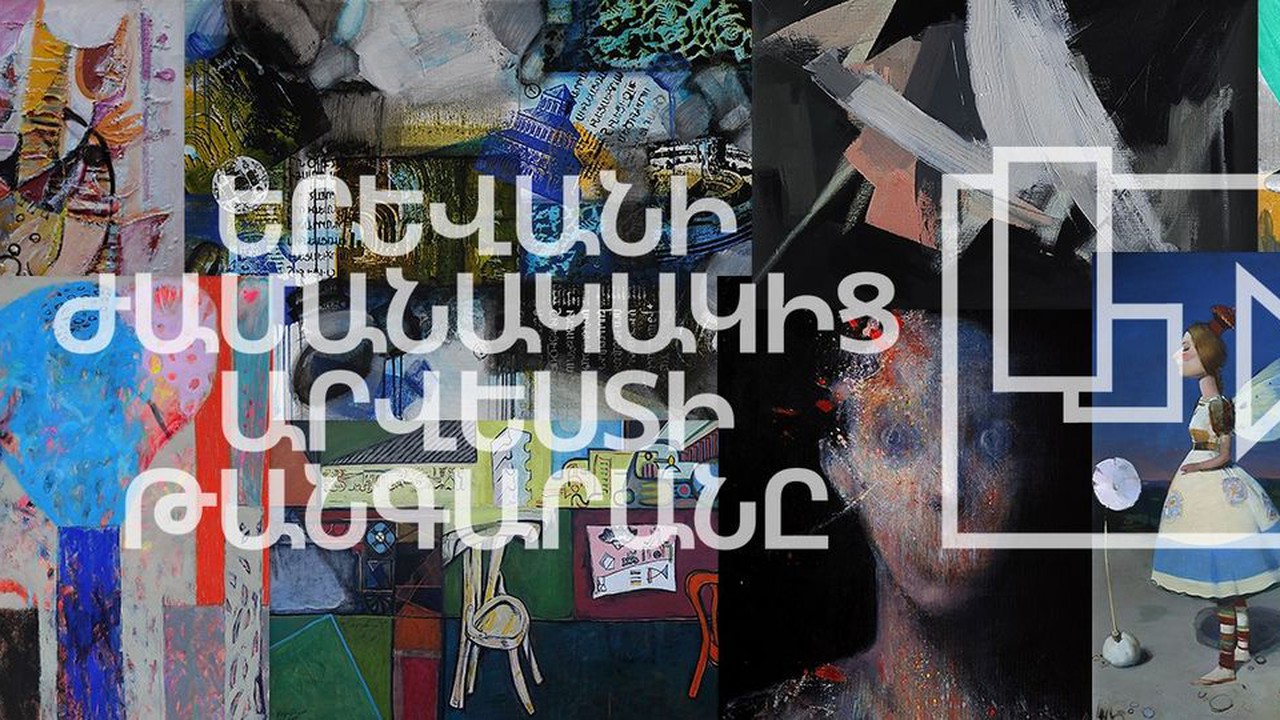 The Modern Art Museum of Yerevan marked its 50th jubilee in 2022.
---
The Modern Art Museum of Yerevan was founded in 1972 by the efforts of Henrik Igityan, and the best Armenian painters of the time. As a specialized museum of modern art, this establishment was the first not only in the former Soviet Union but also in the whole socialist block. Art-loving community and tourists visiting the capital had the opportunity to take part in the anniversary events in the heart of Yerevan, which included a unique museum collection of contemporary artists of the 20th century (contemporary art, painting, sculpture, graphics). 
In 2020, it was marked the 90th anniversary of the founder of the Museum of Modern Art, art critic Henrik Igityan. On this occasion, an exclusive exhibition was held, including more than 300 works by 150 authors. During the exhibition, the history and activities of the museum, films dedicated to the authors at different times, and various cultural events and programs were presented.