The 20th Junior Eurovision Song Contest took place on December 11th in Yerevan at Karen Demirchyan Sports and Concerts Complex.
---
Yerevan was hosting the " Junior Eurovision" contest for the second time.

In fact, Armenia is one of the most successful countries in the history of the Junior Eurovision Song Contest, having entered on 14 occasions and never finishing lower than 9th. In 2011, Vladimir Arzumanyan won the contest with his song "Mama", and in 2021, 14-year-old Malena was the winner of Junior Eurovision in Paris.

The 20th contest hosted participants from 16 countries, united under the promising slogan "Spin the magic".
The participating countries were  Albania, Ireland, Italy, Spain, Poland, Armenia, North Macedonia, Kazakhstan, Malta, Netherlands, Portugal, Serbia, Ukraine, the United Kingdom, Georgia, and France.  
This year's symbol is a colorful ''spinning top''. This particular variety of ''spinning top'' is unique in Armenian culture; featuring traditional patterns that appear on historical architecture, carpets, and costumes across the Host City of Yerevan.
These old wooden toys have been given a neon twist - quite literally - to reflect modern Armenia. It perfectly reflects the values of the Junior Eurovision song contest - everyone is united around the idea of magic, music, and joy and at the same time presents a different song and performance.
The hosts of the 20th Junior Eurovision Song Contest were singer-songwriter Iveta Mukuchyan, actor, writer & comedian Garik Papoyan, and singer Karina Ignatyan. 
Nare represented Armenia at ''Junior Eurovision 2022'' in Yerevan with her song 'DANCE!
Lissandro from France won the contest with his song "Oh Maman". Armenia came in second place.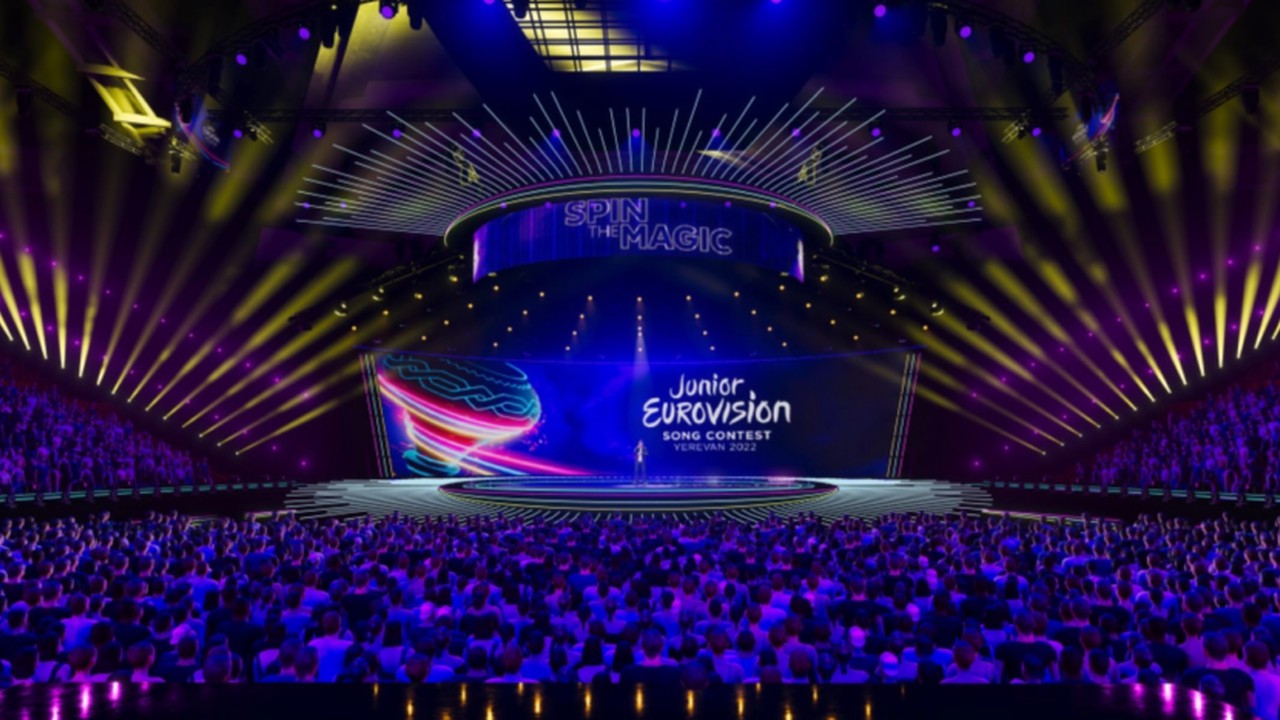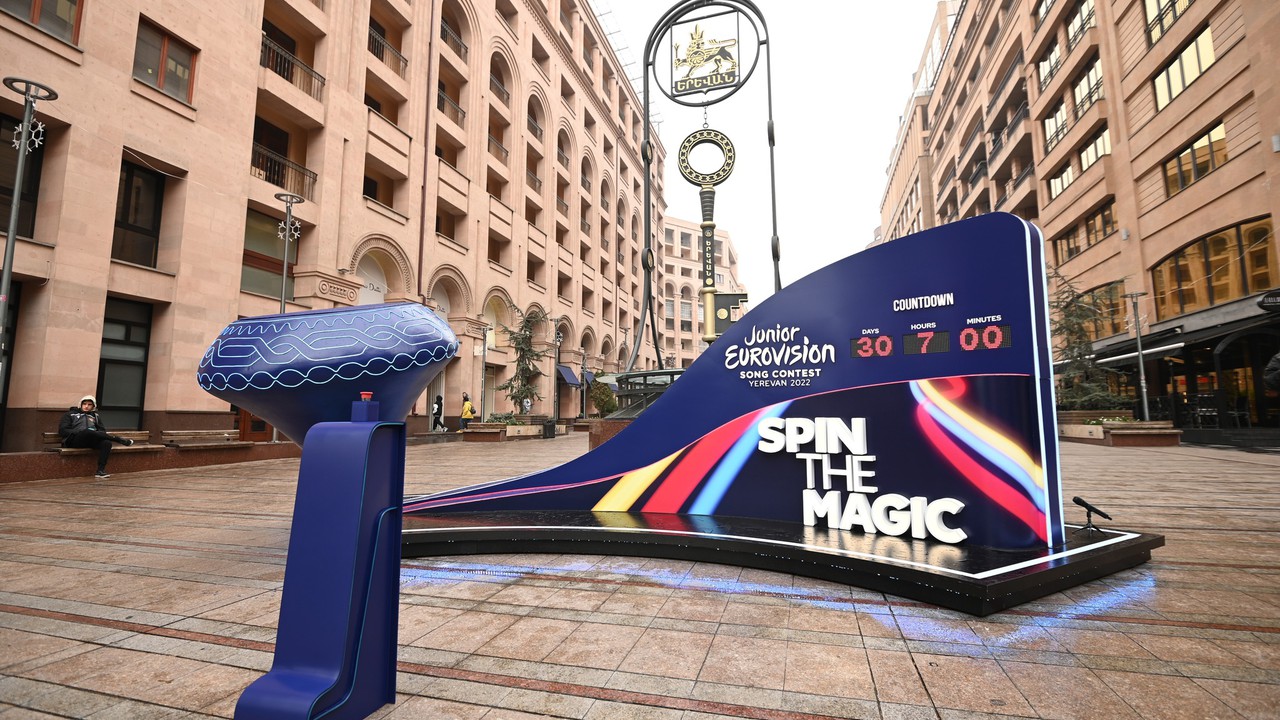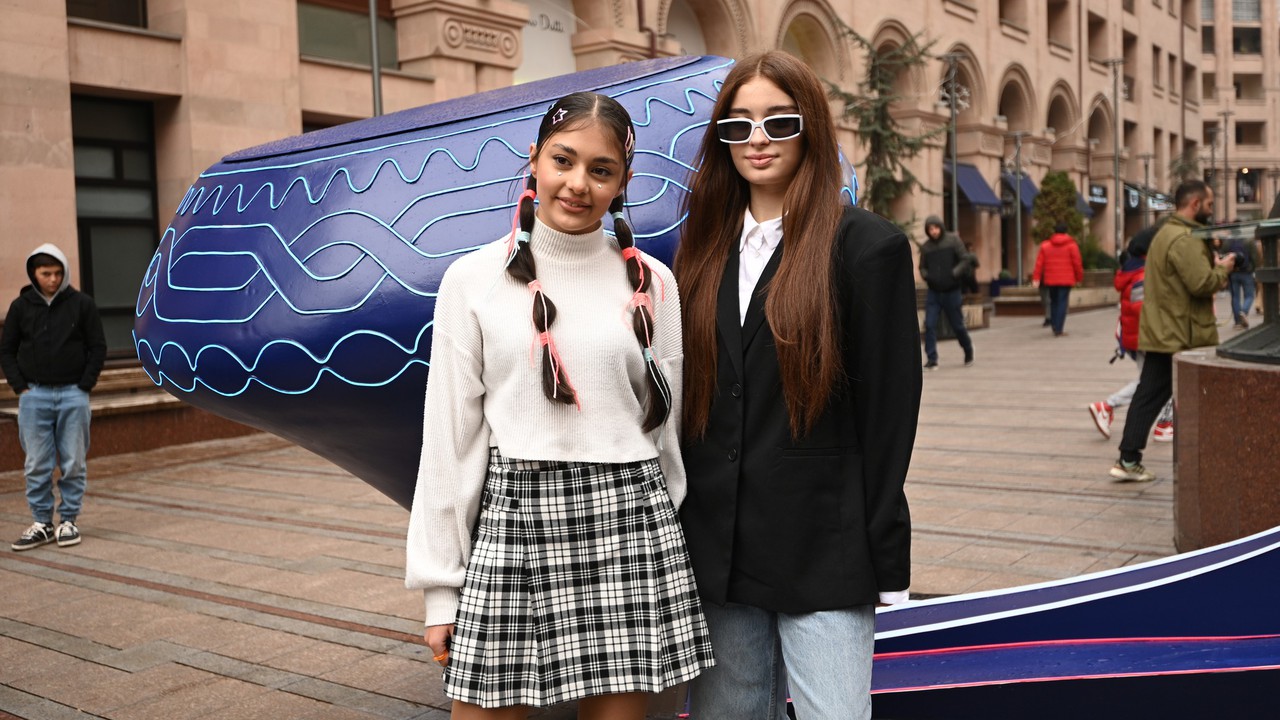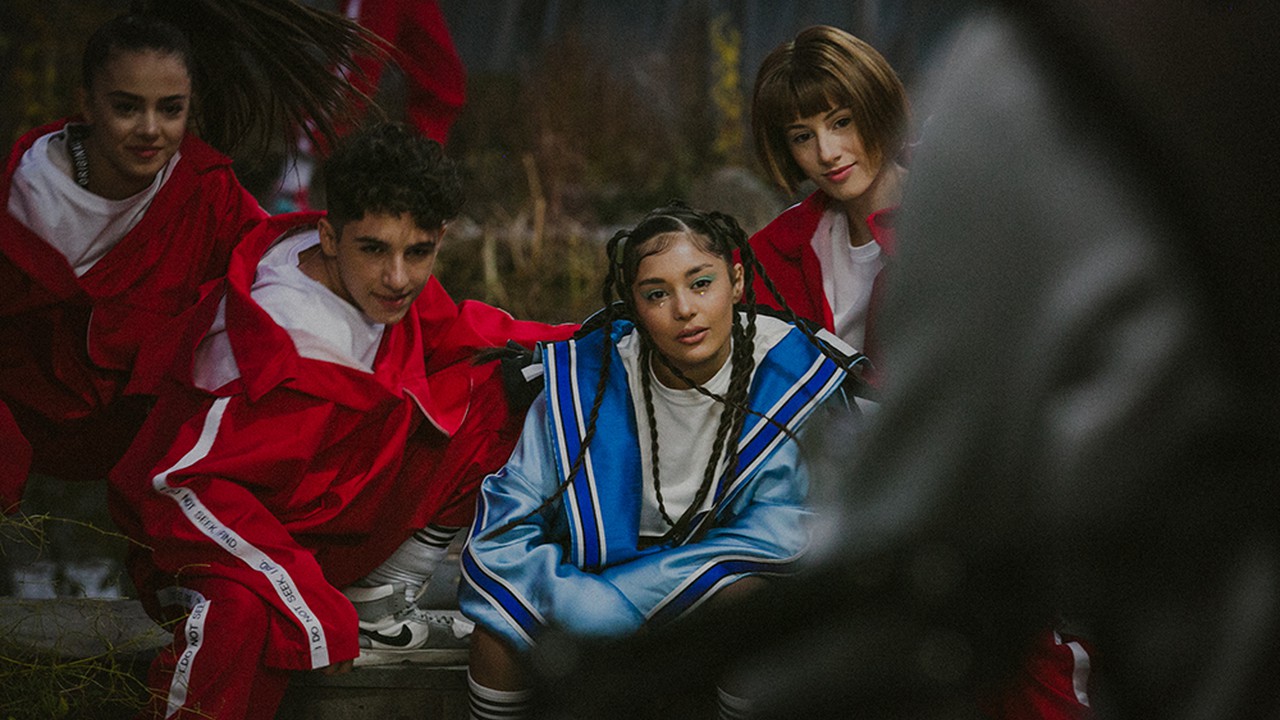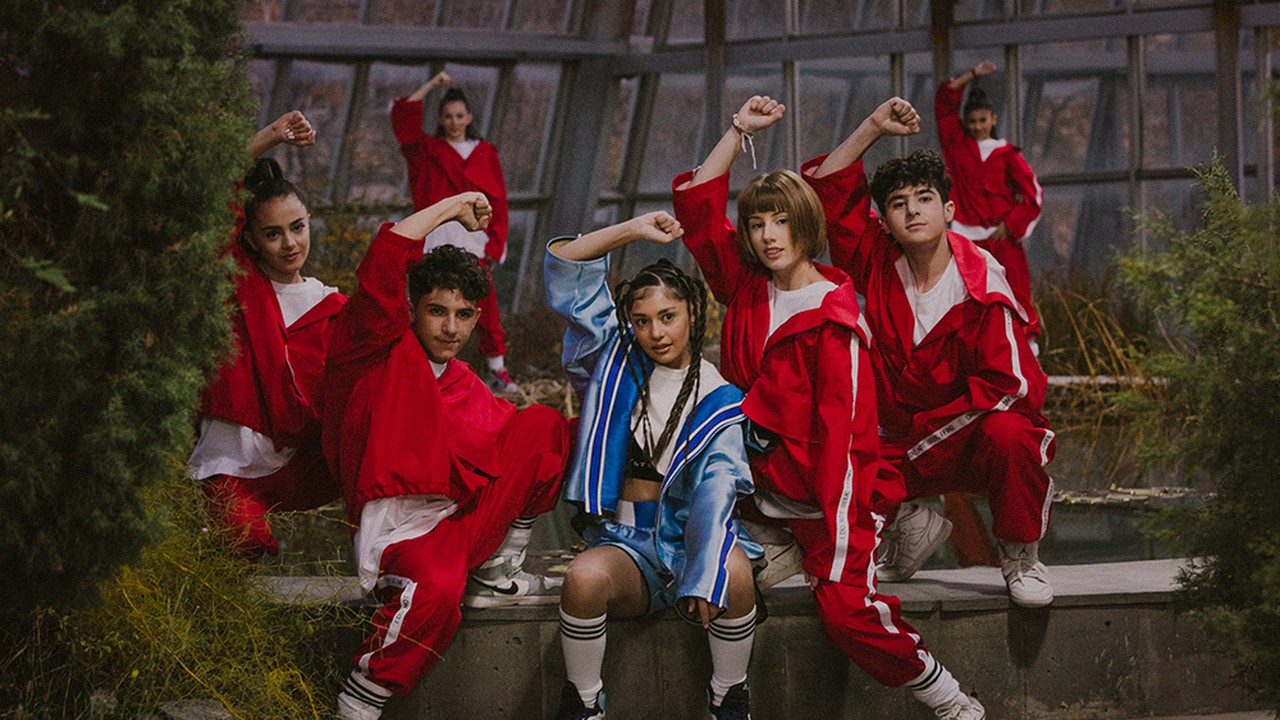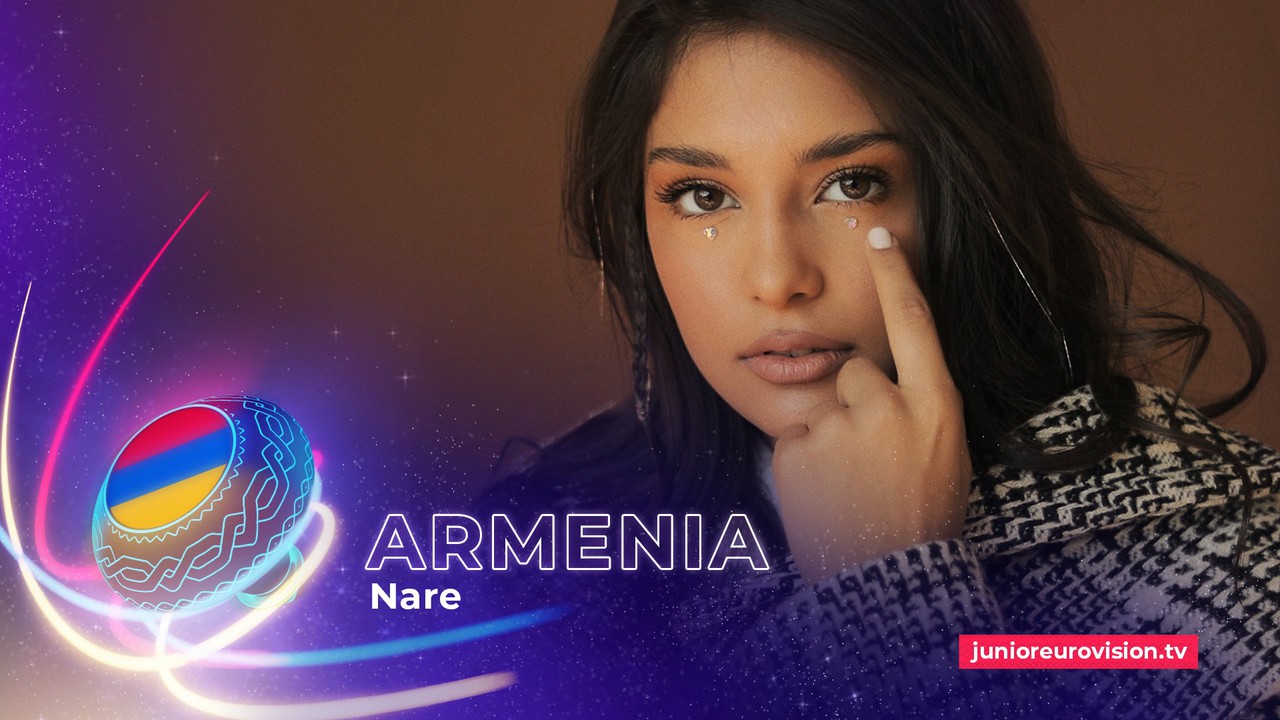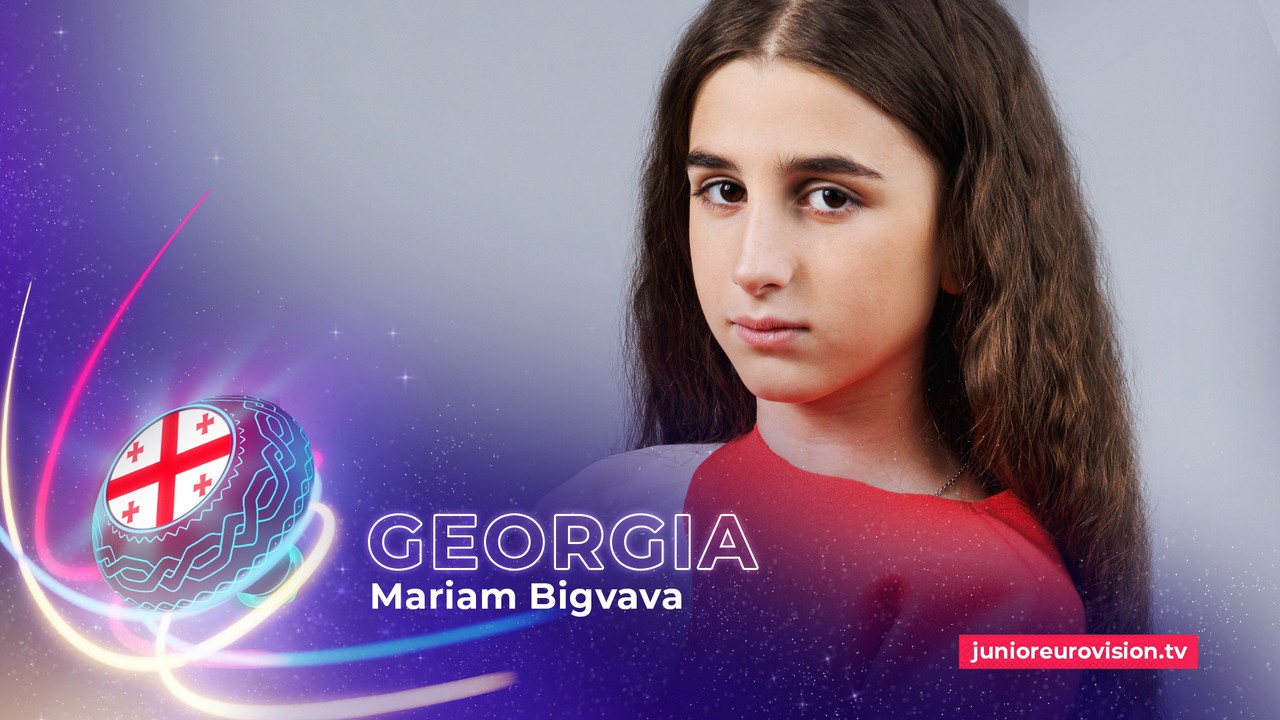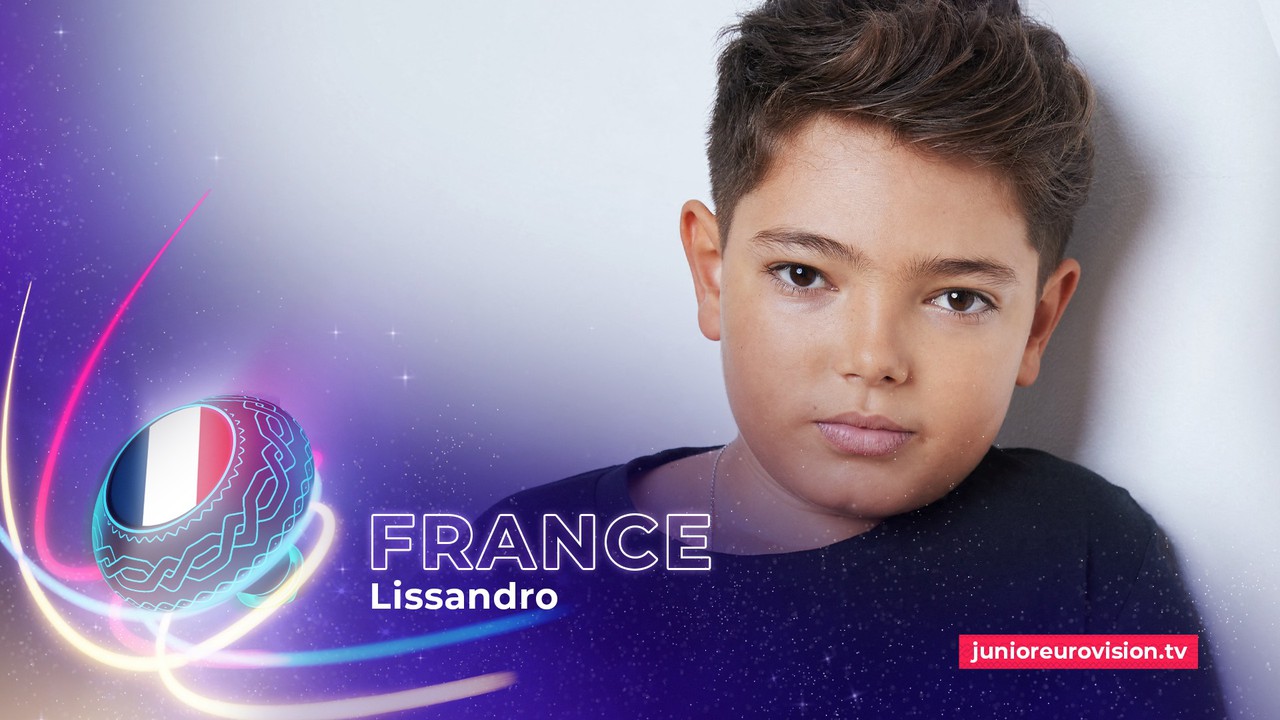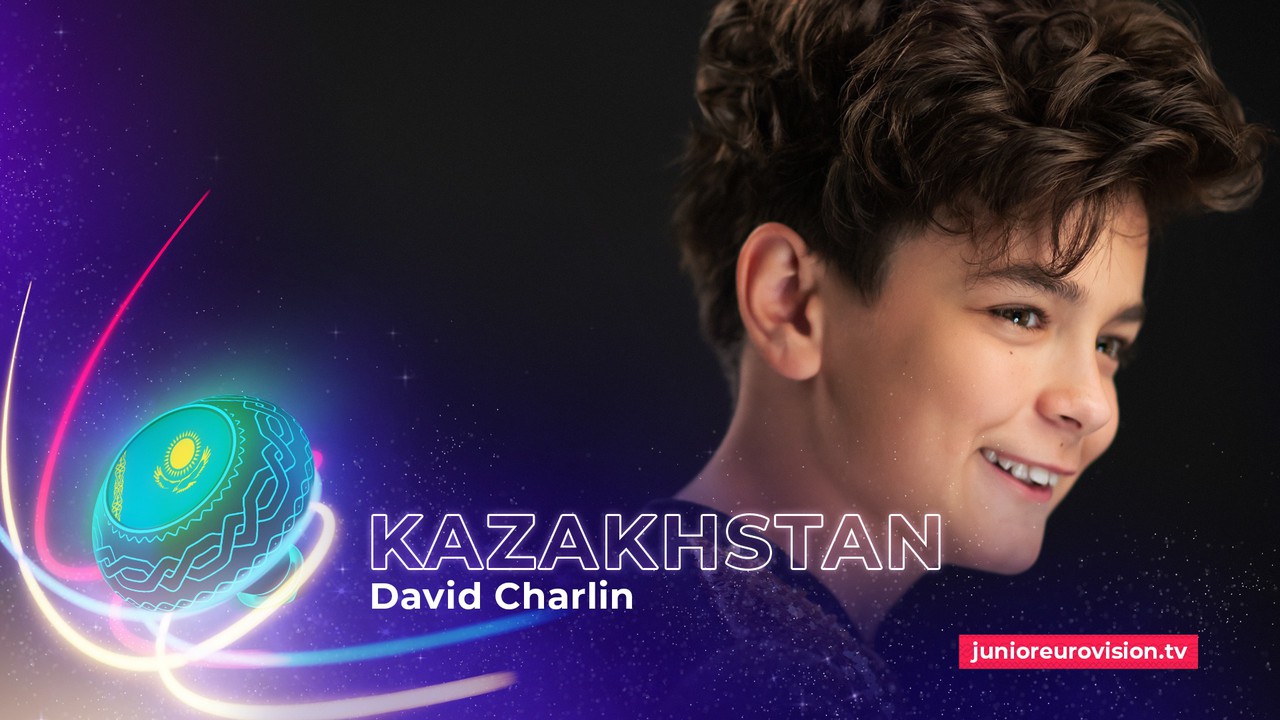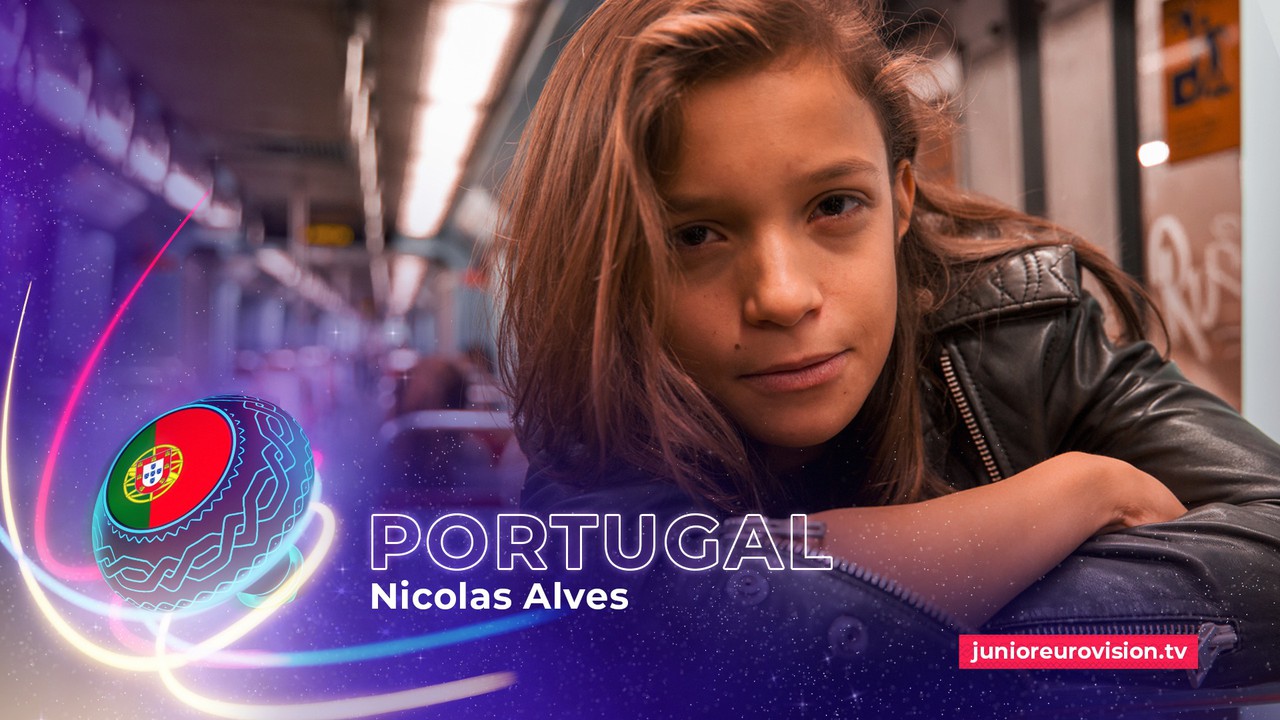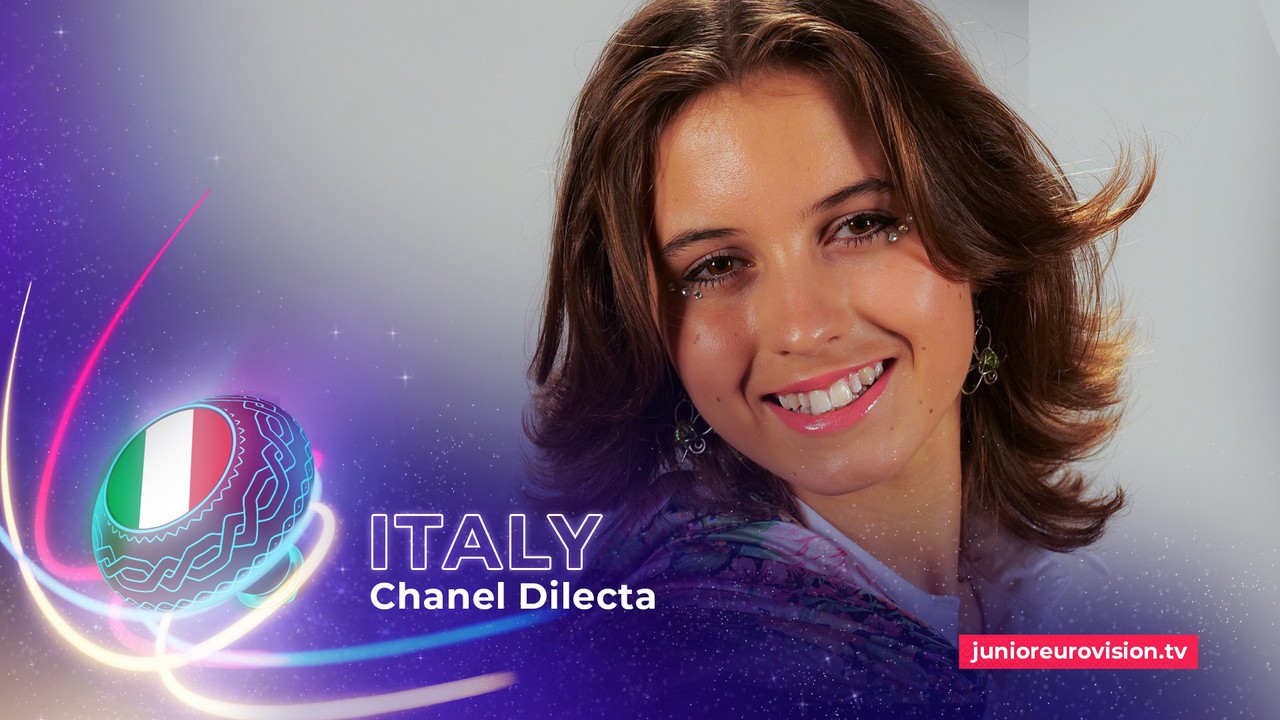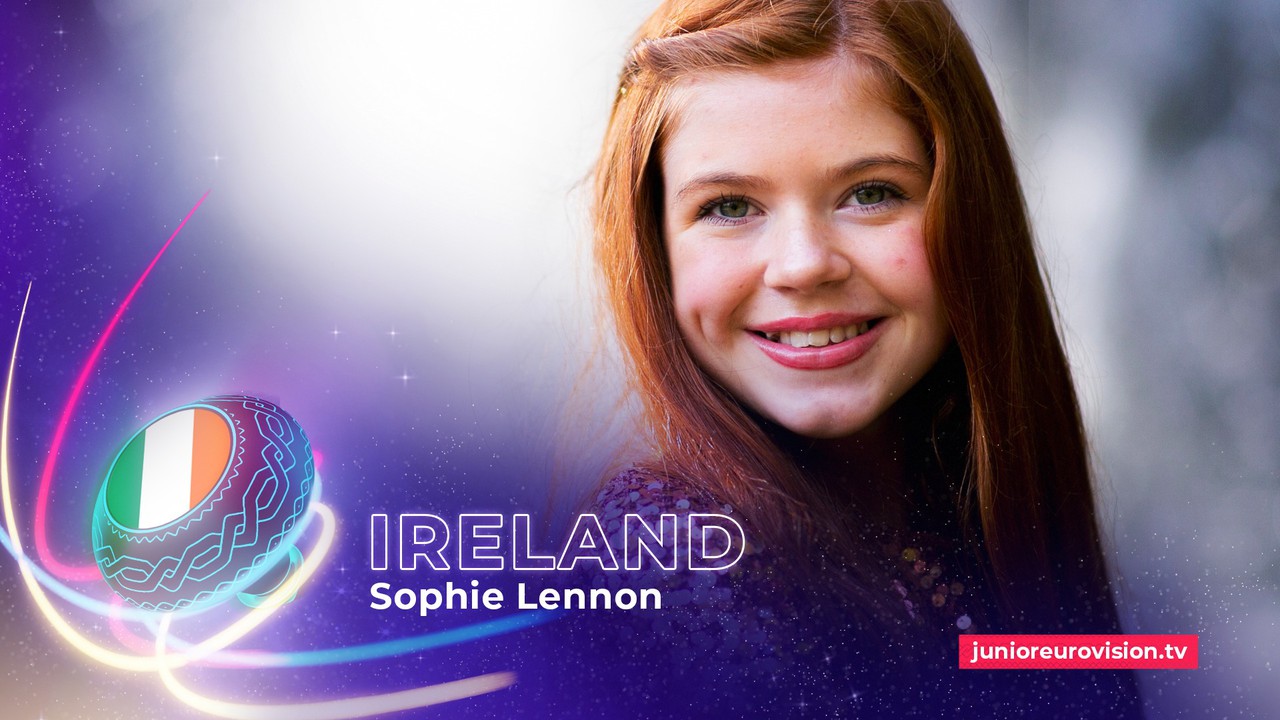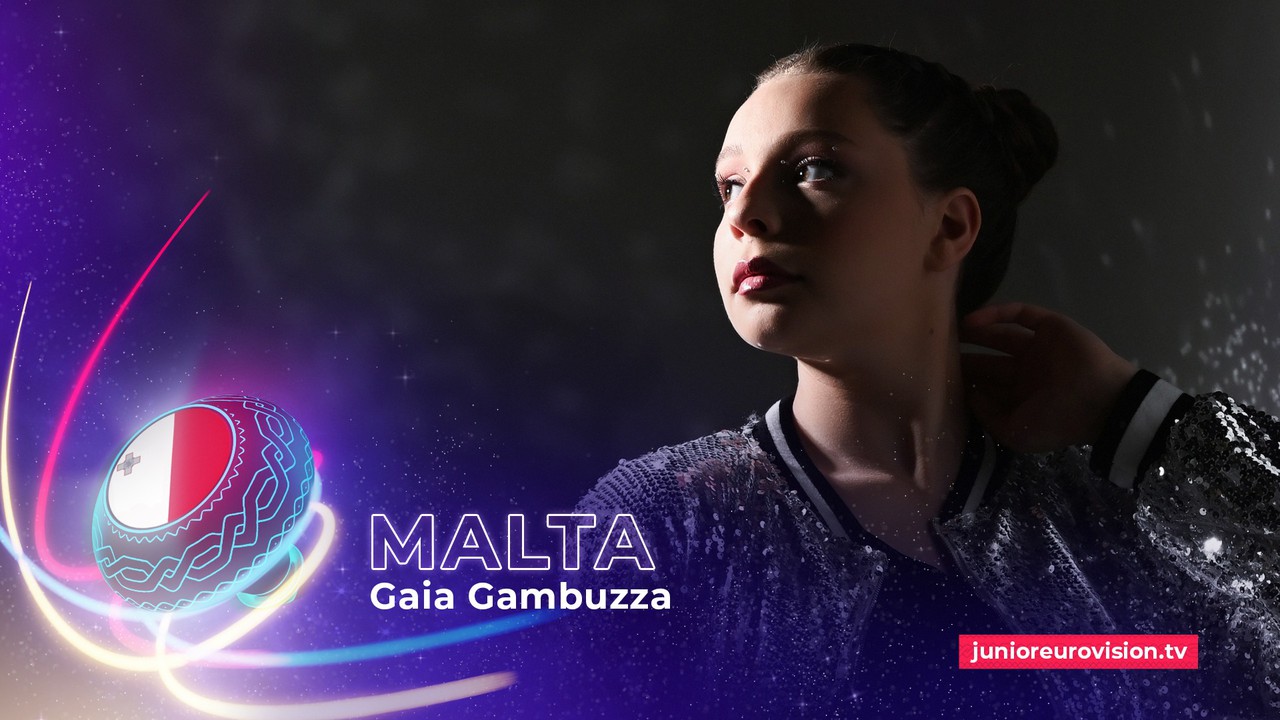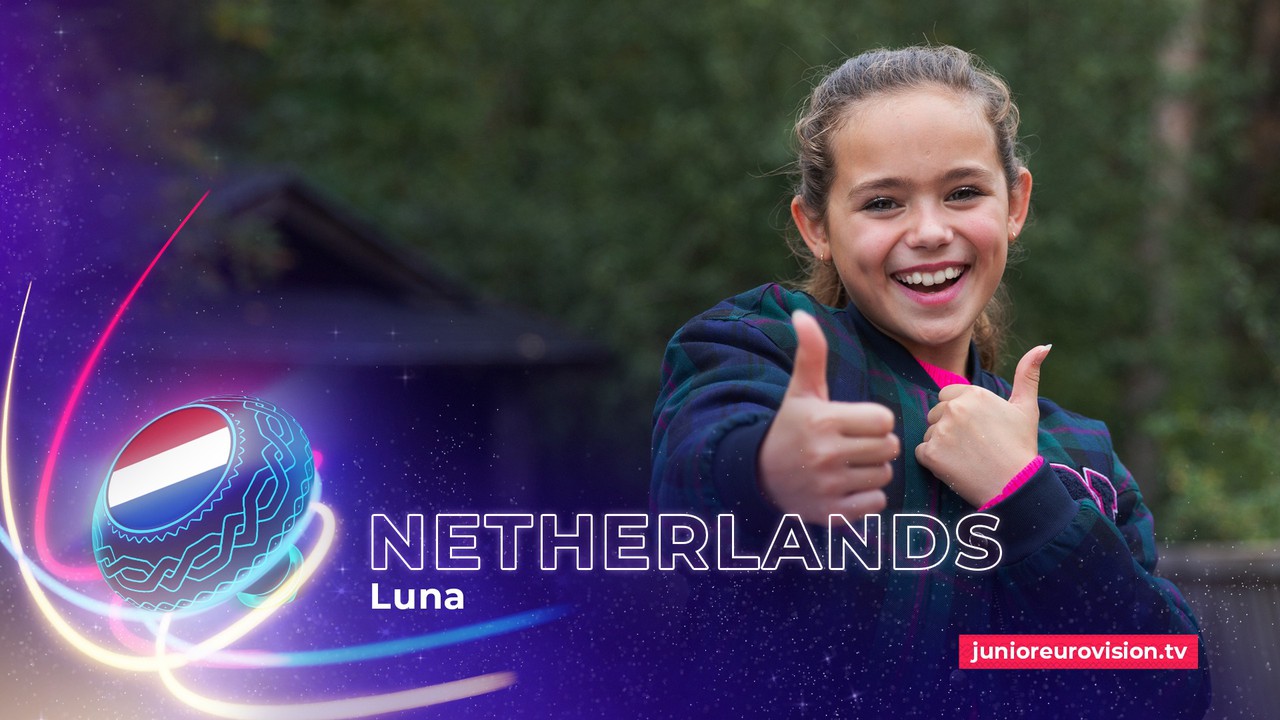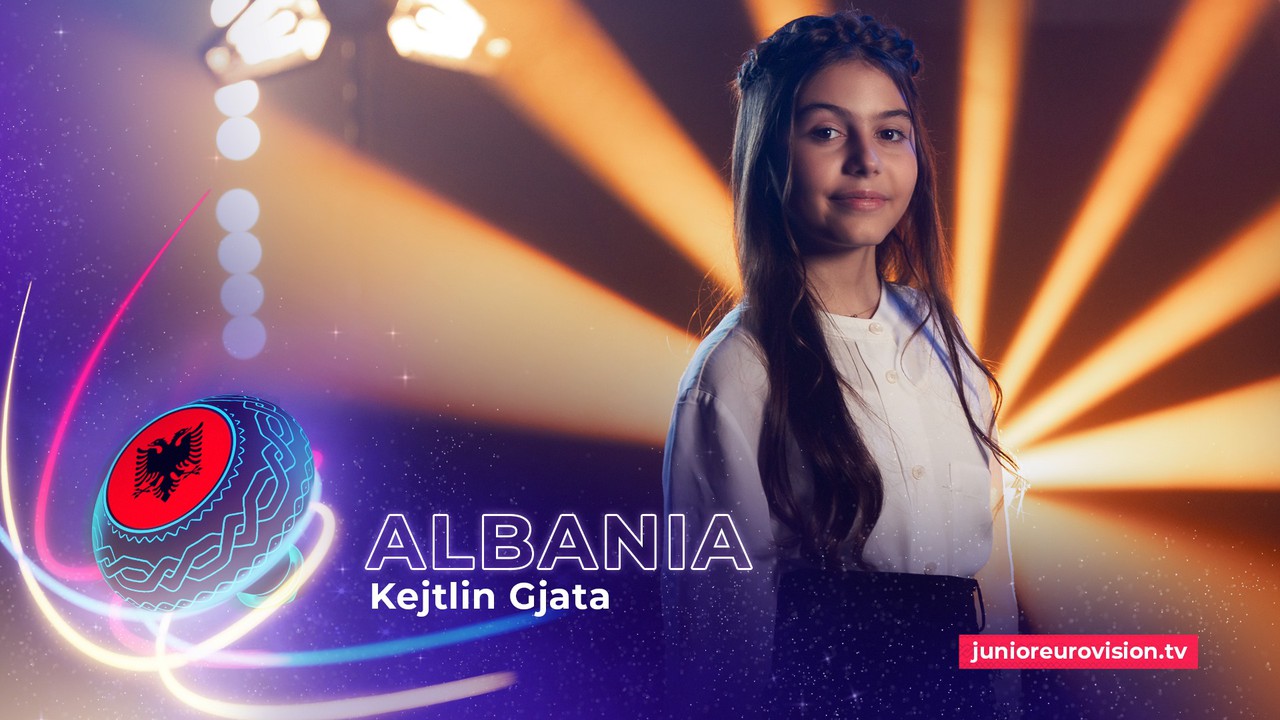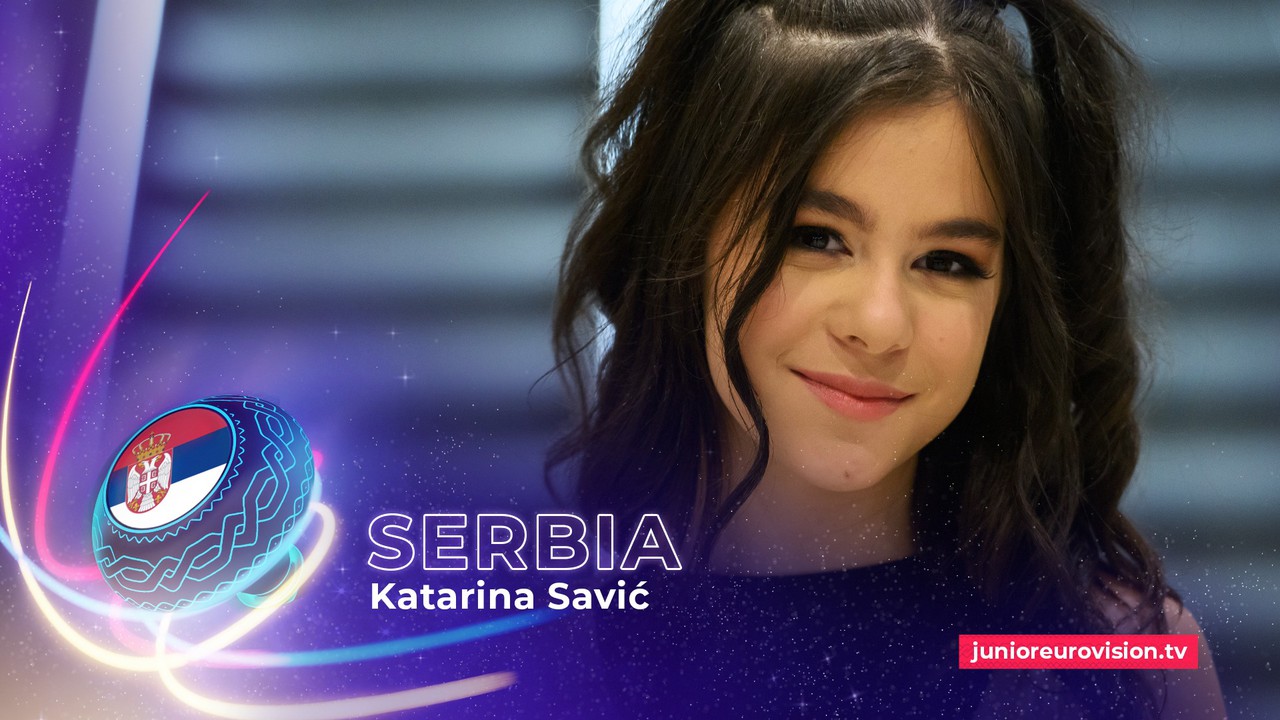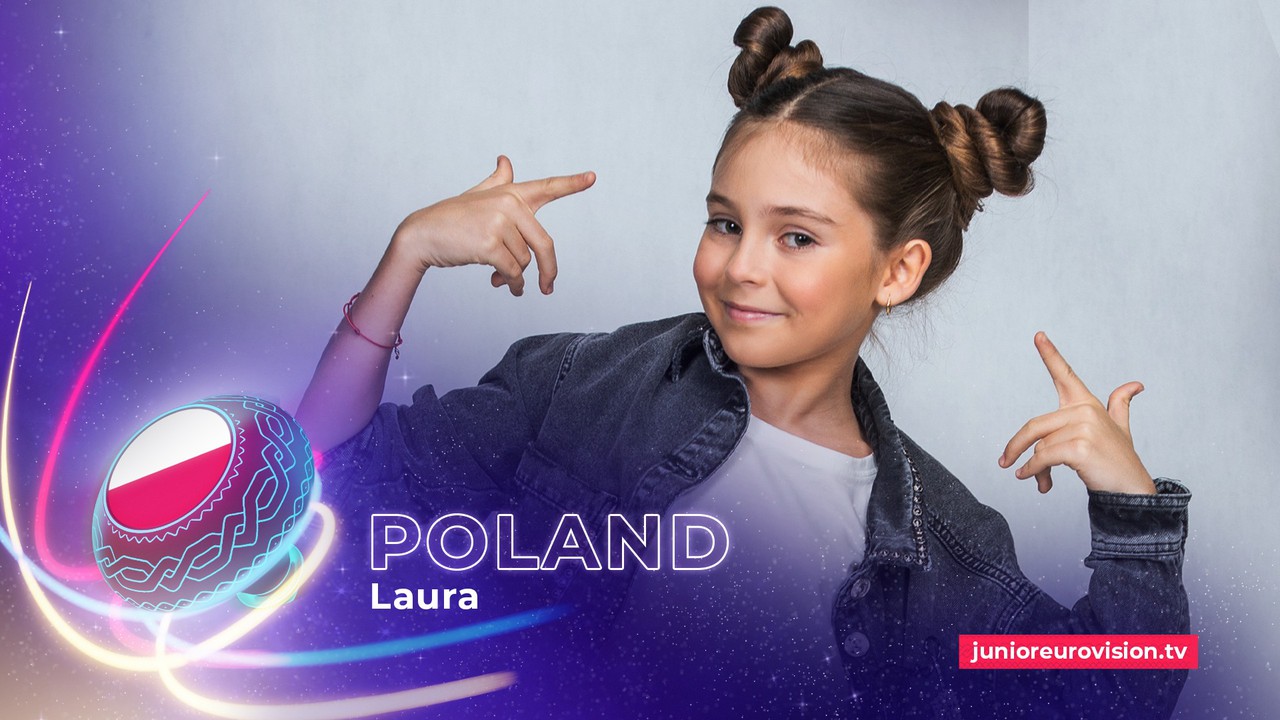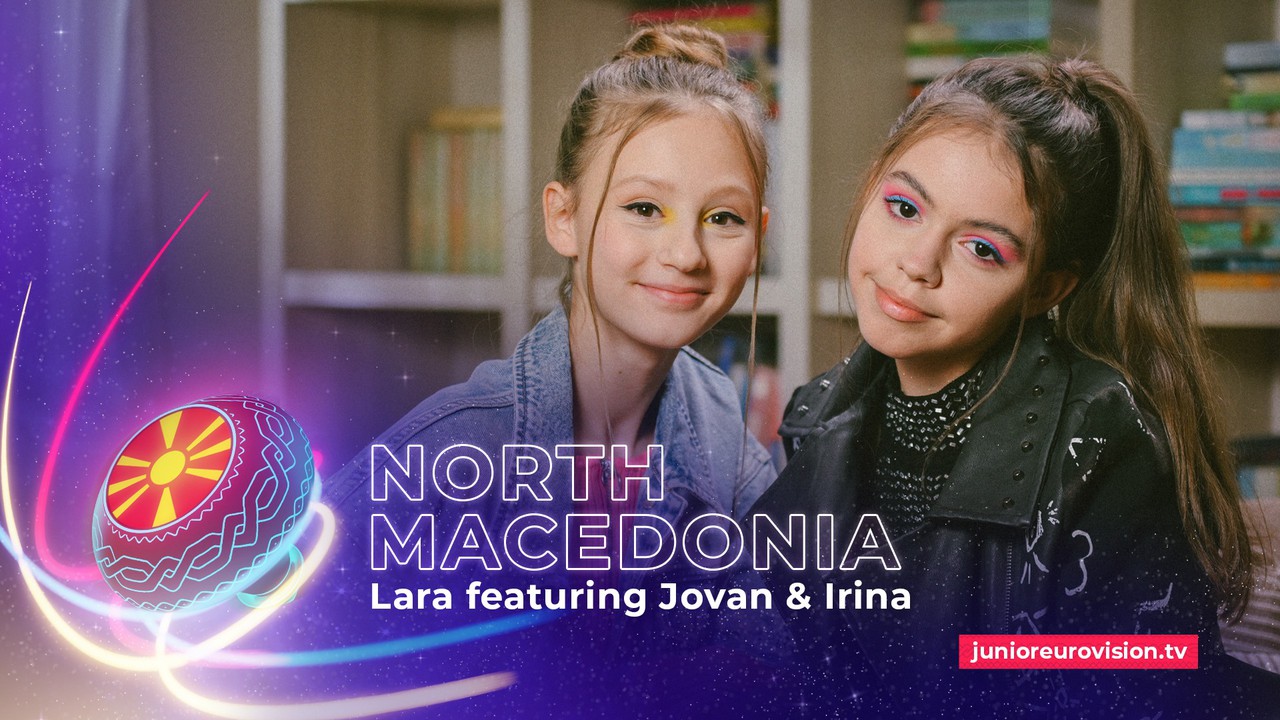 OTHER
1958
---
The construction of a complex of buildings in Lenin Square (architects Alexander Tamanyan, Rafo Israelyan) and the Matenadaran repository for ancient manuscripts (architect Mark Grigoryan) which rose above Lenin Avenue (present-day Mashtots) was completed.