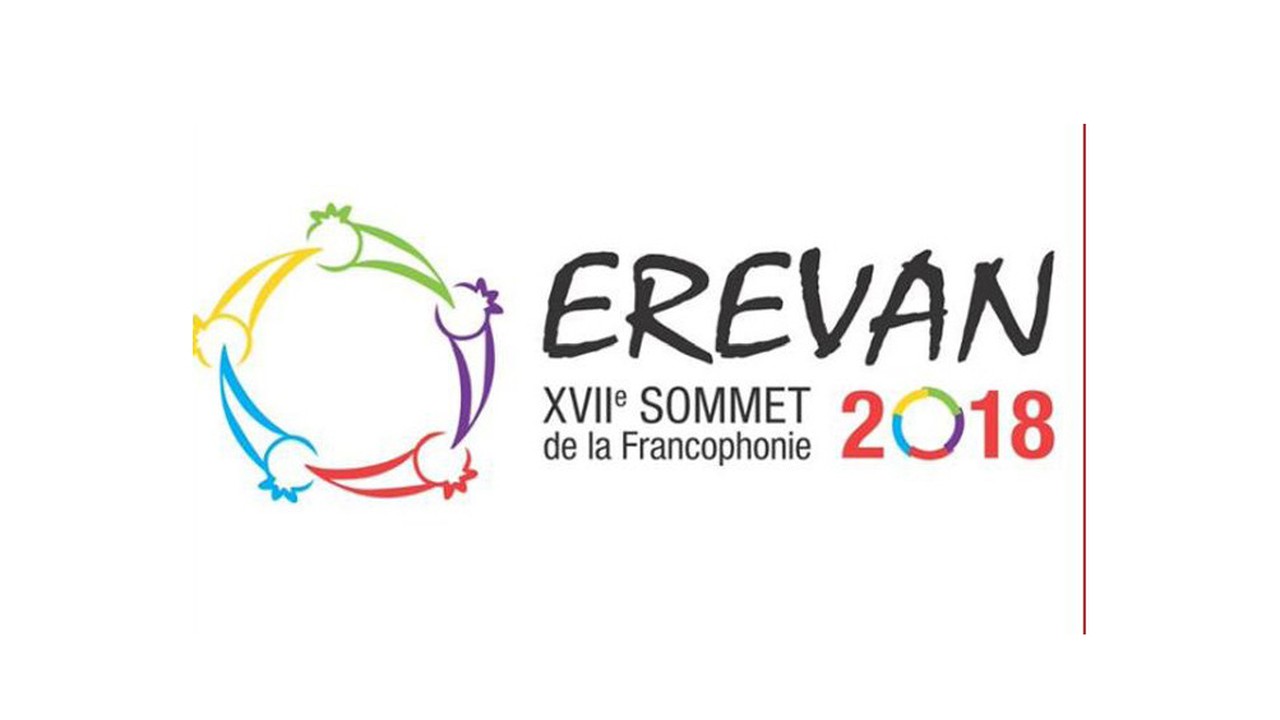 On October 07-12, the 17th Francophonie Summit was held in Yerevan.
---
75 out of 84 OIF (Organisation International de la Francophonie) States and Governments participated in the Summit.

OTHER
1826-1828
---
During the 2nd Russian-Persian war of 1826-1828, in October 1827, General Paskevich captured the Erivan fortress. On February 10, 1828 an agreement was signed in the Iranian village of Turkmenchay, according to which Persia ceded the Erivan and Nakhichevan khanates to Russia Empire.