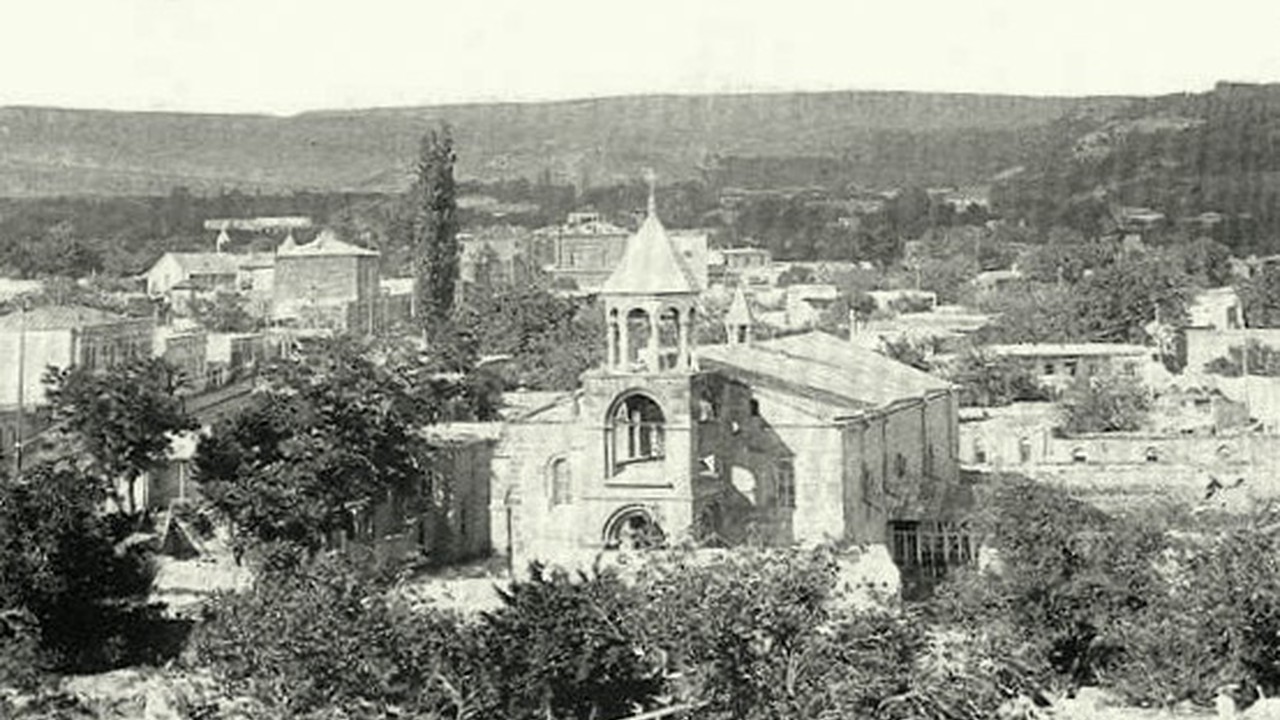 On June 4, a strong earthquake completely destroyed the town. The Yerevan Fortress was destroyed completely, so were the following churches: Poghos-Petros, Katoghike, Zoravor and the Gethsemane Chapel.
---
OTHER
1883
---
The Yerevan Hotel (now "Grand Hotel Yerevan") and the photo studio and workshop of famous photographer Leon from Tbilisi, opened on Astafyevskaya (nowadays Abovyan) Street.
2ND-1ST MILLENNIA BC
---
Archeologists found Aghvesaberd (Fox Castle) cyclopean masonry dates back to the 2nd-1st millennia BC. Aghvesaberd is situated in Nor Nork 1st massive, not far from the Yerevan Zoo, in the Avan Gorge.