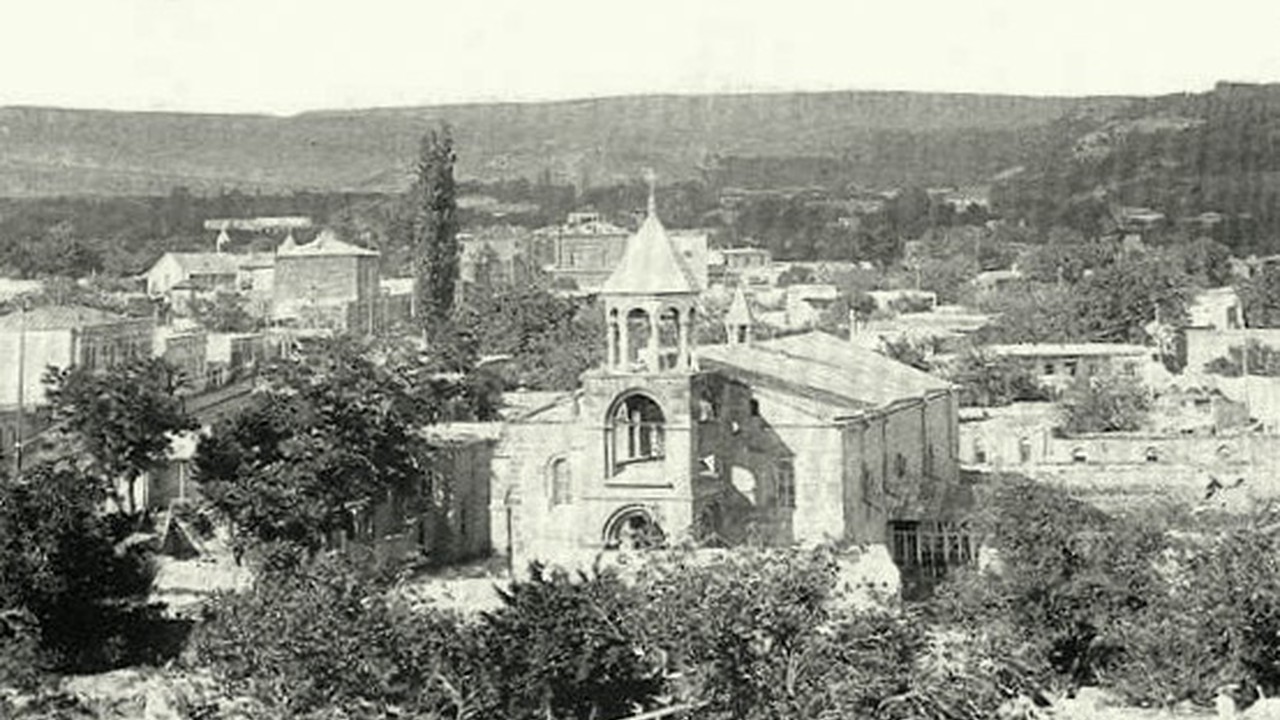 On June 4, a strong earthquake completely destroyed the town. The Yerevan Fortress was destroyed completely, so were the following churches: Poghos-Petros, Katoghike, Zoravor and the Gethsemane Chapel.
---
OTHER
2021
---
Renovation of the 6th segment of Circular park in the territory of which the first skate-park was constructed and a special area was separated for dogs.
1826-1828
---
During the 2nd Russian-Persian war of 1826-1828, in October 1827, General Paskevich captured the Erivan fortress. On February 10, 1828 an agreement was signed in the Iranian village of Turkmenchay, according to which Persia ceded the Erivan and Nakhichevan khanates to Russia Empire.