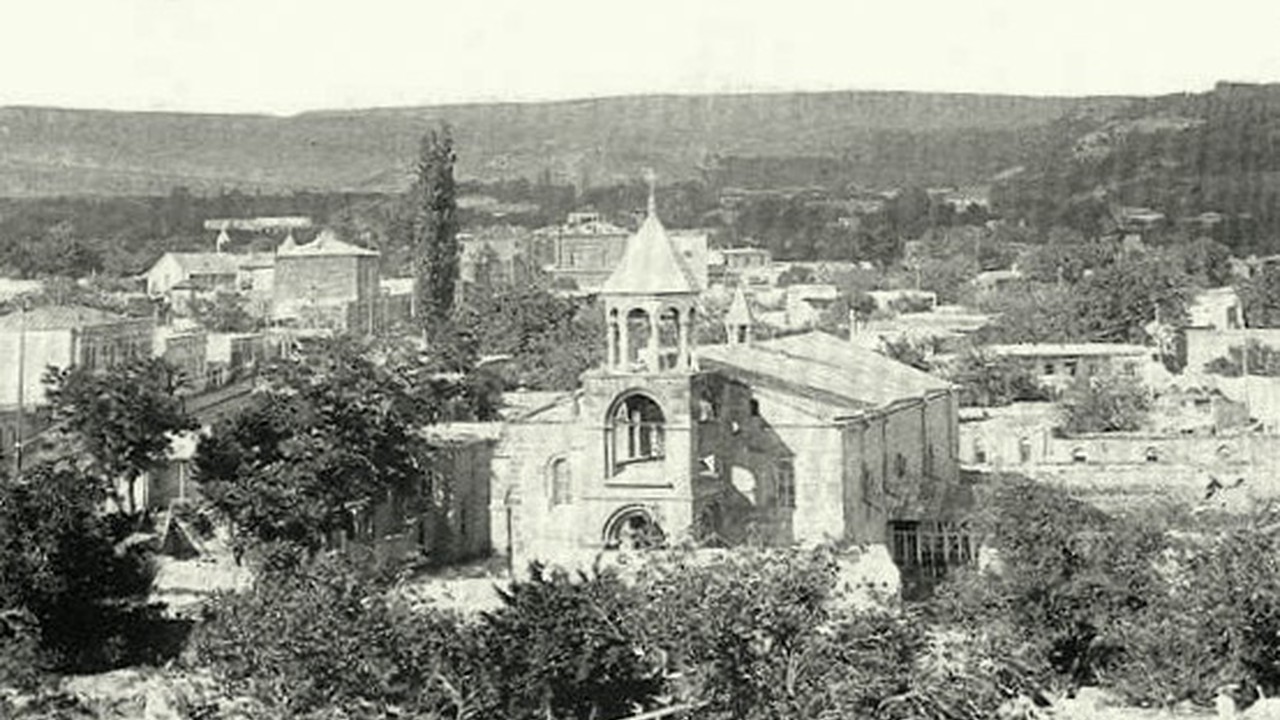 On June 4, a strong earthquake completely destroyed the town. The Yerevan Fortress was destroyed completely, so were the following churches: Poghos-Petros, Katoghike, Zoravor and the Gethsemane Chapel.
---
OTHER
11TH CENTURY AD
---
City became an important trading center, directly connected to Ani, Armenia's capital city at the time. Prince Apirat ordered the construction of the Mamri irrigation channel (1031).
2019
---
Diana Abgar park was put into operation after reconstruction in June 2019. It is located in the central part of Mashtots Avenue.