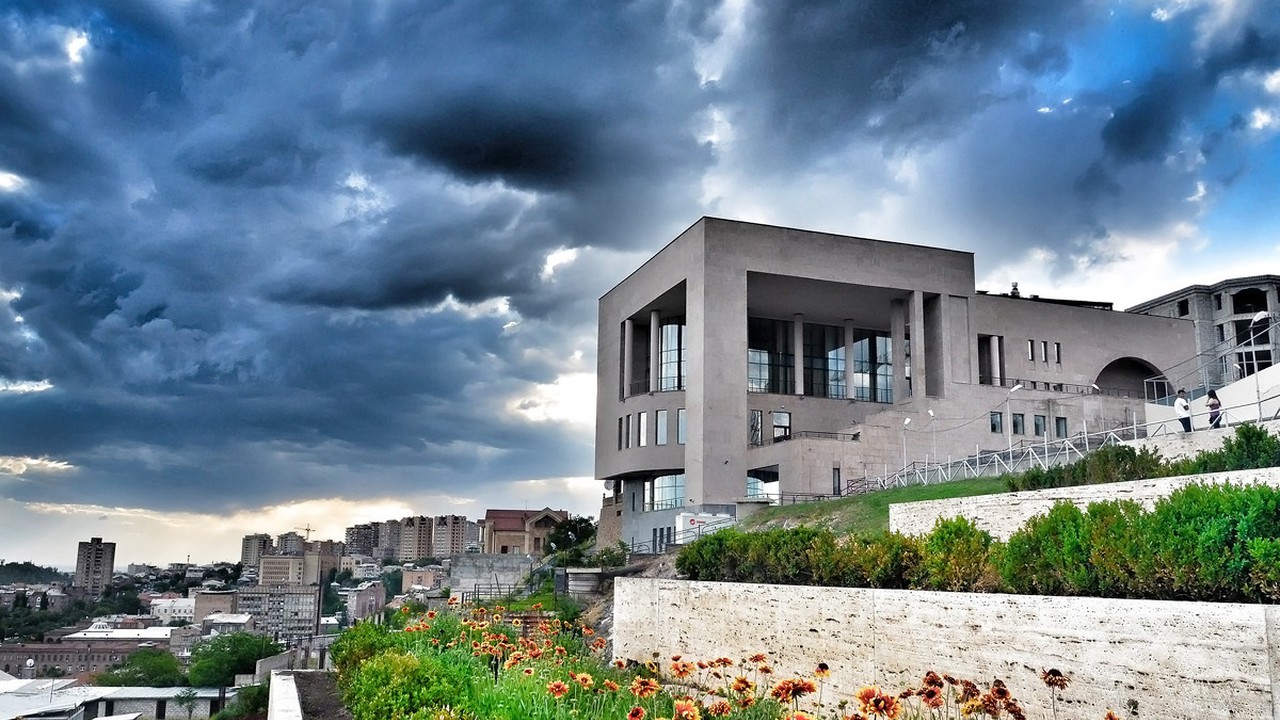 Charles Aznavour House-Museum
---
Charles Aznavour, a famous French-Armenian singer, composer, actor, and diplomat, was a unique figure in the world of music.
---
The Aznavour Center, a major project he worked on in his final two years, is located in Yerevan on Cascade Hill. It hosts educational and cultural events like concerts, exhibitions, and conferences.
The interactive museum at the Aznavour Center has ten halls that showcase key parts of Charles Aznavour's life, from his family history to his worldwide fame. An audio guide with Aznavour's voice helps visitors explore these sections. The museum also lets you create and edit songs.
The Aznavour Center includes an educational and cultural center focusing on film, music, and the French language. It offers French lessons using Aznavour's songs to make learning fun and effective.
EVENTS