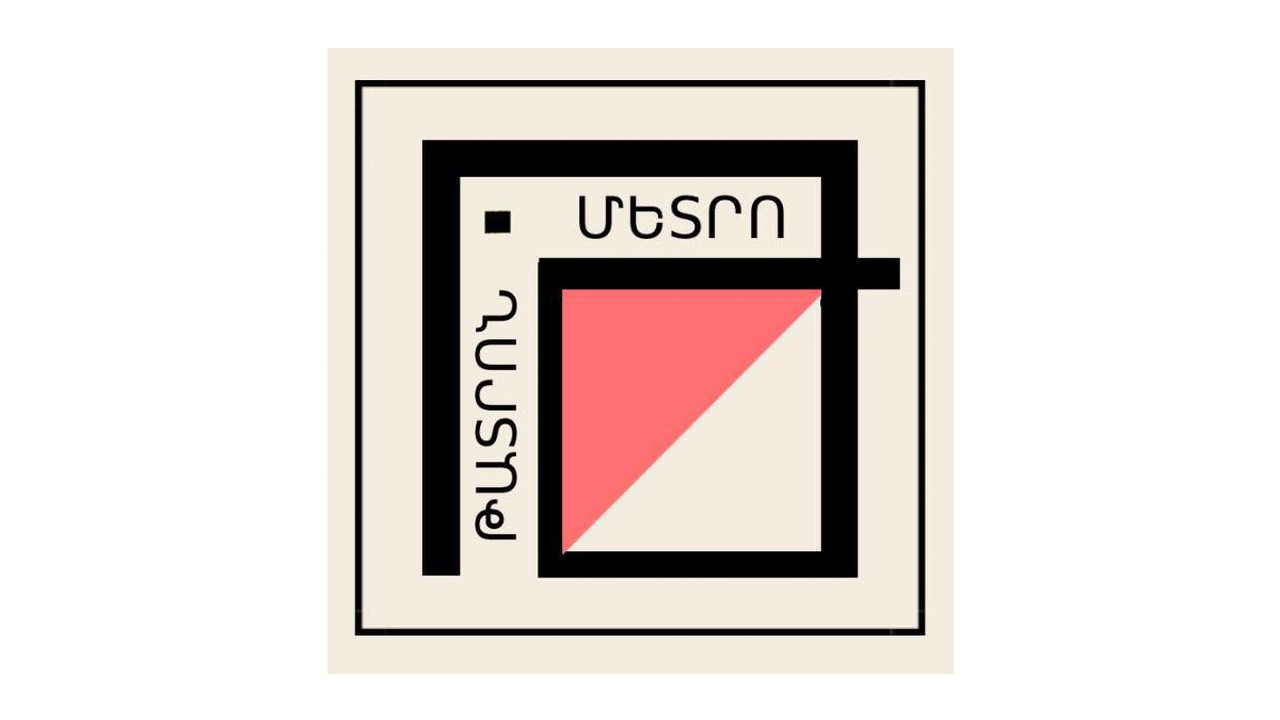 "Metro" theater was founded in 1992. The founder is Henrik Igityan, the first director is Vigen Stepanyan, the artistic director is Nikolay Tsaturyan.
Theatrical performances include performances for both adults and children.
The performances with cheerful, full of music and emotional performances are warmly received by the audience.
The studio participates in various theater festivals, staged concerts, TV shows.
The plays staged in the history of the theater are Panilov's "Topaz", Kocharyan's "Guest", Kalinovsky's "Animals on the Moon", Monier's "Paris is a dangerous city", Konstantinov's "Diogenes", Sartre's "Time to collect stones", as he according to Tumanyan's tales և etc.