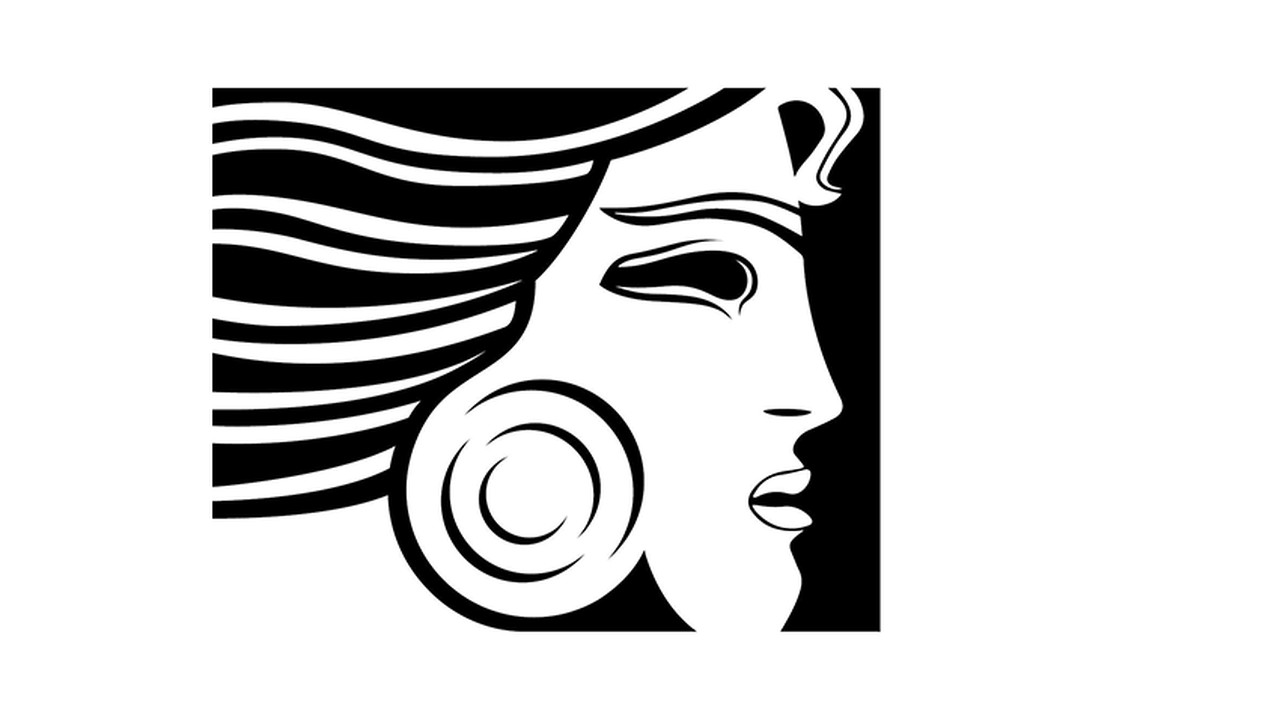 National Academic Theater named after Gabriel Sundukyan is a drama theater in the capital of Armenia - Yerevan, founded in 1921 (officially opened in 1922), the largest drama theater in Armenia.
The theater was founded under the name of the 1st State Theater of Armenia. In 1937 the theater was named after Gabriel Sundukyan. In 1960, the theater was awarded with the status of Academic theater.
In 1966 a new theater building was opened (architect R. Alaverdyan, engineer R. Badyalian). The theater was built on the site that existed since the 1930s, using some parts of the old building.
Currently, the theater is called the National Academic Theater after Gabriel Sundukyan.
The first performances of the theater: "Pepo" by G. Sundukyan (premiered on January 25, 1922, director L. Kalantar), "Robbers" (premiere on February 7, 1922, director L. Kalantar).
EVENTS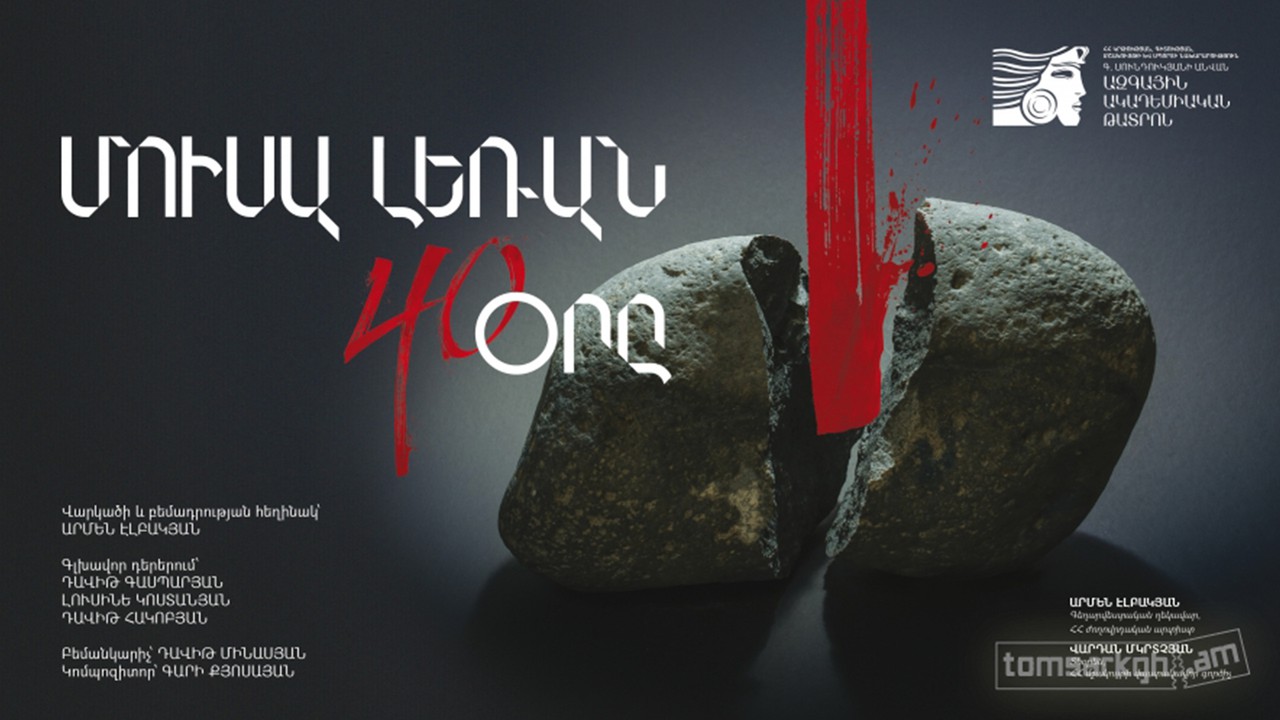 6 Gr. Lusavorich Street
+37410 527 670
1000-3000 AMD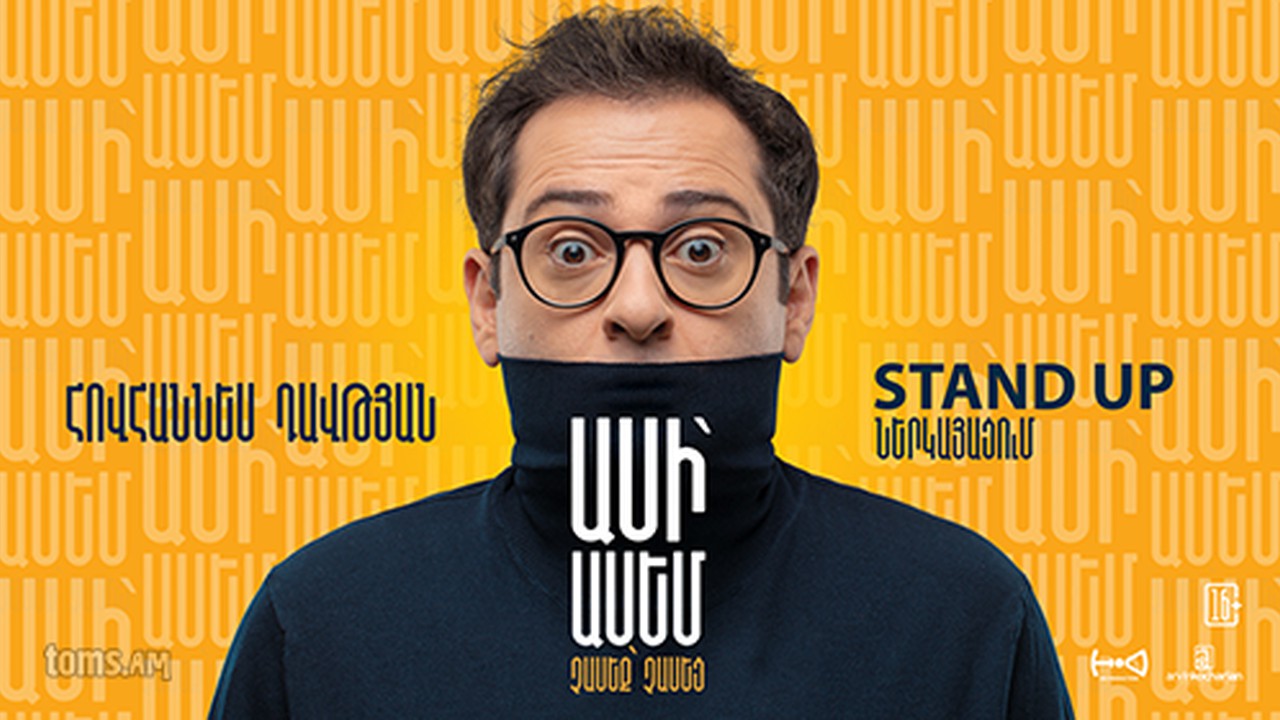 6 Gr. Lusavorich Street
+37410 527 670
4000, 5000, 6000, 7000, 8000 AMD