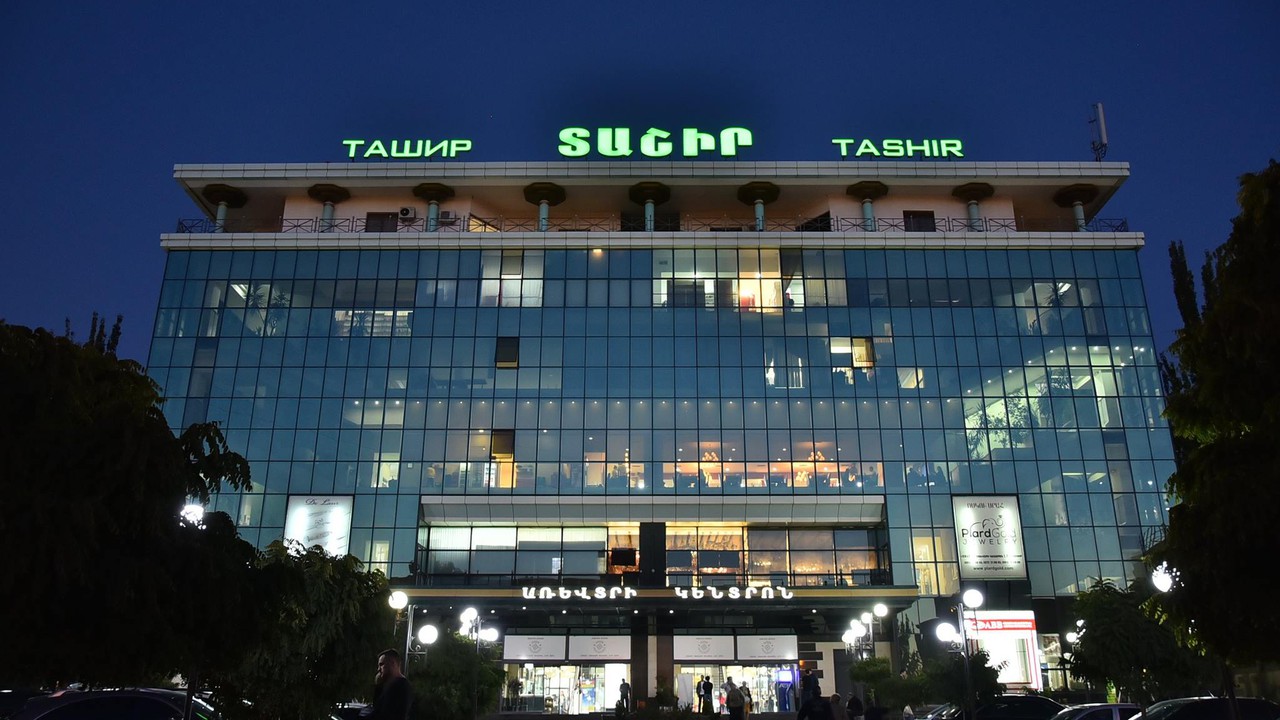 ''Tashir'' shopping center is a multi-story complex that offers a diverse range of shops and services. The center is comprised of five floors, each catering to different needs and preferences of its visitors.
On the 4th floor, visitors can explore the "Armenian Brands" unified platform, which exclusively showcases Armenian-made clothing, shoes, and accessories from brands such as "Pregomesh," "Sali," "RAF KANIAN," "Ava Shoes," "Avava," "Armos," "Alex Textile," and more.
The 5th floor primarily focuses on providing a wide range of options for children, including clothing, shoes, toys, and children's furniture.
Additionally, the shopping center features a café, a gym, a mobile phone repair shop, a fashion salon, and various other services.