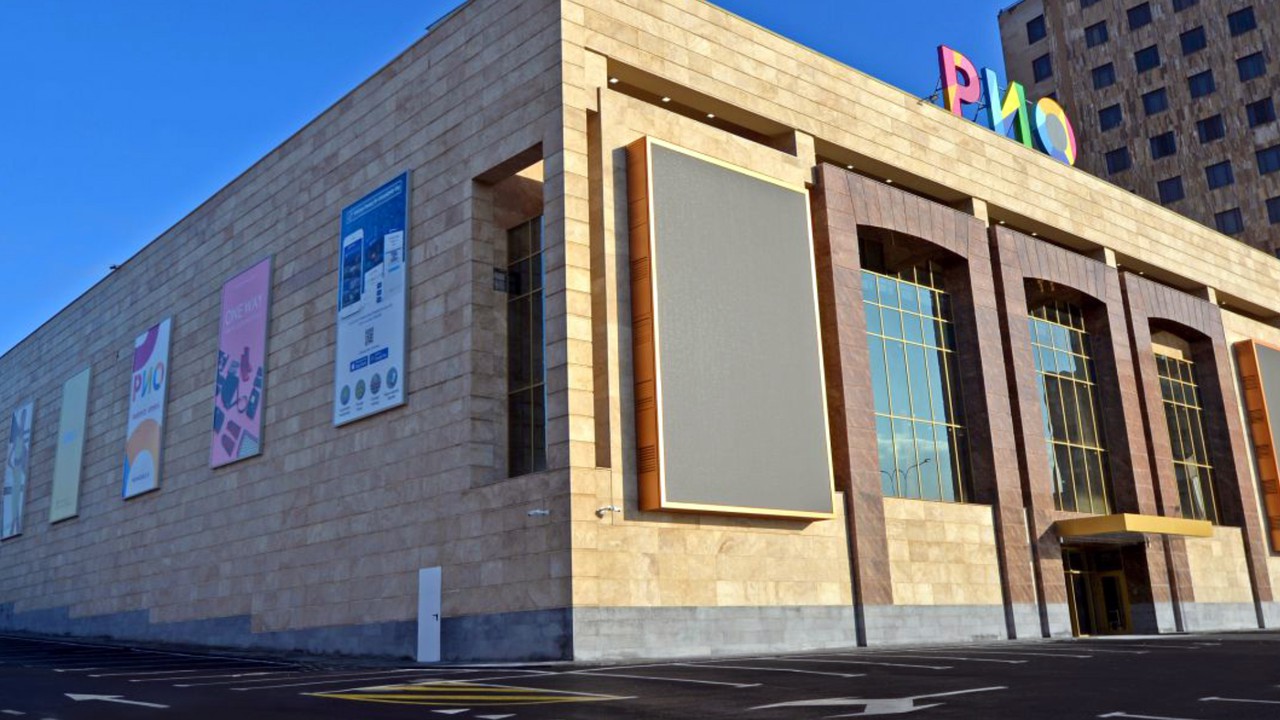 "Rio Mall" is a shopping and entertainment center located in the Arabkir administrative district of Yerevan. It features a variety of leisure and entertainment facilities, as well as exclusive world brands.
Within the shopping center, you can find a supermarket, a cinema, an "Exotarium" (a facility housing exotic animals), a "Games Laboratory," a food court zone, and a beauty salon.
The "Zoolandia" exotarium showcases more than 30 types of exotic animals, including monkeys, crocodiles, parrots, dwarf kangaroos, iguanas, snakes, spiders, scorpions, and fennec foxes, and etc. 
The shopping center is open every day from 10:00 a.m. to 10:00 p.m.