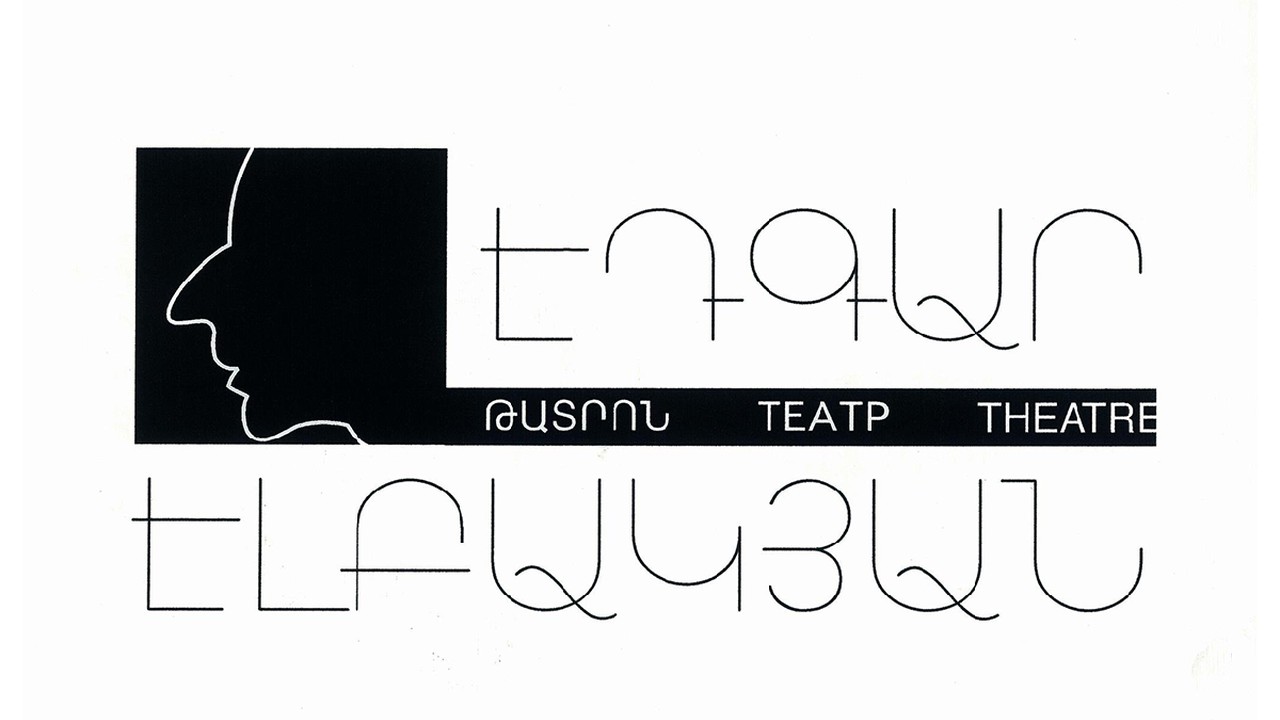 Yerevan Theater of Comedy and Drama named after Edgar Elbakyan was founded in December 1994. The founder of the theater Armen Elbakyan named the theater in honor of his father, People's Artist of the ASSR, Laureate of the State Prize Edgar Elbakyan. A troupe of actors of different generations was recruited, the backbone of which were graduates of Armen Elbakyan. The theater was opened in May 1994 with the classic of Armenian literature "Eastern Dentist" after A. Paronyan, in the hall of the Writers' House of the Republic of Armenia.
This is how a new theater emerged, combining the fusion of real and real reproduction of reality, the search for the best option for improvisation on a specific topic, the desire to search for new forms with the traditions of the Armenian repertoire theater.
In 2001, after a streak of crisis, the theater staged Anna and Armen Elbakyan's author's performance "The Belated Bird", which was successfully received by the audience. The originality of the production lay in the author's approach to the dramatic material and to the staged expressive means. The performance became a logical continuation of the course chosen by the theater.
Today, the theater's repertoire includes performances that have been created over the past few years. First of all, these are the productions of Armen Elbakyan: "The Belated Bird", the author's performance by Anna and Armen Elbakyan (2001), "We Play Strindberg", a musical tragedy after F. Dürrenmatt (2004), "And for a moment has stopped ..." musical pamphlet by E. Elbakyan, Jr., " Will you dance with me? " based on the plays and stories of U. Saroyan, "Red Lanterns", music by the author and director Lili Elbakyan.
Over the years, the theater took part in various Armenian and international festivals: International Theater Festival named after U Saroyan Fresno, USA (2002), 12th International Theater Festival in Damascus, Syria (2004), "ARCUSFEST" Hungary (2008), "APOSTROF" Czech Republic (2008), etc.