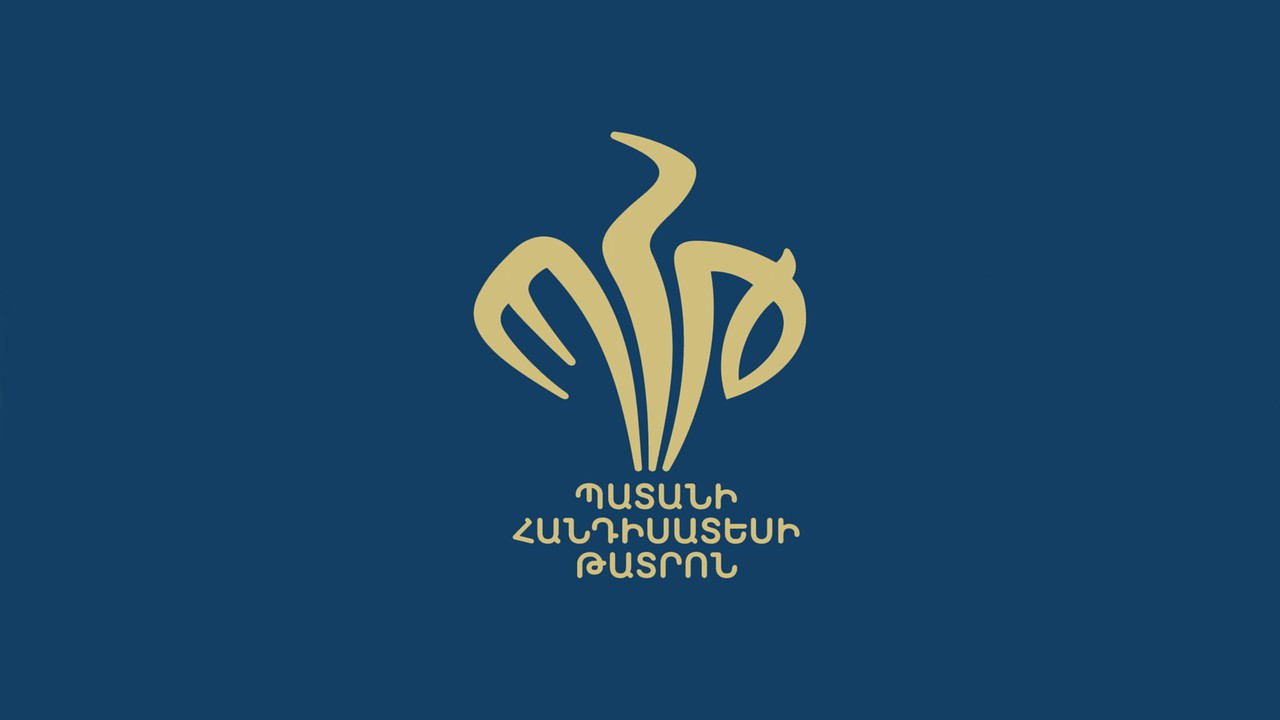 Theater of Young Spectator of the City Hall of Yerevan was founded in 1929.
On November 29, 1929, the curtain of the Theater of Young Spectator was opened by staging the play by G. Smirnov "Explosion". Thanks to the efforts of the founder-director of the theater, Tigran Shamirkhanyan, who is well versed in theatrical art, the best traditions of the new theater are beginning to take root.
A. Shiroyan, I. Mkrtchyan, M. Beylerian, A. Mashchyan, V. Yavryan, E. Amirbekyan and others come to the theater. A number of interesting performances have been created: Anka, Gikor, Kai Nazar.
In the post-war years, a new generation of actors came to the theater: G. Kaplanyan, G. Chalikyan, B. Trdatyan, A. Arakelyan, G. Stamboltsyan, V. Araksmanyan, R. Gulakyan and others.
The beginning of the 50s was a turning point. A large group of talented graduates of the newly created theater institute comes to the theater: E. Elbakyan, N. Dallakyan, M. Tamrazyan, I. Garibyan, Z. Ter-Karapetyan, J. Nersisyan, G. Chepchyan, N. Chalikyan, A. Simonyan, T. Shaginyan, J. Khachatryan and others.
In 1980 the theater celebrated its 50th anniversary. The People's Artist of the Republic of Armenia was appointed the new artistic director. Artist, laureate of the state prize E. Kazanchyan, who directed the theater for about 10 years.
Hakob Ghazanchyan was appointed Artistic Director of the Yerevan Theater of Young Audience in 1997. During his time, the theater achieved new successes, he was invited to many countries, participated in famous festivals.