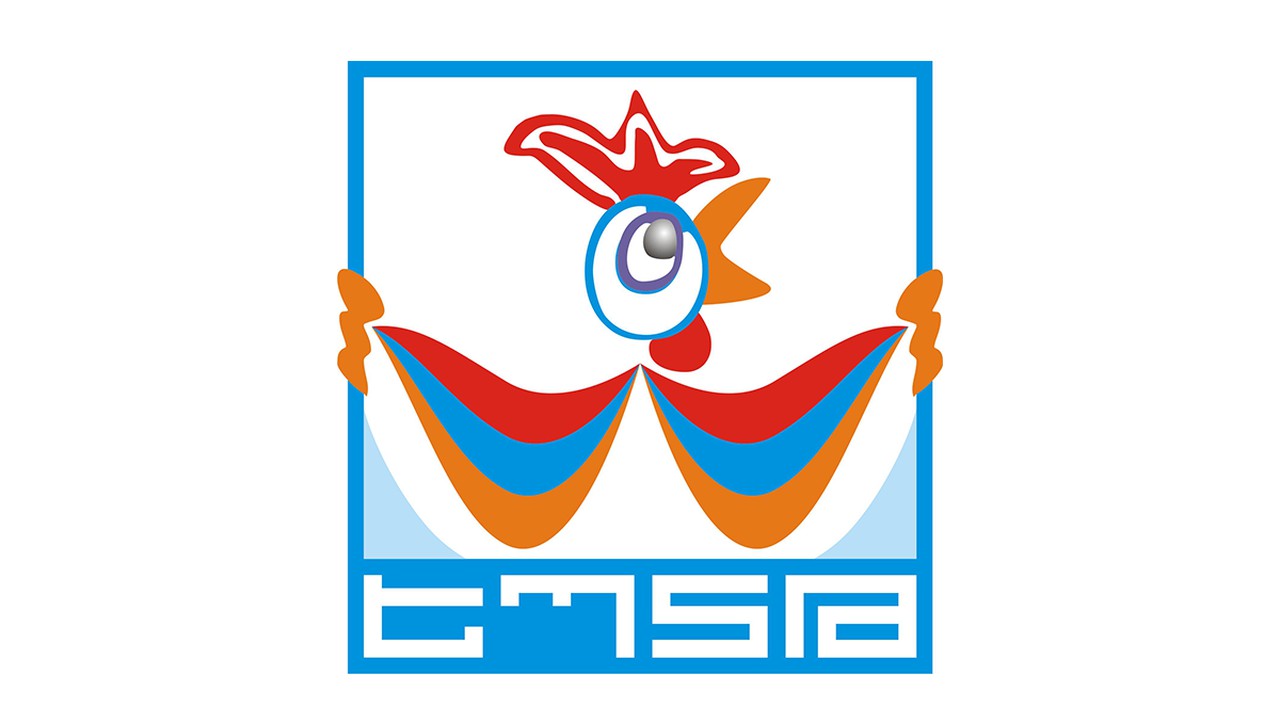 The Yerevan State Puppet Theater after H. Tumanyan was founded on June 1, 1935.
The founders were stage manager Sofya Bejanyan, artists Gevorg Arakelyan, actors Pavlos Boroyan and Araksya Arabyan. The first director of the theater was Varya Stepanyan. During the years of the formation of the theater directors Levon Kalantar, Vardan Ajemyan, Tigran Shamirkhanyan, artists Khachik Yesayan, Vachagan Tevanyan contributed their talent to the creative life of the theater.
In 1950 the theater was closed, in 1951-1957 the creative staff worked as a puppet group within the staff of "Armconcert" company.
On July 27, 1957 the Puppet theater was re-opened as a separate theater in the building at 43 Lenin (Mashtots) avenue. On January 30, 1958 the theater was opened with the play "Two friends".
In 1975 the theater moved to its present building at Sayat Nova 4. The new stage had big opportunities for creating.
Since the 1970s young actors came to the theater: Arshak Poghosyan, Ara Hakobyan, Nune Vardanyan, Mnatsakan Piloyan, Petros Khachikyan, Gagik Rostomyan and others.
In 1976 Manya Aslanyan staged the first play for adult audience-"Charming Galatea" on the themes of Greek mythology. It was followed by "Little prince" by Exupery (1983, director Volkhovski).
In 1987 Yervand Manaryan staged "Honorable Beggars" by Hakob Paronyan named "Flowers street N 2" This play was a special achievement for the creative staff: a classic author is staged, the setting of Polis is created, Western Armenian language is overcome.
Since 1998 the manager and the art director of of the theater has been Ruben Babayan.
The theater goes on active creative life opening its doors for children and adults.
The theater now has a museum of puppet art named after Pavlos Boroyan, where about 200 exhibits are presented.