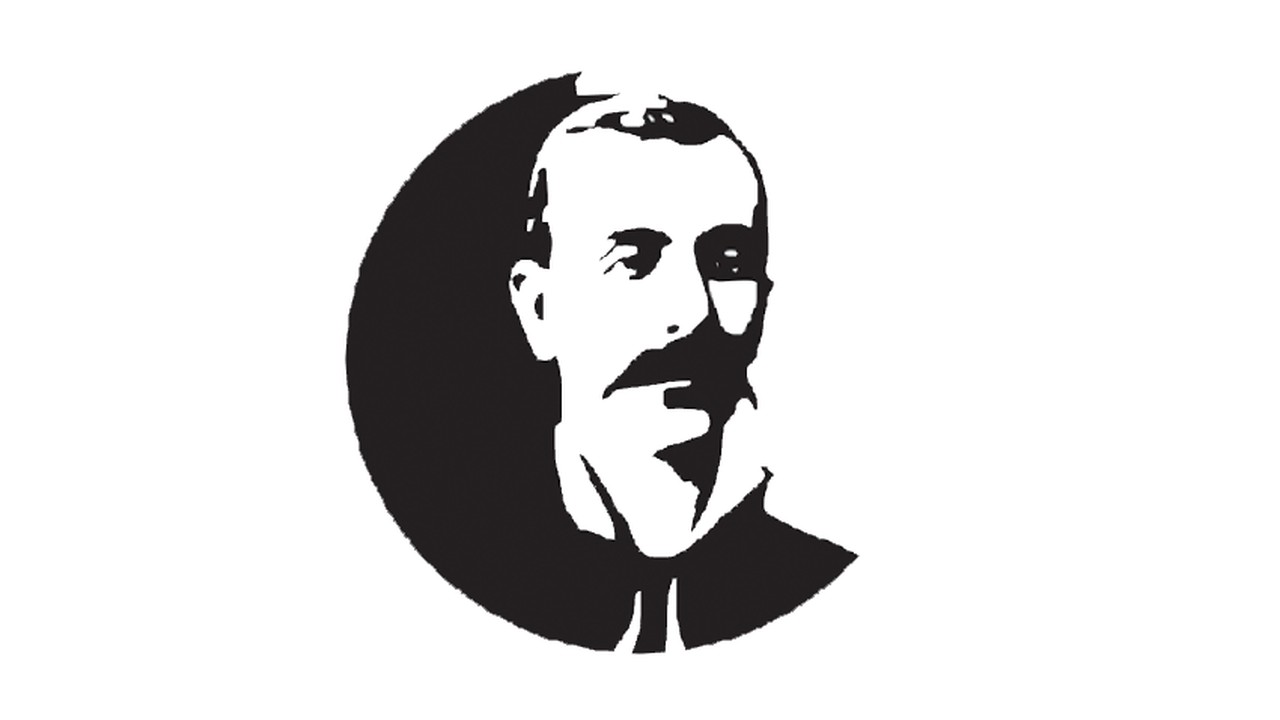 Yerevan State Theater of Musical Comedy was founded on December 23, 1941 by V. Valentinov's operetta "Fire Priestess", officially opened on June 22, 1942 with Rudolf Nelson's operetta "The King Has Fun".
The Musical Comedy Theater experienced a creative boom in the mid-1940s, directed by V. Led by Achemyan.
Since 1962, the theater has been named after the great Armenian satirist Hakob Paronyan.
Zaven Ghevondi Vardanyan, Head of the Art Department under the Council of Ministers of Armenia, has been appointed the first founding director of the theater.
Shara Talyan has been appointed artistic director,
Artemi Ayvazyan became music director,
Aram Ter-Hovhannisyan took on the difficult task of chief conductor, e
xperienced artist Tadevos Saryan was appointed Chief director.
A strong group of artists from Moscow, Leningrad, Tbilisi, Baku, mainly Doni-Rostov, led by a powerful group of artists known to the theatrical and musical world, were invited.
Through the efforts of Aram Ter-Hovhannisyan (who was also the conductor), a large choir of artists from the Opera House and the State Choir was recruited. The orchestra includes famous musicians of the time, many of whom later became famous soloists.
The theater's original repertoire, of course, consisted of works by classical authors such as Strauss, Kalman, Miller, Freemail, Dunasky, Lepin, and other composers. The national demand was felt more and more, the creation of Armenian operettas became an urgent demand.
The repertoire included the famous operettas of Tigran Chukhajyan, Artemi Ayvazyan, then Vardan Tigranyan, Vagharshak Kotoyan, Alexander Harutyunyan, Grigor Yeghiazaryan and others write special works for the theater.