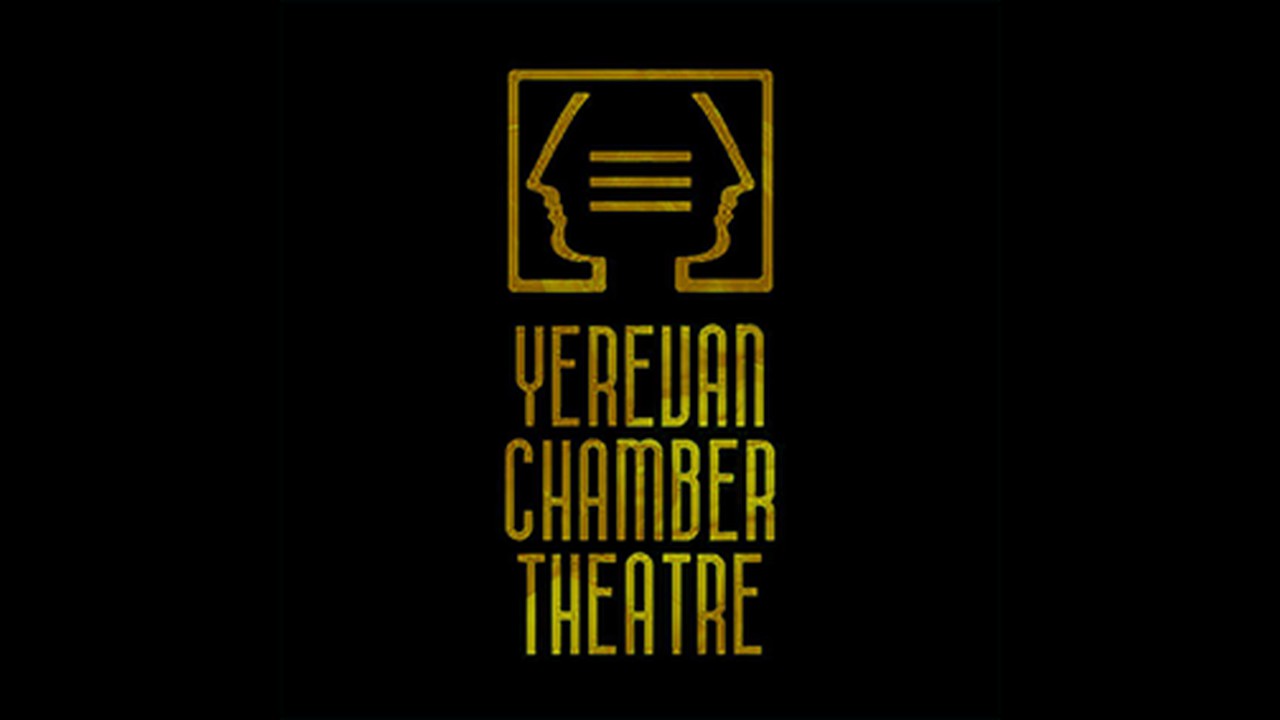 Although the official opening of the theater took place in 1982, in 1981 the theater received state status.
The founder and current artistic director is Ara Yernjakyan.
In 1985, the Chamber Theater, along with six other theaters of the USSR, was awarded with the laureate titles in the 12th Moscow International Festival of Youth and Students.