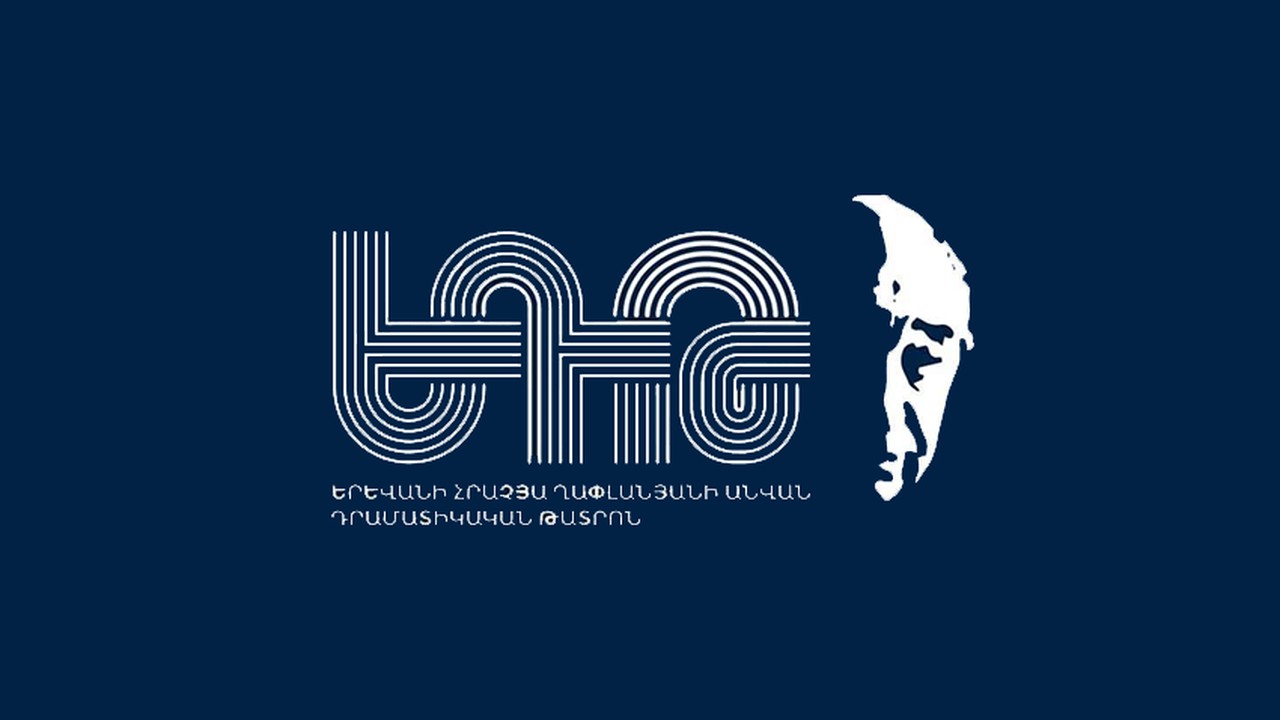 The Dramatic Theater after Hrachya Ghaplanyan was founded in 1967.
The founder was the USSR People's artist Hrachya Ghaplanyan.
The first performance staged at the theater was "Optimistic tragedy" ( director Hr. Ghaplanyan).
The theater had a large touring geography: Moscow, Tbilisi, Rostov-on-Don, Paris, Leon, Nice, Valencia, Aleppo, Beirut, London, Los Angeles, Gdansk, Gula (Hungary), Craiova (Romania), participated in a number of famous Shakespeare festivals.

In the repertoire of Dramatic Theater there are "classical" and "modern" works. More than a hundred plays from Armenian and world drama have been staged at the theater.
The theater has creative and technical departments: painting, theatrical circle, literary, theatrical part, administration, music and lighting department, artistic council, directorate.