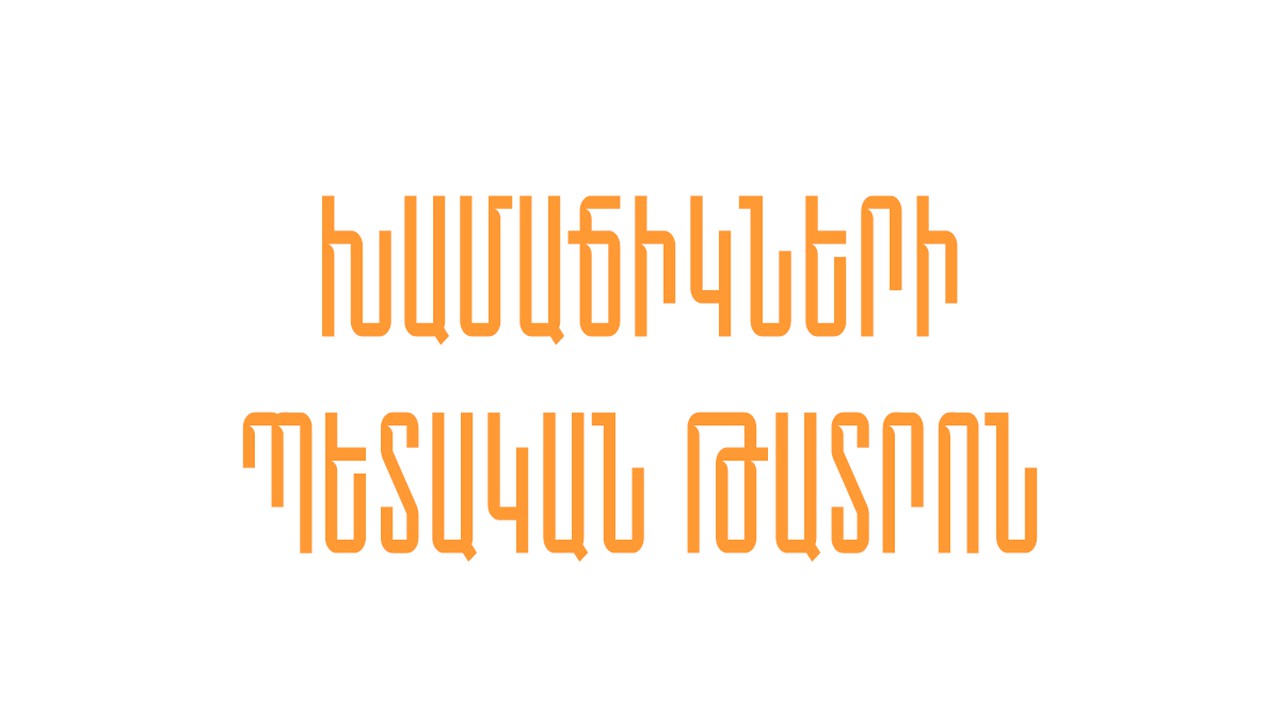 The State Marionettes Theatre was founded in 1987.
It was the third one in the territory of the former USSR (after similar theaters of Leningrad, now St. Petersburg and Tbilisi) and the first one which staged performances both for adults and for children.
The theatre performs on the small stage: the puppets are run from above with threads. The first performance was "The three piglets".
After the first success there were difficulties both in artistic and in financial life of the theater. This art center had a new ascent in 2000. The flow of new creative forces took place, the repertoire was enriched with new and successful performances: "The creation of the world", "A star of hope", "The true friend", "The brave cock", "Mice Assembly", "You have entered the world" by W. Saroyan, "A man from La Manche" by Servantes musical performance (staged by Armen Elbakyan). The latter was accepted the best performance of 2005-2006 and was awarded with "Artavazd" prize.
The director of the theater is the RA Honored worker of Art Armen Elbakyan, the chief director is the RA Honored artist Anna Elbakyan.