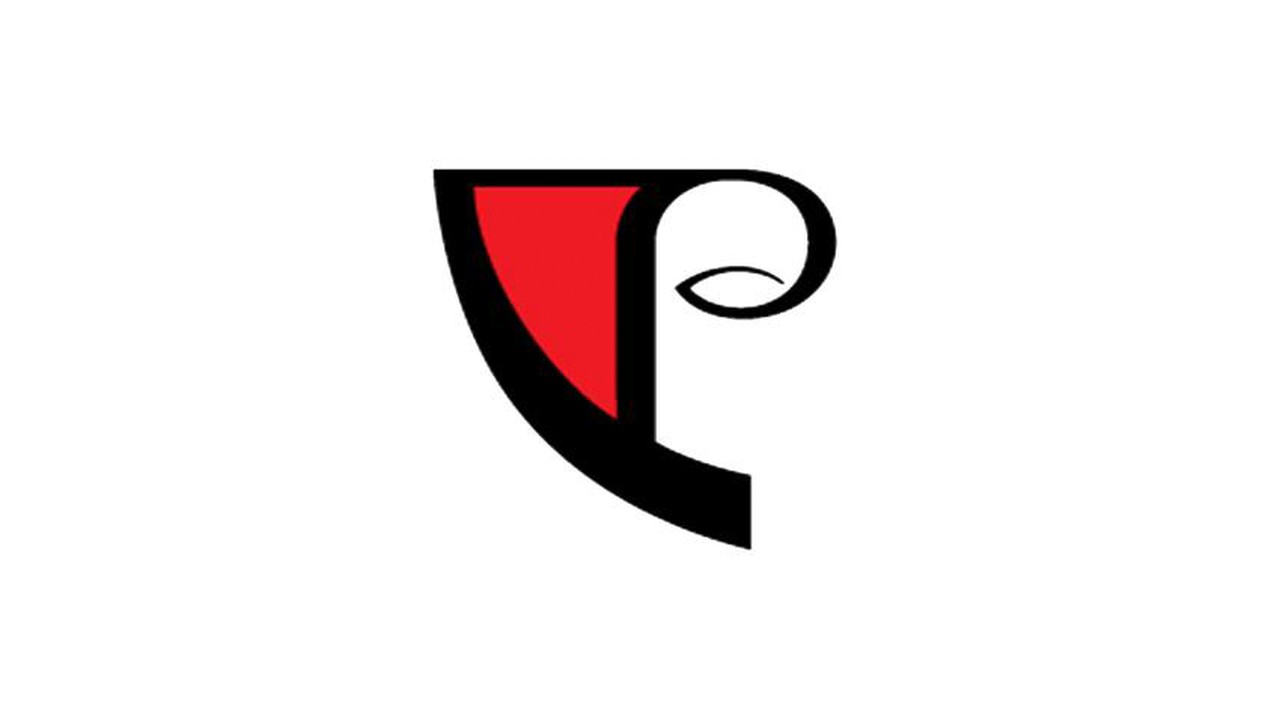 The Nationalwide (Hamazgain) Theater was founded in 1991.
The founder and the first and only director is the USSR People's artist Sos Sargsyan.
The first performance staged here was "Prefect of Sanita" by Eduardo de Philipo, director - Sos Sargsyan.
In 2003, the theater received state status.
In 2015, the theater was renamed after its founder as the Nationwide Theater named after Sos Sargsyan.
EVENTS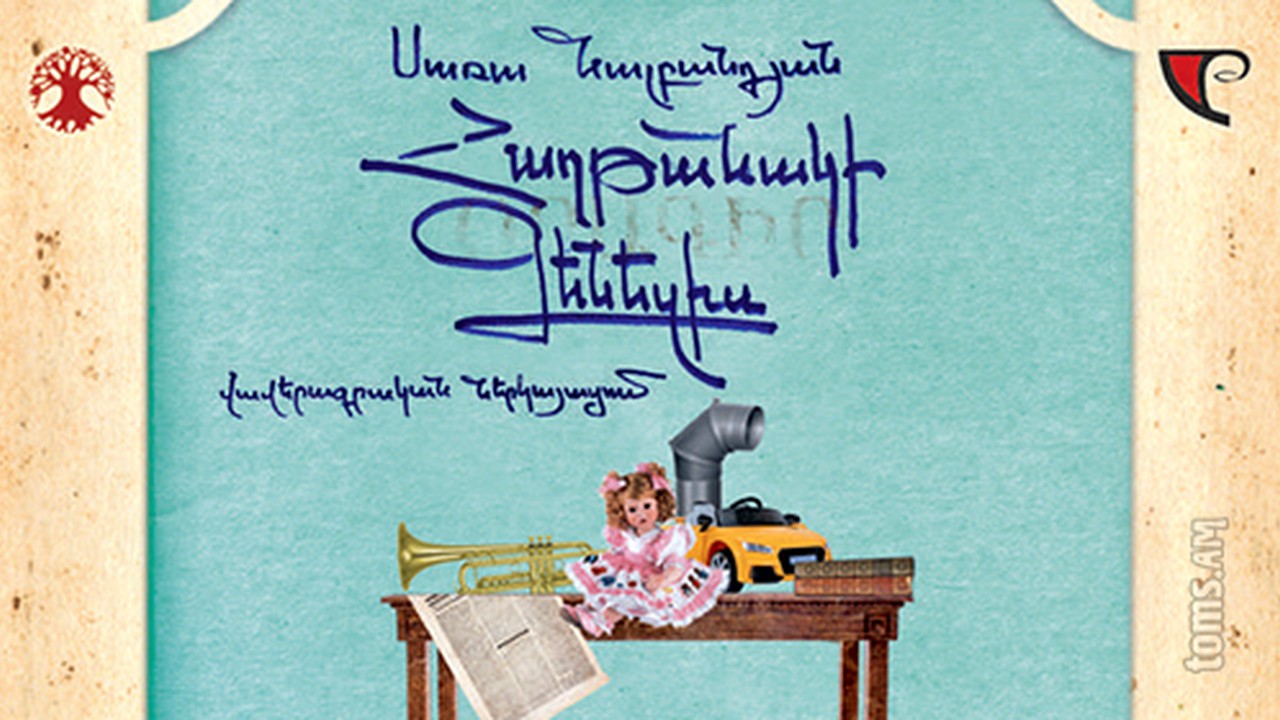 26 A.Amiryan Street
+37410 501 060
2000-3000 AMD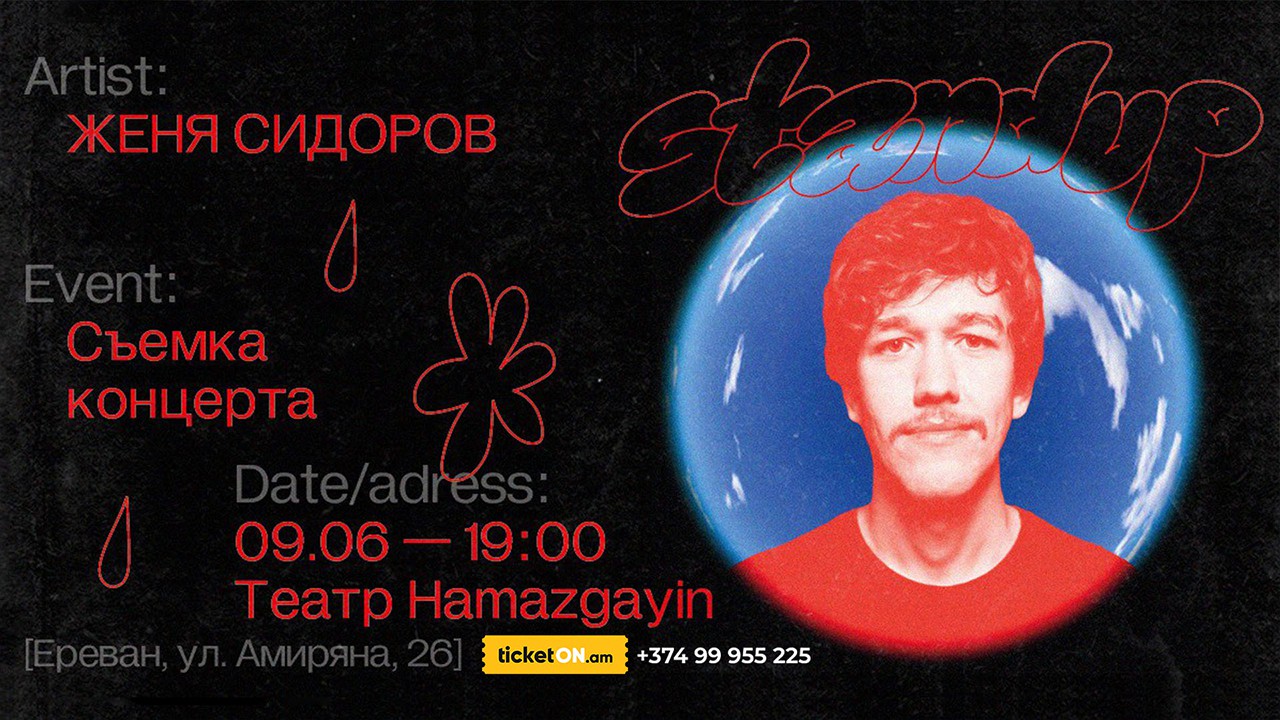 26 A.Amiryan Street
+37410 501 060