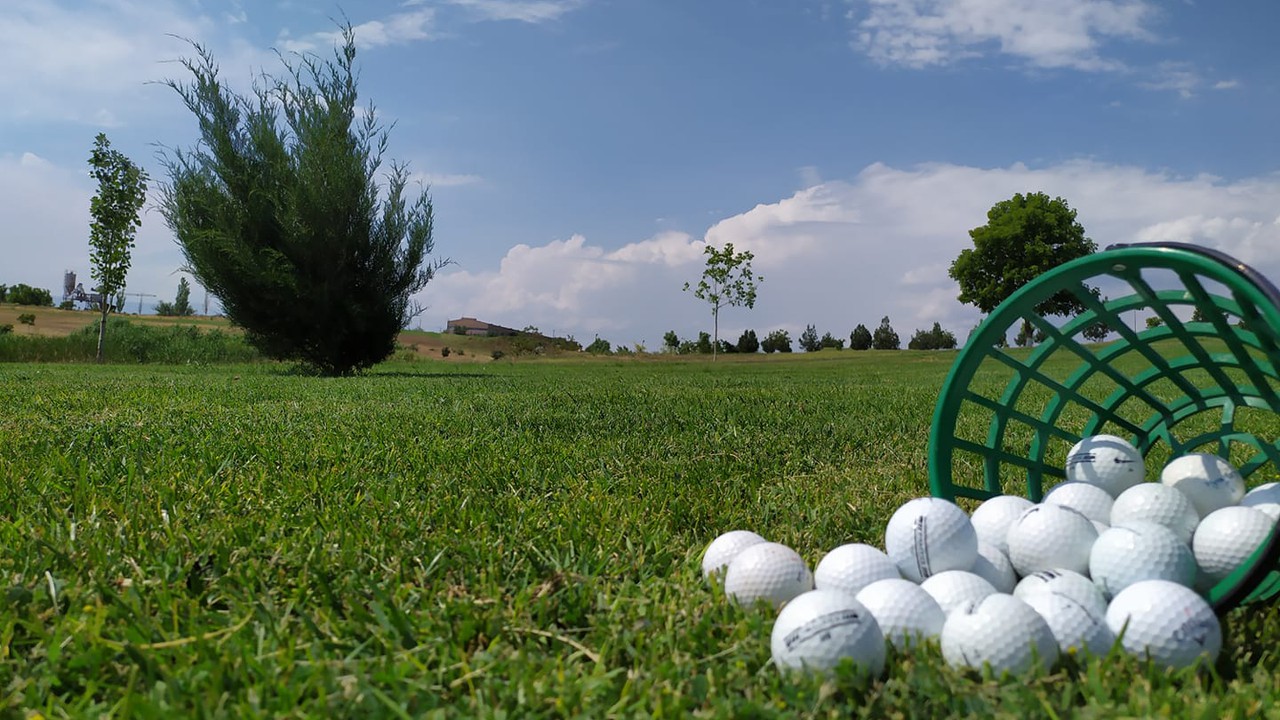 The "Ararat Valley" Golf Club is located not far from Vahagn residential district. Here you will find green and spacious tennis, basketball, volleyball courts, swimming pools for adults and children.
"Ararat Valley" field for golf is the first of its kind in the whole Transcaucasian region, where you can enjoy "18 fields" mini-golf game, sports section, "9 and 18 fields" golf games. The club provides all the necessary equipment and services both for learning and playing golf. There are different levels of memberships available (one-time, monthly/seasonal). Golf tournaments are held during its regular season.
A magnificent view of Mount Ararat opens from the territory of the club.