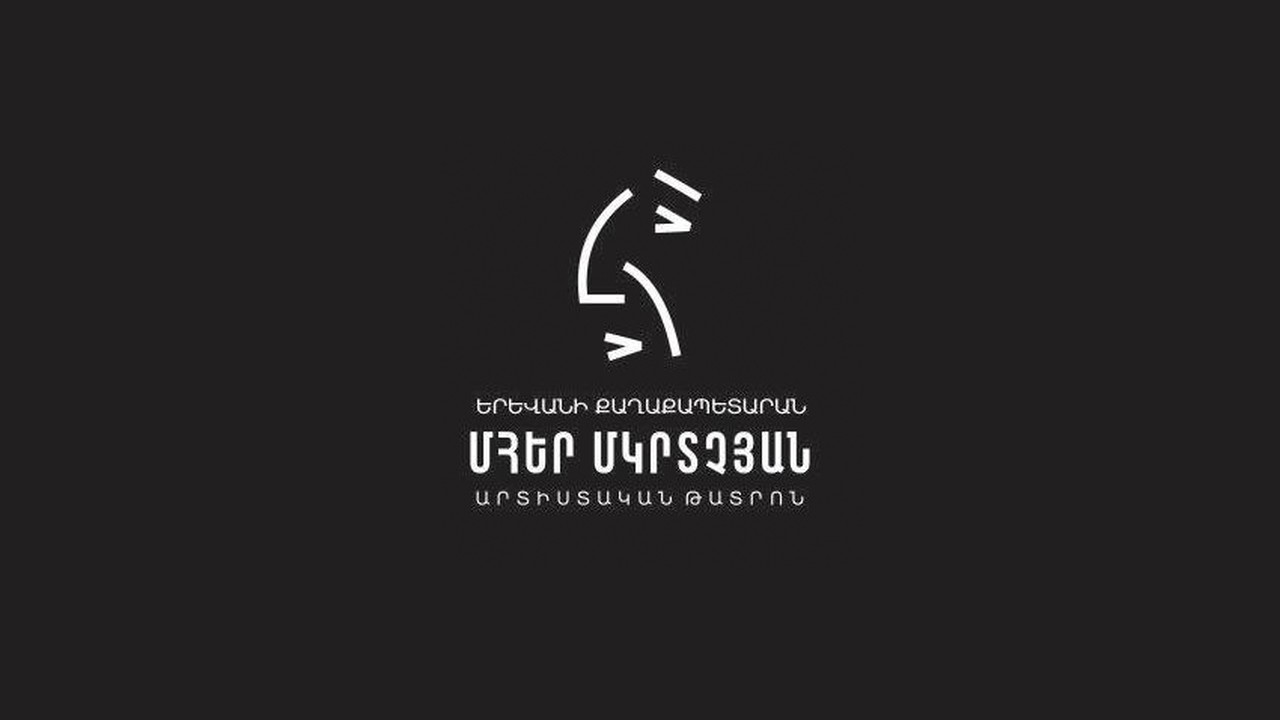 Artistic Theater «Mher Mkrtchyan» was founded in 1986 by the efforts of the USSR People's artist Mher Mkrtchyan.
First it was called Artistic Theter after Vardan Achemyan. The opening took place with the performance of «The Baker's wife» by M. Pagnol staged by M. Mkrtchyan, who embodied the main character of the piece Aimable Castanier and this part became the "swan-song" of the great artist. After the death of beloved actor the theater was recalled after him Artistic Theater "Mher Mkrtcyan" of Yerevan City Hall.
The troupe includes the RA Honoured artists Lala Mnatsakanyan, Anahit Kocharyan, artists Hayk Sargsyan, Arsen Grigoryan, Karine Safaryan, Nanor Petrosyan, Knarik Zakaryan, Liana Adamyan and others.