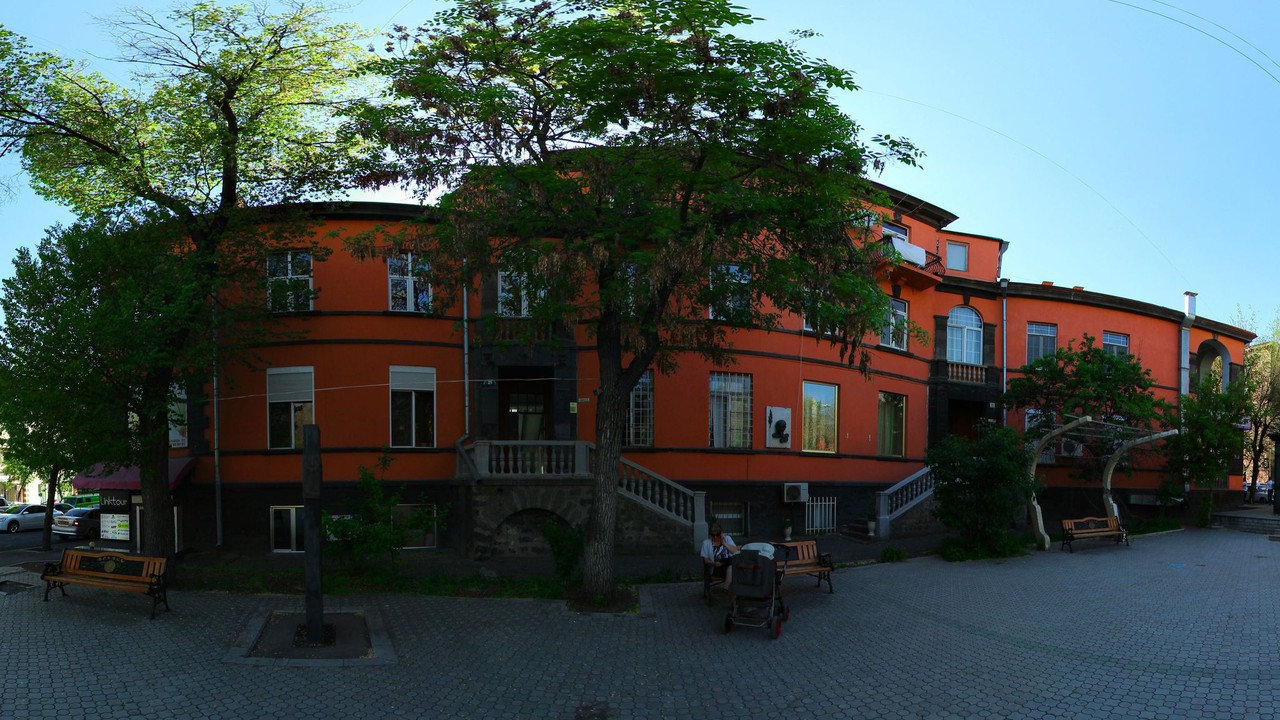 Alexander Spendiaryan House-Museum
---
Alexander Spendiaryan- a famous music composer, conductor and the founder of symphony music in Armenia. The musical heritage left by him is rich in new artistic concepts, diversity of genres and quite expressive means.
---
Alexander Spendiaryan House-Museum was founded in 1963 by the decision of the Council of Ministers of the Armenian SSR, at 23 Nalbandyan (now 21), the house where Alexander Spendiaryan lived in the last years of his life, in 1926-1928.
The house-museum was opened in 1967. It is the first music memorial museum in Armenia. The collection of the house-museum was initially 400 units, later the funds were replenished, at present the fund collection consists of more than 1350 museum items. These are Spendiaryan's personal belongings, handwritten and printed notes, letters, documents, photos, press and books. The permanent exhibition of the house-museum includes such unique museum objects as the musical instrument "Spendiarophone" made by the composer's idea, the prospectus of the first performance of "Almast" opera in Yerevan (1933).
Renovated in 2011, the house-museum opened its doors to the public with a new permanent exhibition. The museum is one of the favorite place of musicians and music lovers, where they regularly organize concerts, lectures, exhibitions, and various educational and cultural events.
WORKING HOURS
---
Tuesday-Saturday 10:30-17:00

Sunday 10:30-17:30

Closed on Monday

ENTRANCE FEE
---
Adults - 700 AMD

Children - 300 AMD

EXCURSIONS /up to 15 people/
---
Armenian -2000 AMD

Foreign languages / Russian, English / - 2500 AMD