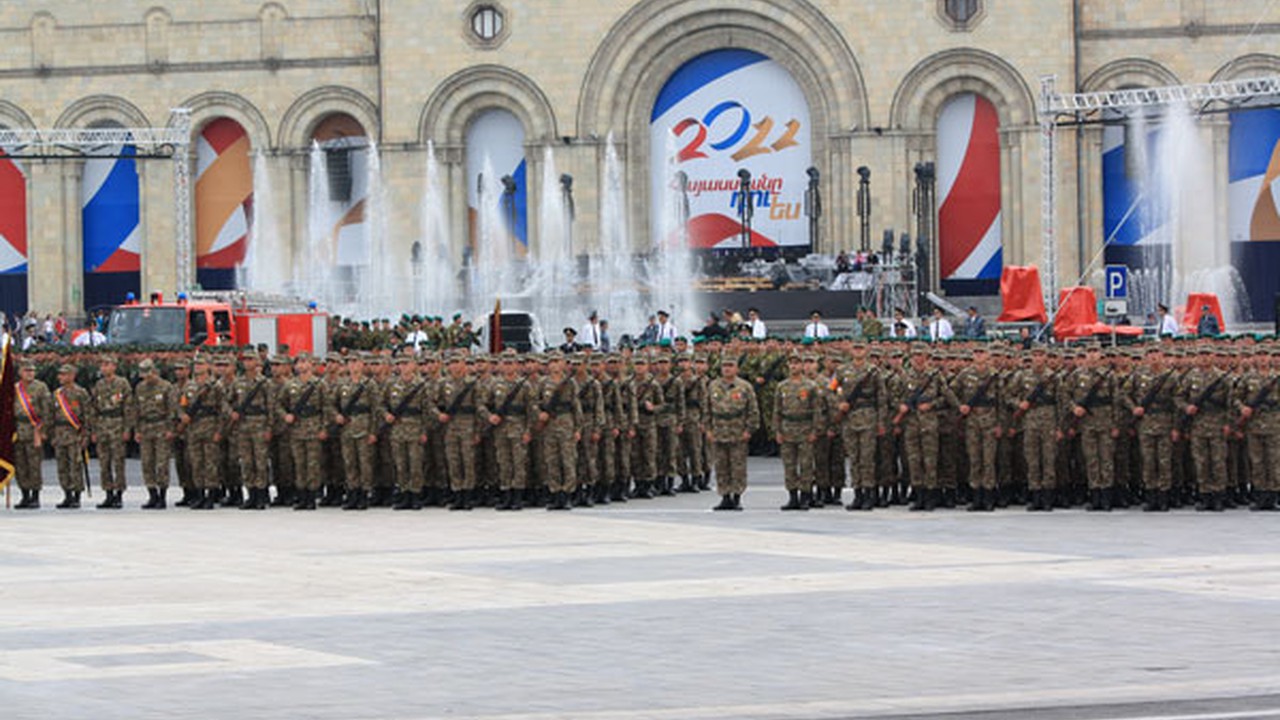 On September 21, the 20th anniversary of the RA Independence was celebrated on which occasion a military parade was held in Republic Square.
---
OTHER
1950
---
During the excavations of Arin Berd hill in 1950, the cuneiform inscription of King Argishti I of the Kingdom of Van was discovered, according to which Argishti I founded the fortress city of Erebuni in BC in the year 782.
1857
---
The first pharmacy was opened, which belonged to the Shakhnazarov. Construction began on a fountain in the town park.