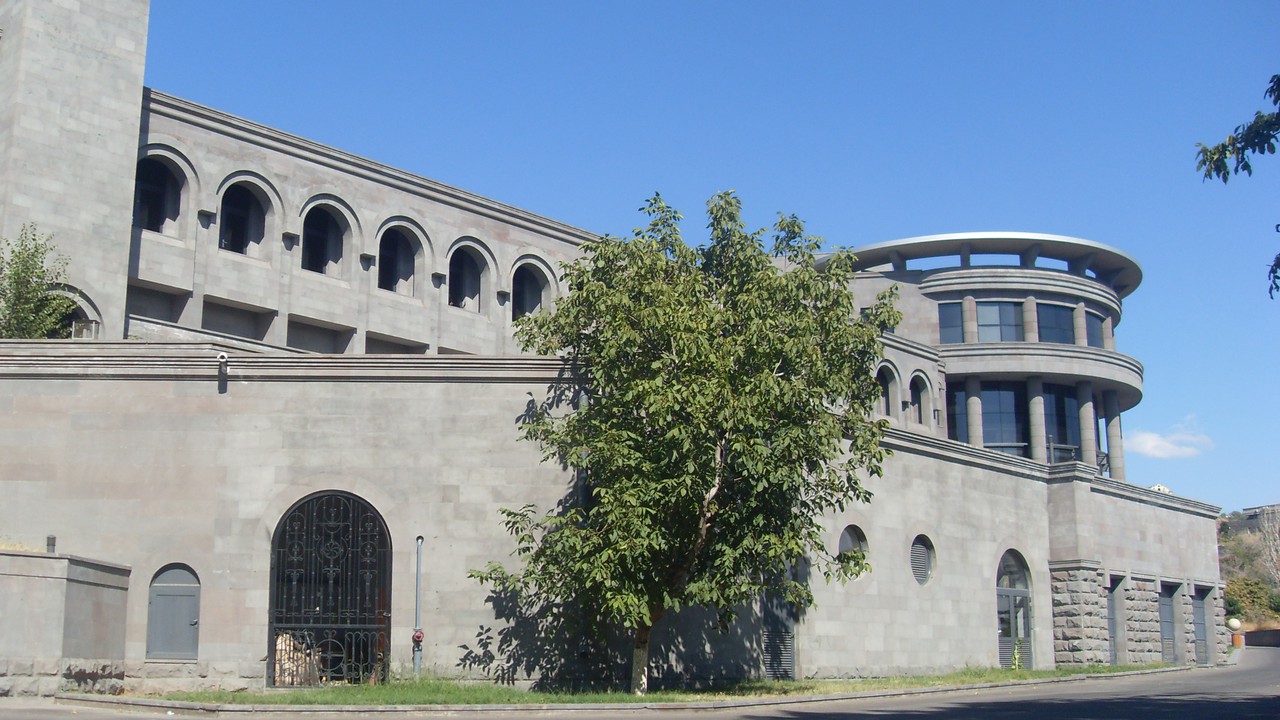 On September 20, the solemn opening ceremony of the new scientific complex of the Matenadaran was held.
---
OTHER
2ND MILLENNIA BC
---
In 1986, on the right bank of the Hrazdan River which flows through the city, archeologists found Karmir Berd (Red Castle) which dates back to the 2nd millennium BC.
2009
---
On January 20, House-museum of great poetess S.Kaputikyan was opened on the day of her 90th birth anniversary in Yerevan.