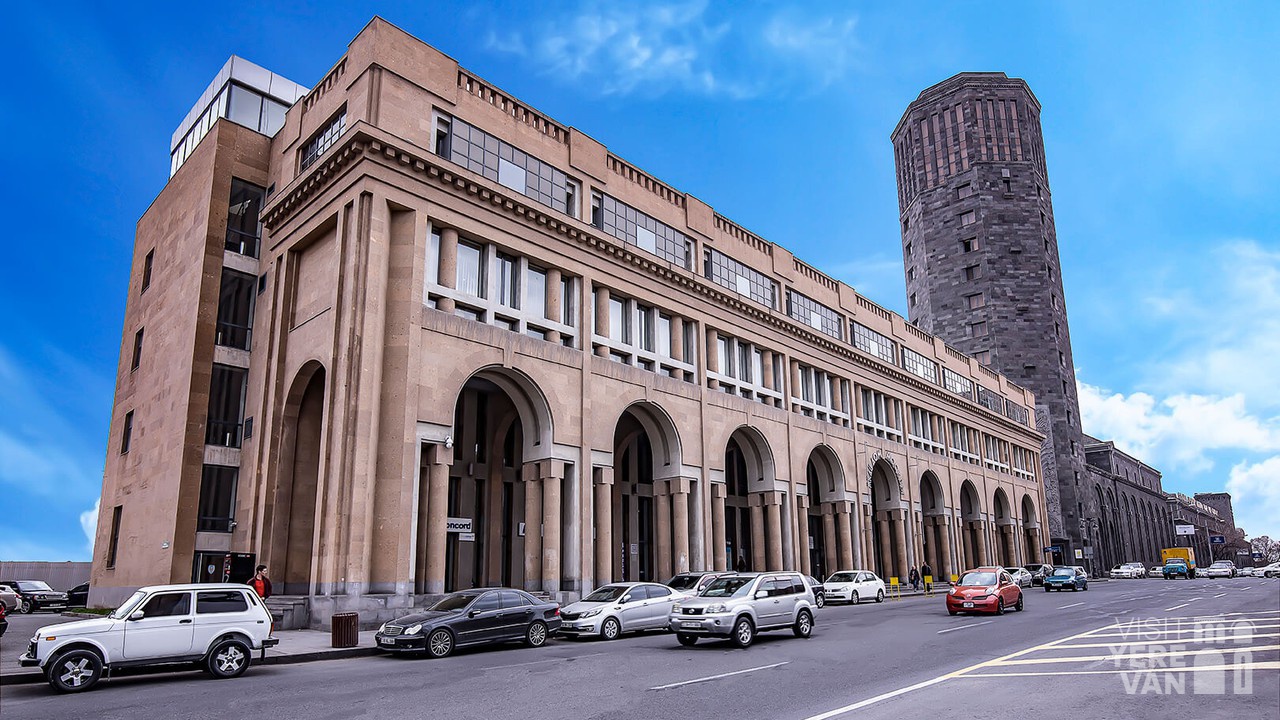 On March 23, the "Moscow House" cultural and business center was opened in Yerevan.
---
The center is a multidisciplinary complex, the purpose of which is a worthy presentation of Russian cultural life in Armenia, in particular Moscow, the creation of a cultural and practical bridge between the two capitals, as well as the restoration, preservation and popularization of the ancient traditions of the Russian language in Armenia.
In the center, visitors have the opportunity to interact with Russian culture and the business world. There are cinemas, concert halls, exhibition halls, conference rooms, libraries, offices, hotels, restaurants and shops.
The center implements various cultural and educational programs, free Russian language courses, various circles, including a lot of work to establish Armenian-Russian cultural and educational ties. Various events are being held.
The center is located on Russia Square, opposite the Yerevan City Hall, on 7 Argishti Street.
OTHER
1826-1828
---
During the 2nd Russian-Persian war of 1826-1828, in October 1827, General Paskevich captured the Erivan fortress. On February 10, 1828 an agreement was signed in the Iranian village of Turkmenchay, according to which Persia ceded the Erivan and Nakhichevan khanates to Russia Empire.