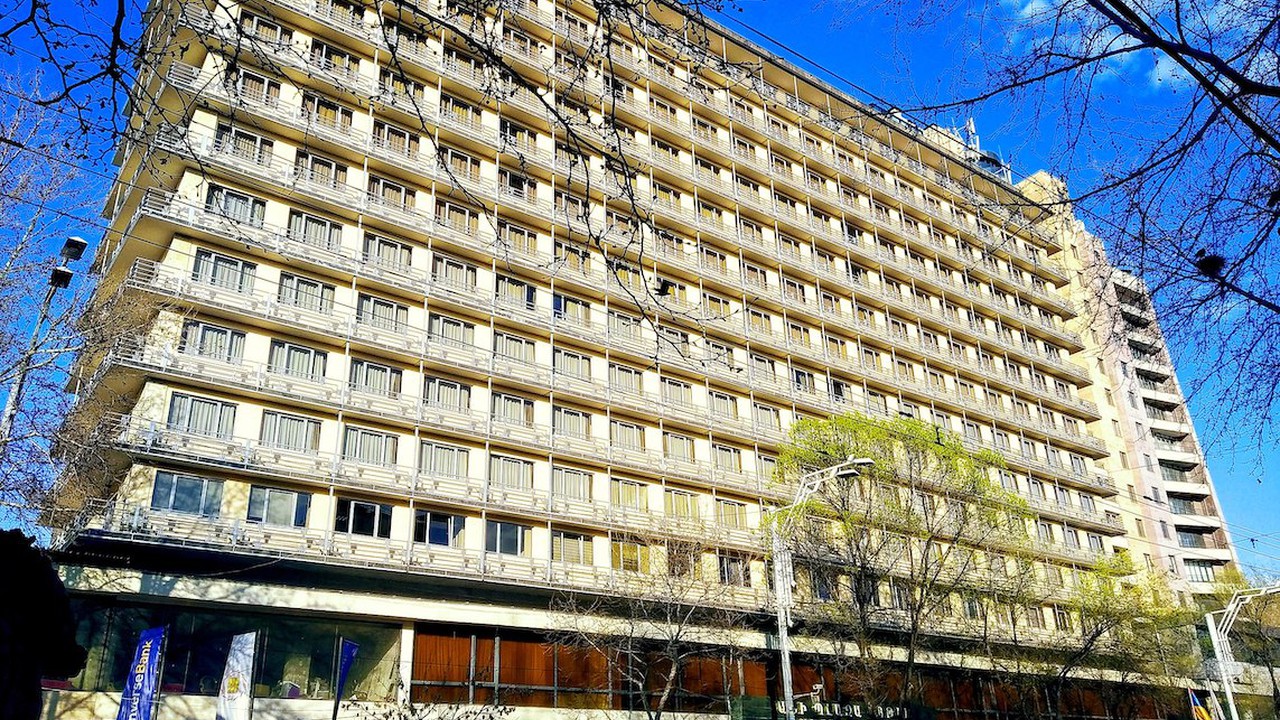 The Ani Hotel was opened. It is named after the medieval Armenian city of Ani, one of the historical capitals of the Armenian nation.
---
Yerevan's Ani Plaza Hotel is one of Armenia's oldest continuously operating hotels, serving international guests for nearly half a century. Founded in 1970 as the "Intourist" Hotel, it rapidly became an important part of the capital life. It was as a state-owned enterprise during the Soviet period. After the collapse of the USSR, Ani Hotel was privatized in 1998, and after a major renovation it was reopened as Ani Plaza Hotel in 1999. The hotel is located on 19 Sayat-Nova Avenue, at the intersection with Abovyan Street.

OTHER
2019
---
On August 15, Square of the Republic of Argentina has been opened in Yerevan at the junction of Sayat-Nova avenue and Charents street.
1921
---
The National Gallery of Armenia was founded by the decision of the Soviet Armenian Government, as the Art Department, one of the five departments of the State Museum.