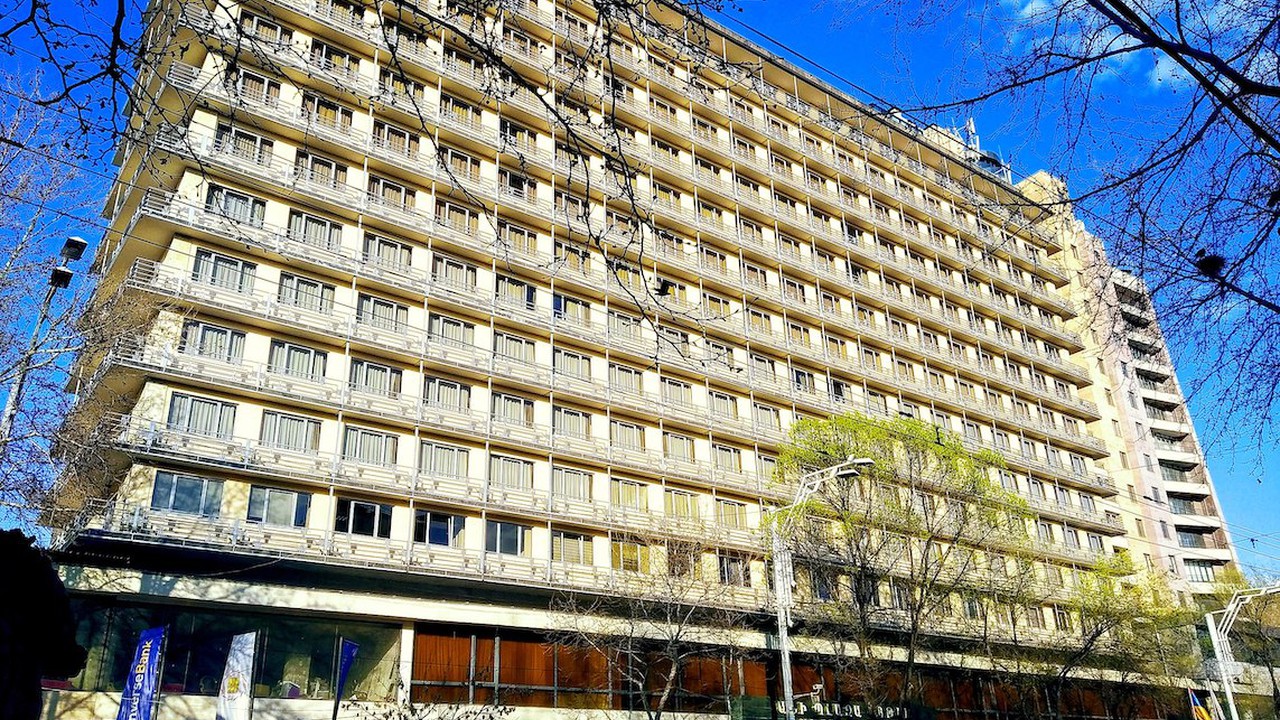 The Ani Hotel was opened. It is named after the medieval Armenian city of Ani, one of the historical capitals of the Armenian nation.
---
Yerevan's Ani Plaza Hotel is one of Armenia's oldest continuously operating hotels, serving international guests for nearly half a century. Founded in 1970 as the "Intourist" Hotel, it rapidly became an important part of the capital life. It was as a state-owned enterprise during the Soviet period. After the collapse of the USSR, Ani Hotel was privatized in 1998, and after a major renovation it was reopened as Ani Plaza Hotel in 1999. The hotel is located on 19 Sayat-Nova Avenue, at the intersection with Abovyan Street.

OTHER
1265
---
The Amenaprkich khachkar (cross stone) was erected in Kanaker in 1265. It is among the few that withstood the devastating earthquake of 1679.
4TH-2ND MILLENNIA BC
---
Shengavit settlement is an ancient settlement, an archaeological monument of the Kura Araxes culture. It is located in the southwestern part of the city in the Shengavit region. One of the most important archaeological monuments of Armenia from the Early Bronze Age.