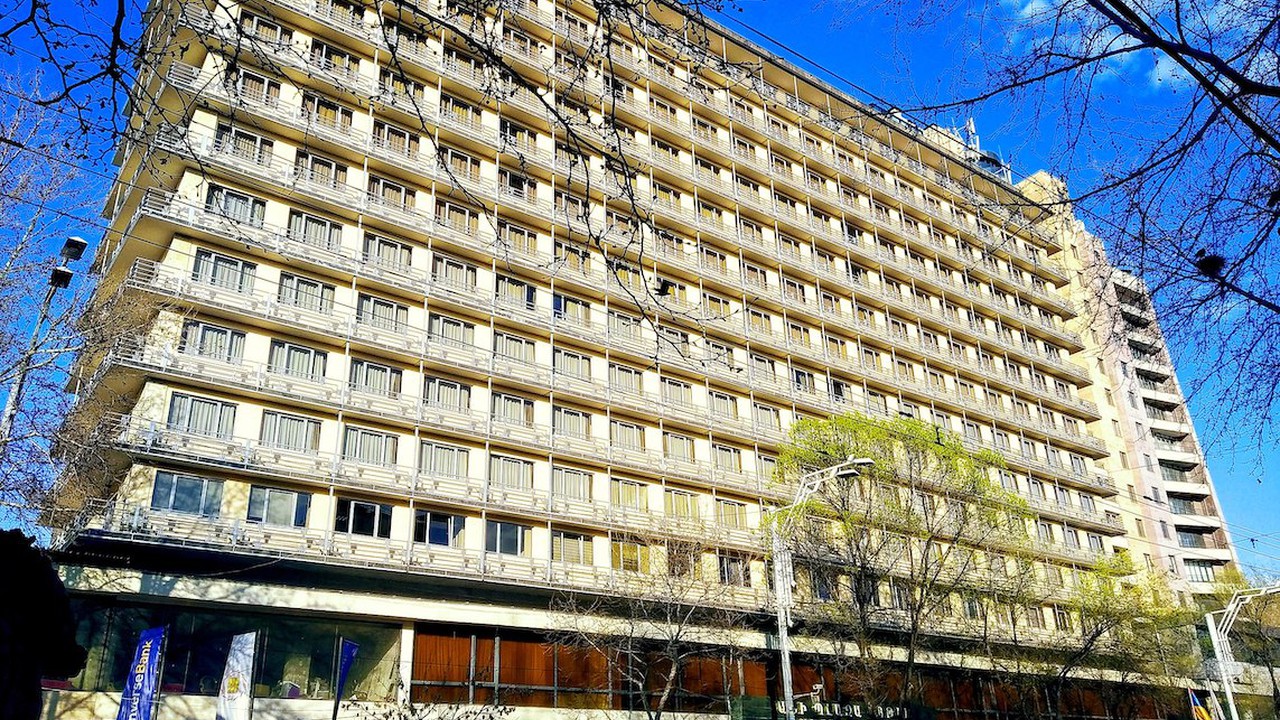 The Ani Hotel was opened. It is named after the medieval Armenian city of Ani, one of the historical capitals of the Armenian nation.
---
Yerevan's Ani Plaza Hotel is one of Armenia's oldest continuously operating hotels, serving international guests for nearly half a century. Founded in 1970 as the "Intourist" Hotel, it rapidly became an important part of the capital life. It was as a state-owned enterprise during the Soviet period. After the collapse of the USSR, Ani Hotel was privatized in 1998, and after a major renovation it was reopened as Ani Plaza Hotel in 1999. The hotel is located on 19 Sayat-Nova Avenue, at the intersection with Abovyan Street.

OTHER
2ND-1ST MILLENNIA BC
---
Archeologists found Aghvesaberd (Fox Castle) cyclopean masonry dates back to the 2nd-1st millennia BC. Aghvesaberd is situated in Nor Nork 1st massive, not far from the Yerevan Zoo, in the Avan Gorge.