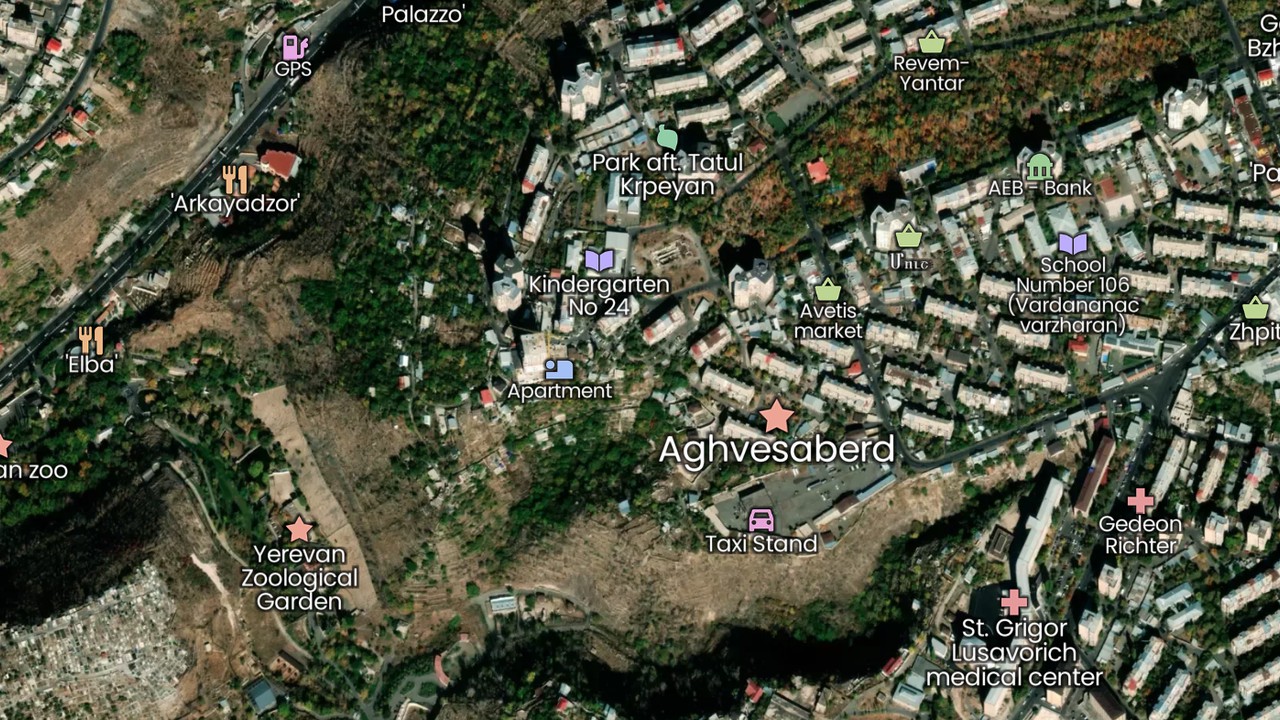 Archeologists found Aghvesaberd (Fox Castle) cyclopean masonry dates back to the 2nd-1st millennia BC. Aghvesaberd is situated in Nor Nork 1st massive, not far from the Yerevan Zoo, in the Avan Gorge.
---
OTHER
1880
---
Yerevan's first newspaper was "Psak" ("The Wreath"), which was first published on March 15, 1880.
1950
---
During the excavations of Arin Berd hill in 1950, the cuneiform inscription of King Argishti I of the Kingdom of Van was discovered, according to which Argishti I founded the fortress city of Erebuni in BC in the year 782.