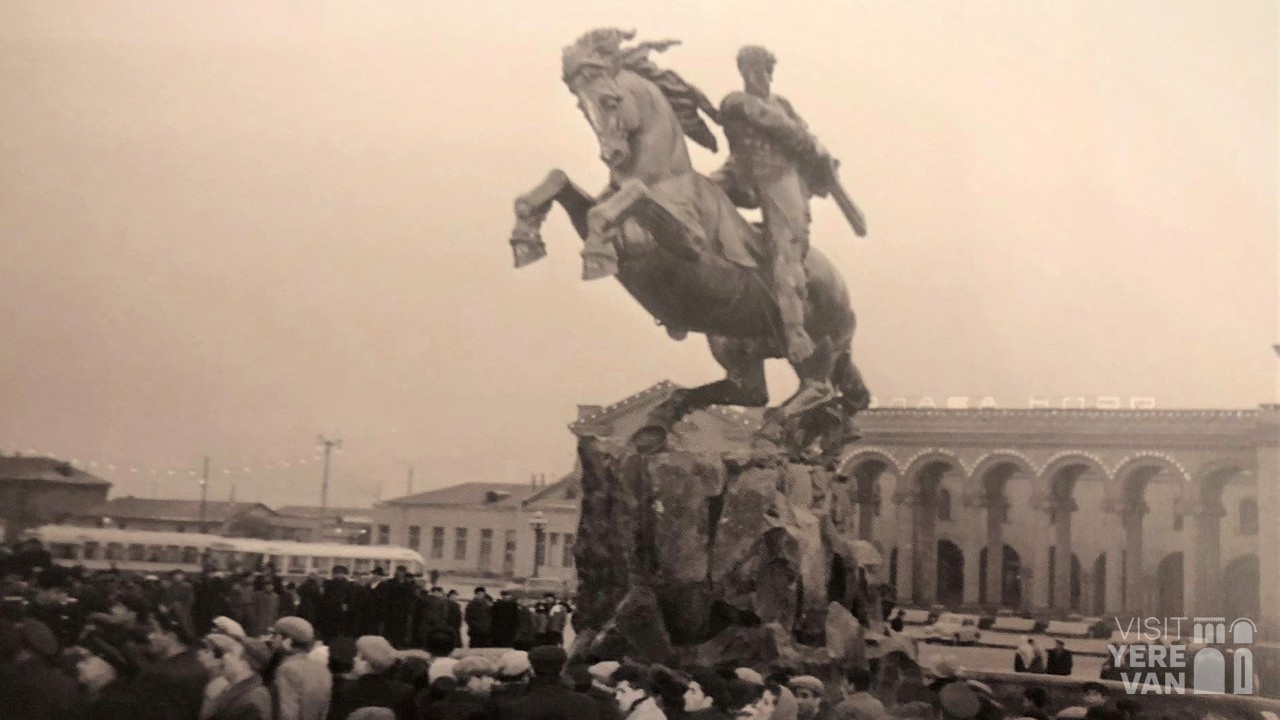 The opening of the David of Sassoun statue (sculptor Yervand Kochar) took place in the square near the railway station.
---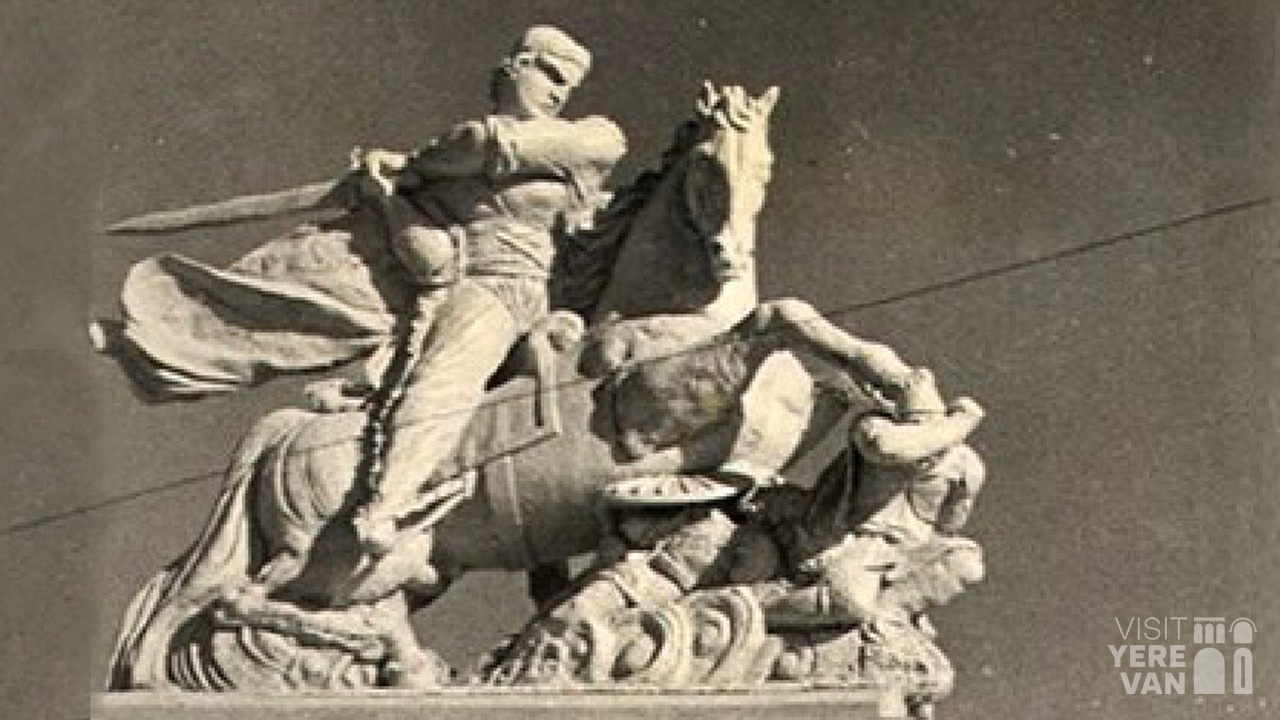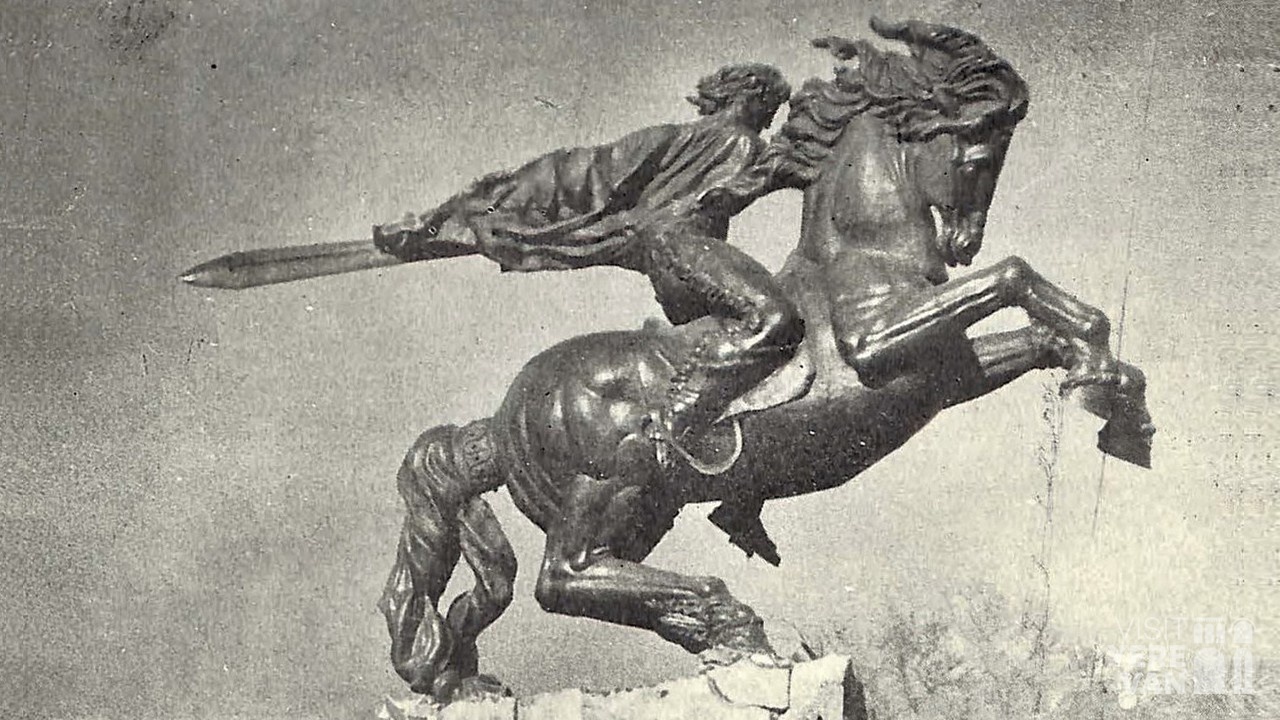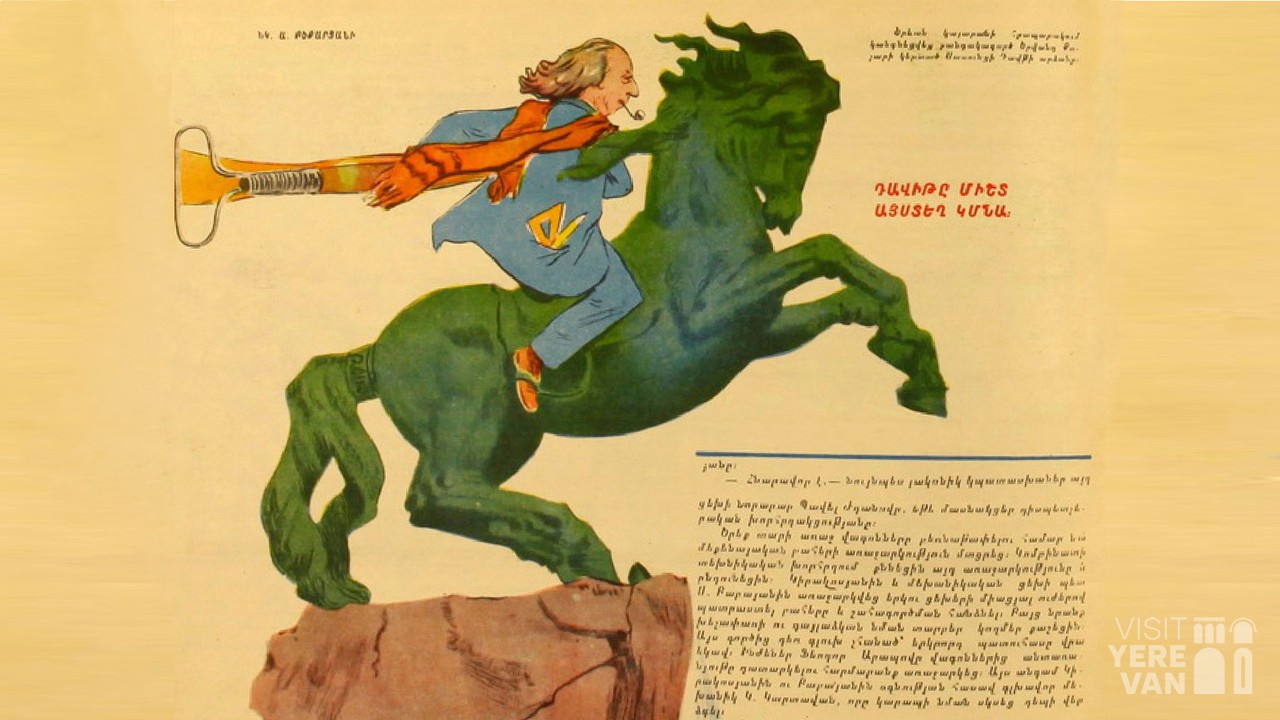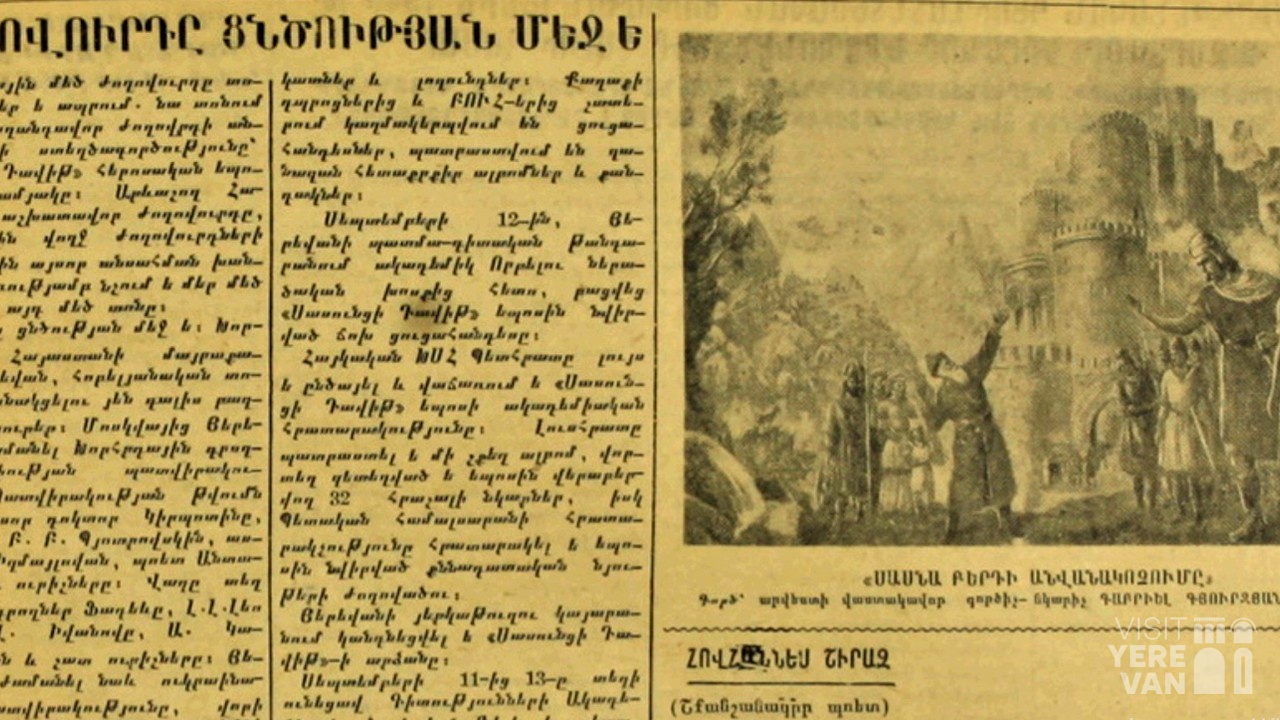 OTHER
1968
---
Yerevan residents and guests celebrated the city's 2750th anniversary. The Erebuni museum was opened at the foot of Arin Berd hill. Armenian weavers created the famous Erebuni carpet and the Yerevan Experimental Tobacco Factory started the production of "Arin Berd" and "Erebuni" cigarettes, which became very popular.
1652-1705
---
A wealthy Erivan resident, Khodja Grigor, installed a supply of spring water from the upper parts of the Getar River to the Old District (nowadays, the center of Abovyan Street). Vardapet Hovhannes allocated money to construct a stone bridge over the Getar River. Khodja Panos started the construction of St. Zoravar in the place of the dilapidated Anania Chapel.