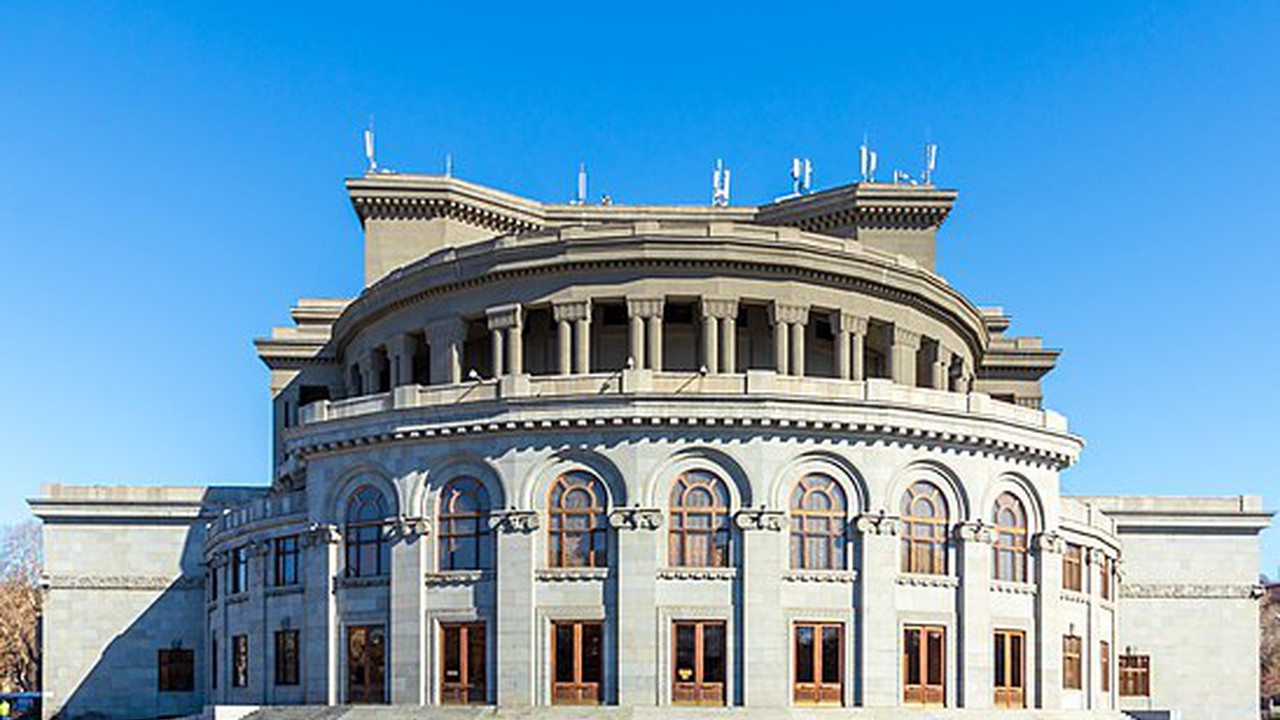 The Opera and Ballet Theater launched with "Almast" opera, by Alexander Spendiarov.
---
OTHER
1920
---
The plan of the Yerevan in 1920 by M.Astvatsatryan. The map depicts Yerevan as it looked before the implementation of the master plan for the reconstruction of the city by architect Alexander Tamanyan (in 1924-1936), which changed the character of the city from a regional center to a major capital.
13TH CENTURY AD
---
St. Astvatsatsin (Katoghike) Church was founded. A chapel was erected in the place where the remains of Saint Anania were buried in the 7th century. This is now St. Zoravor (Almighty) Church on Parpetsi Street.